Rosario Central vs Huracan Prediction and Odds Date 08
Things change quickly for clubs, and a game they once dominated consecutively now seems unwinnable. Los Globos had been capable of taking games like this, but their performance has not been the best and The Rascals have taken advantage of them. The Prediction for Rosario Central vs Huracan is likely to go along with the result of the first phase of this competition. Of course, here we leave you with the stats and data for you to make stronger bets.
Rosario Central vs Huracan Betting Tips for Free
Rosario Central vs Huracan Predictions and Picks
The Rascals have managed to bounce back even from previous campaigns where the situation for them had looked less favorable.
Rosario Central has managed to turn around moments in their history that were leaving bad lights for them. They now close in the top ten of the table, with a good battle to be in the top five. After twenty rounds they had managed to win on nine occasions, which, plus seven draws, left them in the #5 position for the moment. They hope to be able to extrapolate this to the second phase, which will undoubtedly be much more complicated, although there are games like Rosario Central vs Huracan from which they could escape unscathed.
Rosario Central vs Huracan Odds and Statistics
This has not been the season of the Globos, who have been seen to fall disastrously compared to last year's results.
With ten defeats out of twenty games played, Huracan were sinking to the bottom of the table. They had only managed to win four games to date, and there were only seven matches left to advance to the second phase, which is always more demanding. In the last five matches to date, they had only scored two points, and their chances of winning the next round were dwindling. In addition, matches like Rosario Central vs Huracan, with which they were comfortable before, will be a challenge.
Rosario Central vs Huracan Match Preview
Their most recent match was on 20/03/23.
Without much demand, without being overly superior, without constantly pressing, Rosario Central would finally, after three years, win this match. Los Globos tried to control and control the tempo, but their game simply did not work.
The visitors would achieve only 28% of ball possession, which would completely destabilize the other team to take the victory; Huracán would have 72% of ball control throughout the match, but it would be useless, except to avoid a more fattening score against them.
Rosario Central would get 57% of accuracy in combinations, the ball would escape them too much, this would not allow them to score more goals; while the locals would finish 79% of their passes effectively, but without going much out of their own zone. The Rascals would shoot four times at the three posts, scoring two goals; in turn, Huracán would shoot once at goal, without being able to score.
The two goals in this Rosario Central vs Huracán would come in the first half. The first one at minute 5′, when Campaz served the ball to striker Ignacio Malcorra for him to push it into the back of the net. And the second was in the 29th minute, when Malcorra passed to striker Alejo Véliz to seal the victory.
Upcoming Games Date 9 Argentina First Division
On date #9 of the second division, Rosario Central vs Velez and Huracan vs Instituto will be played.
Looking for the best soccer Predictions? At CxSports you will get them all, for free. Sign in now.
Prediction Rosario Central vs Huracan 2023
The five most recent matches between these two clubs have taken place between January 2020 and March 2023, all in the First Division. The Rascals have won twice, while the Globos have three victories. The Prediction Rosario Central vs Huracán is 2 – 0.
Don't wait any longer! Click the Bet Now button to win.
Odds Analysis and Previous Match History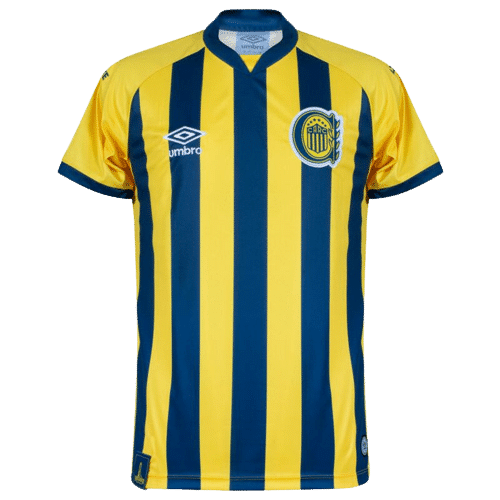 Rosario Central
Argentina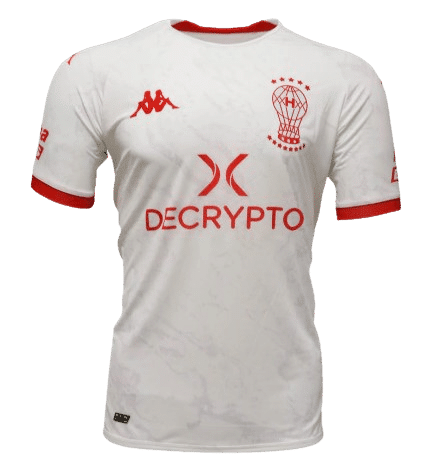 Free Sports Predictions
Subscribe to our free newsletter and get them all!