River vs Colon Predictions and Odds Date 23
The Prediction for River Plate vs Colon indicates that the points could stay at home, with an impressive local team. We tell you about it in facts and statistics. This match of the 23rd round of the Primera Division will be played at the Más Monumental stadium on 05/07. The current conditions of the clubs will have a lot to do with this result. The Millonaires continue to push for the top spot, while The Sabaleros have been occupying the lower positions of the table. Get your bets ready!
River Plate vs Colon Odds and Statistics
River Plate vs Colon Betting tips AFA First Division: The season so far.
River Plate
The Millionaires the best numbers in the competition, by far. The club has managed to hold on to first place with no apparent worthy opponent.
River Plate has made steady progress in each and every one of their matchdays, which, although they have been seen to stumble and fall, the victories are not overshadowed by these minimal situations. At the fourteenth match played, the local team had already won eleven games and, plus a draw, they had 34 points out of a possible 42 so far. They will play River Plate vs Colon with their chances served on a silver platter, the points can stay at home without much trouble for them.
Colon
The Sabalero club is not finding momentum to help them improve their numbers. They are not having any luck neither in overall results nor in scoring.
Colon is not living their best moment, the defeats to the fourteenth match played were only four, but they had only managed to formalize two victories, this left them with eight draws that were not leaving them enough points to advance to the second half of this first phase. They were in 23rd place at the time, with just 14 points out of a possible 42. River Plate vs Colon will be a very demanding match, and while they know their opponents and know how to handle them, they are currently performing at different levels.
River Plate vs Colón Preview Games and History
They played their most recent match on 6/15/22.
River Plate were much better in this match at the Brigadier Lopez stadium, controlled most of the game, but lacked attacking flair. It would be the locals who, in a fortuitous shot, would score to leave the scoreboard with the minimum in favor and keep the three points.
The Millionaires would manage to have the ball in 67% of the match, they were getting results in terms of handling and arrivals, but they would not score; Colón, with only 33% of dominance, dedicated themselves to stop and repel the opponent's attempts, and to get as close as possible in the few chances they had, which would serve them well.
River Plate would have an 80% accuracy rate in the plays created, an extraordinary level, but luck was not on their side this time; the Sabalero would successfully complete 63% of the passes executed, they did not have much in their favor, except for what was strictly necessary. The visiting team would shoot six times at the opponent's goal, without being able to convert; while Colon would shoot twice at the goal, scoring only one goal.
The only goal of this River Plate vs Colón would come in the 72nd minute with a pass from Farías to striker Ramón Ábila.
Upcoming matches in the AFA First Division
On date #24 and #26 San Lorenzo vs River Plate; and Colon vs Tigre will be played.
Take advantage of the best soccer prediction for you to make better bets, enter CXSports.
Prediction for River Plate vs Colon in July 2023
The five most recent meetings between these two clubs have taken place between October 2019 and June 2022, four in the Primera División; and one in the Superliga Champions Trophy. The Millionaires have won on three of these occasions; while the Sabaleros on two occasions have emerged victorious. The locals have a far superior advantage in achievements. The Prediction for River Plate vs Colón is 2 – 0.
What are you waiting for? Hit the Bet Now button to win.
Odds Analysis and Previous Match History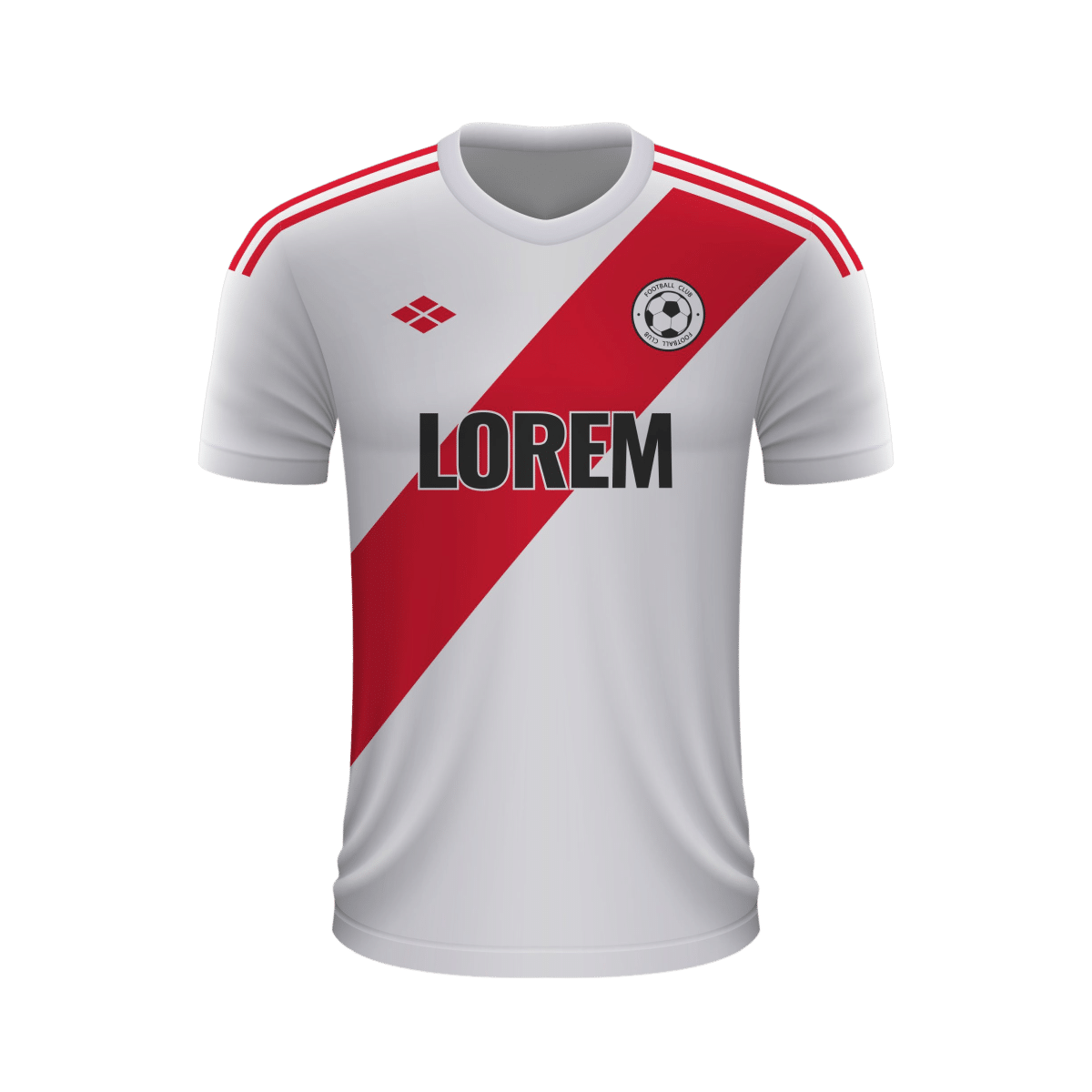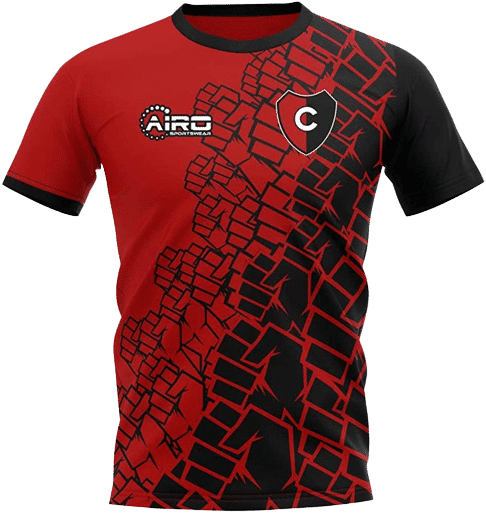 Free Sports Predictions
Subscribe to our free newsletter and get them all!