Real Sociedad vs Osasuna | LaLiga 22-23 | Matchday 15
Real Sociedad vs Osasuna will play each other in a revenge match after they both started the season with all the determination to make a big impression on their competitors. They were coming on strong in a championship that has brought everything out of the clubs, so it is easy to assume that they would find opposition in the race. Real Sociedad vs Osasuna match will try to sort out the pecking order of two teams that are so close to each other on the ladder.
Real Sociedad vs Osasuna 2022 Will Take Place at the Reale Arena
Real Sociedad Is Giving Its All to Climb up the Ladder Little by Little
Real Sociedad did not have the most brilliant start this season. But it has since been consistent in its improvement, which was progressively seen in each match that followed.
It was evident towards the sixth, seventh and eighth date, when they harvested three consecutive victories to finally total a respectable 16 points. This left them close to the top positions with greater opportunities to fight for even more.
Osasuna Has Lowered the Intensity of Its Games and Is Looking Shaky in General
For Osasuna, the start to this season was phenomenal, even if it wasn't perfect.
Their first five matches were four wins and one loss, with the one loss coming at the hands of Betis, who are also in the fight for the first place. 
However, this string of successes was followed by two defeats and a draw, which put an end to the Reds' rapid progress. By the eighth matchday, they had accumulated 13 points and were dropping towards the middle of the table.
What Happened Last Time We Saw Real Sociedad vs Osasuna?
The last Real Sociedad vs Osasuna match took place on November 27 last year at the El Sadar stadium.
The game was dominated by the Realas, even if possession was fairly even (58% Real Sociedad to 42% Osasuna). However, the visitors managed more shots on goal, who scored 2 out of 5 times, while the locals had just two shots on goal with 0 shots on target.
The first half went by without much movement, passing by at fairly slow pace that pointed to a scoreless game. But at the beginning of the third quarter of the match, the first goal was scored by Mikel Merino, assisted by Cristian Portu. Ten minutes later, a clear foul by Unai García would result in a penalty in favor of Real Sociedad, the same Adnan Januzaj who was fouled would take the spot kick, and at the 82nd minute, the match was sealed 2 – 0.
The second date of LaLiga 2021-22 played by Real Sociedad vs Osasuna was on February 27, 2022. Again, the match was quite evenly matched in possession, with 58% for Real and 42% for the Rojillos. But Real Sociedad managed to get 5 shots on goal, while Osasuna only managed to one shot on goal.
The goal came in the second half, in the 52nd minute, from Aritz Elustondo with a cross assisted by Alexander Isak, taking advantage of the first real opportunity to score a goal in a match that would give the victory to Real Sociedad.
Lastly, on July 27, a friendly match was played between these two teams. It is the most recent face-to-face that we have had between these two clubs. It was another close and even match, which ended up benefiting Real Sociedad 1 – 0.
Upcoming games Matchday 16 LaLiga
We bring you Almeria vs Real Sociedad and Athletic vs Osasuna. 
Prediction for Real Sociedad vs Osasuna 2022
Both teams are putting on a similar performance so far this season. And given the eveness of the last few games, expect this Real Sociedad vs Osasuna match to end in a 1 – 1 or 2 – 2 draw.
Ready to bet? Hit the bet now button to win. Otherwise, check out our other soccer predictions for more chances to win.
Odds Analysis and Previous Match History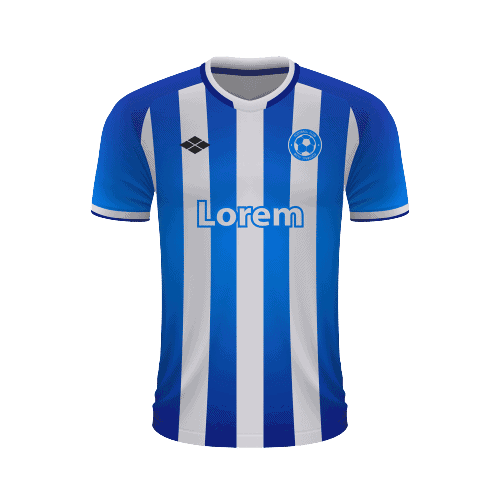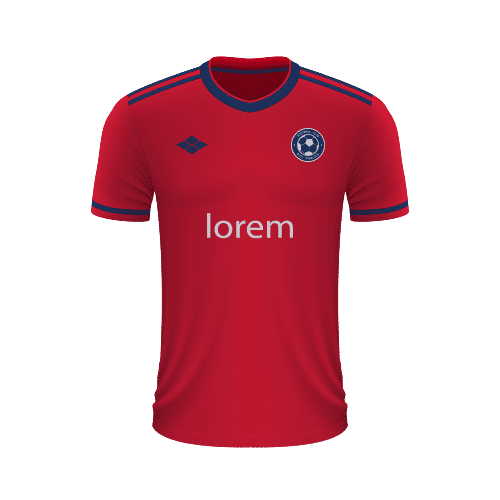 Free Sports Predictions
Subscribe to our free newsletter and get them all!