Rayo Vallecano vs Real Madrid | LaLiga 22-23 | Matchday 13
This match is over. If you're looking for the next match between Rayo Vallecano and Real Madrid, check out our Real Madrid vs Rayo Vallecano prediction.
We have a great game coming up in LaLiga in Rayo Vallecano vs Real Madrid this November 6. But who will win?
Real Madrid has done everything necessary to stay at the top this season. But Rayo is not doing so well, with each game showing cracks in their game. But that's not to say they can't turn their fortunes around if they put their head down and focus.
Here's What You Need to Know About Rayo Vallecano vs Real Madrid
Rayo Vallecano Must Shoot for the Win
Rayo Vallecano has had more failures than successes in this LaLiga season. And while in one game, the lights might turn on and things go well, by the next, it all slips away.
Their first match was a draw, which would usually not be anything worth getting excited over. However, it was against F.C. Barcelona, a formidable opponent against which a draw is an excellent result.
In their next game, they managed to score, and everything started to look good. But the next two games saw the team begin to decline, casting their season in doubt.
Fortunately, their performances are not entirely lousy, and they've shown they can certainly improve on them. But they must act soon because the competition does not stop and wait for the laggards to catch up.
Rayo Vallecano vs. Real Madrid will be a massive challenge for Los Franjirrojos, who will need to win this match to keep their season hopes alive.
No Opponent Seems to Be Too Big for Real Madrid to Conquer
In the six games Real Madrid played ahead of the international break, the Whites looked unstoppable, taking six wins.
And this is no surprise when we look at their formidable lineup that extends deep into the bench. They have assembled a team of established veterans and rising superstars, with those who have recently joined only adding to Madrid's incredible depth and strength of talent. This has left Real Madrid unstoppable, even with their captain and goalscorer, Karim Benzema, out of play due to injury.
Whatsmore, Ancelotti knows he has it and is betting on each and every one of his players, making space for them all on the field. This, of course, builds team spirit and strengthens the commitment each player brings to defending the shield at all costs.
The Whites will undoubtedly go to Vallecas with the desire to take the three points up for grabs in Rayo Vallecano vs Real Madrid. However, they also know that if they underestimate their rivals, they can lose those points if they don't keep their nerve and team cohesion.
What Previous Rayo Vallecano vs Real Madrid Matches Reveal
Let's look at the two most recent matches of the 2021-22 LaLiga season to give us a hint of what can happen.
The first date took place on November 06, 2021, and ended with Rayo Vallecano 1 – 2 Real Madrid, with Radamel Falcao, Toni Kroos, and Karim Benzema as goal scorers. The game itself was fairly evenly matched, with the same goal arrivals (7), almost equal possessions (Rayo 45%, Madrid 55%), and similar accuracy 89% and 88%.
The second date was on February 26, and the match ended 0 – 1 in favor of Los Merengues with a goal by Benzema. Madrid had 66% of the possession, and their accuracy surpassed Rayo's 87% – 81%.
Rayo Vallecano vs Real Madrid Prediction
The only probable outcome from this game is that Real Madrid will walk away with a comfortable 3-0 or 3-1 win. For now, it does not seem that Rayo Vallecano has much of a chance in this Rayo Vallecano vs Real Madrid match. 
Make the most of this prediction and win big by hitting the bet now button.
Matchday 14: 
The last one before the World Cup! Before the break, Real Madrid vs Cadiz and Rayo Vallecano vs Celta de Vigo, where both have to win, no matter what. 
Odds Analysis and Previous Match History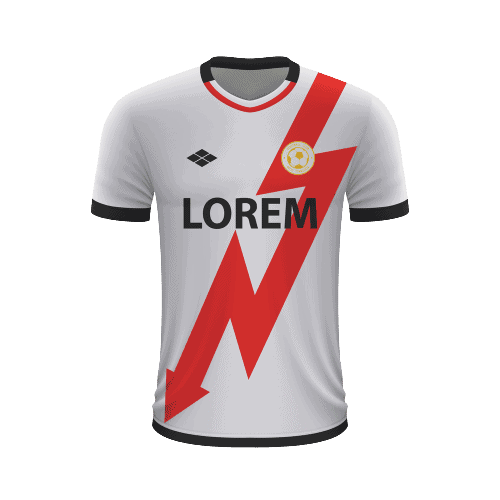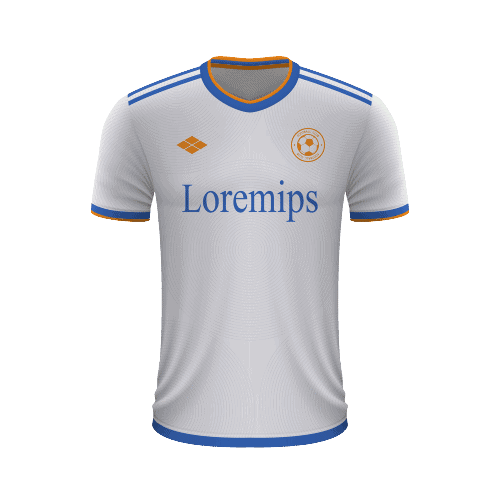 Free Sports Predictions
Subscribe to our free newsletter and get them all!