Racing vs Boca Juniors Prediction and Odds Date 10
This second phase is almost over, the clubs are defining which of them will continue to the next round. On this occasion, the meeting between these two clubs will be at the Presidente Perón stadium, home of The Academy, who despite having a good fight, some matches are difficult for them. The Xeneizes have been on par with them in the competition, achieving very similar results. The Prediction Racing vs Boca Juniors reflects the reality of both, both in their duels, as well as in the competition. Expect an even duel. Let's go with the data! what will happen in this important match.
Racing vs Boca Juniors Betting Tips for Free!
Racing vs Boca Juniors Predictions and Picks
The Academy were trying to maintain consistency in their matches throughout the first phase. And they are doing so now.
The matches of the second phase have a greater weight for the clubs, who already come from an attrition, to defend, in fewer matches, the possibility of advancing. Racing showed improvement, and by the twenty-first match of the last five, they had not lost once, with two wins and three draws. They will play among their last matches of the AFA Professional League, on matchday 10, Racing vs Boca Juniors, in which they will try to take home advantage.
Racing vs Boca Juniors Odds & Stats
The Xeneizes are looking to prove their worth after having important ups and downs that have conditioned their positions in the table.
Boca Juniors are not having the most brilliant moment in their history, yet it is surprising how they manage to recover from their falls. They reached twenty-one games with nine defeats, but occupying the #14 position, after having been much lower. In this second phase they need to achieve better results from the beginning and, above all, to be consistent. The tenth match will be Racing vs Boca Juniors, they can't take anything for granted with this opponent.
Racing vs Boca Juniors Match Preview
They played their most recent match on 04/29/23.
It was a quick and smooth start for the locals, who managed to take the victory with three goals over one of the rival. Racing tried to reduce the difference on the scoreboard, but simply could not overcome a very well positioned rival team, who offered a match of a level not seen for a long time.
The Academy kept the ball for 64% of the match, but to their surprise, they could do very little, even with the chances they had, all of them were thwarted by their opponents; Boca Juniors would have 38% ball possession, and with this they not only managed to face their opponents, but to dominate the whole match.
Racing would have 82% accuracy in their combinations, and although they had good opportunities, they were unable to score against the other team's clearances; The Xeneizes would reach only 70% effectiveness in their passes, but it would be enough to hold their ground in the opponent's field, making them uncomfortable and damaging them. The visitors would shoot four times at the opponent's goal, scoring only one goal; while Boca Juniors, out of six shots on goal, would score three.
In the 3rd minute, midfielder Martín Payero opened the scoring. This was followed by the second goal of this Racing vs Boca Juniors game just at minute 6′, with an assist from Advíncula to midfielder Guillermo Matías Fernández, who would send the ball into the net. In the 69th minute, the visitors managed to score, with a pass from Rojas for striker Nicolás Reniero to score. But the locals would finish off with a goal by striker Miguel Merentiel, who received a service from Weigandt.
Upcoming Games Round 11 Argentina First Division
On date 11, Defensa y Justicia vs Racing; and Boca Juniors vs Estudiantes will be played.
You already know how to bet! Now just follow CxSports soccer probability prediction and win more.
Prediction Racing vs Boca Juniors 2023
The five most recent matches between these clubs have taken place between August 2021 and April 2023, four in the First Division and one in the Superliga Champions Trophy. The Academy have won just once; two times they have ended in draws; and Los Xeneizes have won two matches. The Prediction Racing vs Boca Juniors is 2 – 1 or 2 – 2.
Don't wait any longer! Click the Bet Now button to win.
Odds Analysis and Previous Match History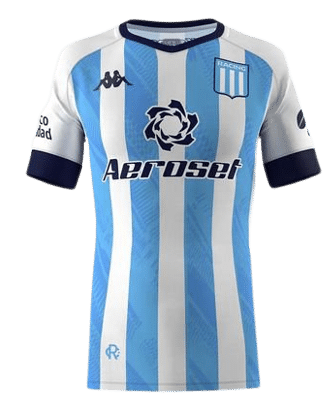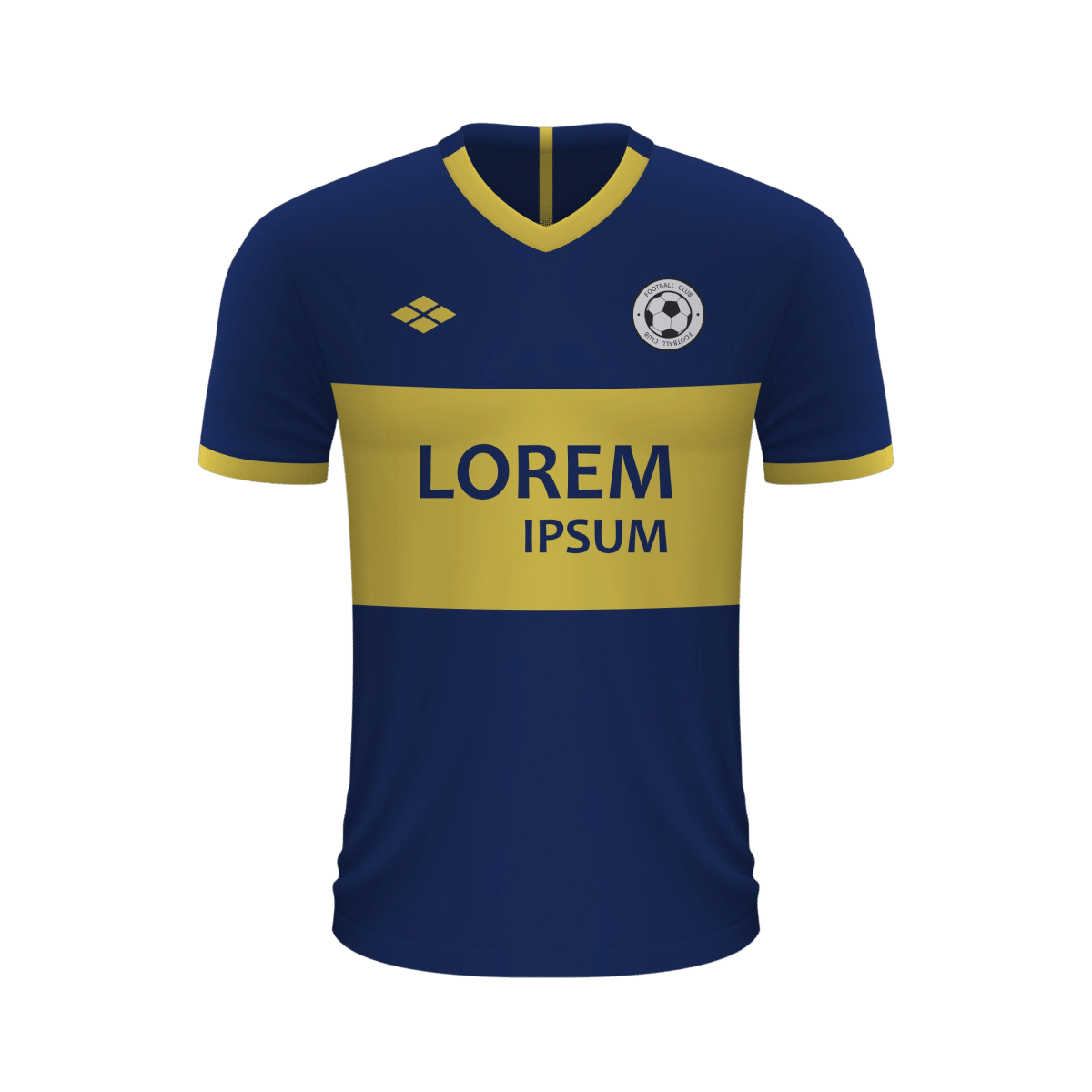 Free Sports Predictions
Subscribe to our free newsletter and get them all!