Platense vs Argentinos Jrs Prediction and Odds Date 07
The dispute for the mid-table also has a dispute between them, these two teams were very close to each other, and now they must define a very important match of the second phase. This is the seventh matchday, and will be played at the Ciudad de Vicente López stadium, on 01/10. The Prediction Platense vs Argentinos Jrs is very even, both teams have to win three points, although there will surely be a replay. We tell you the facts so that you have clearer odds and win more with your bets.
Platense vs Argentinos Jrs Betting Tips for Free
Platense vs Argentinos Jrs Predictions & Odds
The Squids could not find the formula to be more lethal in their matches, and they were being dragged down by a lot of negative numbers.
Platense was not going through its best moment, and by game number nineteen they had barely managed to accumulate 23 points out of a possible 57, that is, 34 less than they could have accumulated. Their offensive lines were not being very effective, which combined with a defense that was limping in every game, they were already -4 goals down in their goal average. Platense vs Argentinos Jrs is not an impossible game, but they will have to work hard if they want to keep a point at home and stay in the First Division AFA.
Platense vs Argentinos Jrs Odds & Stats
The Bichos were slowly slipping out of the top ten, they were finding it hard to be consistent in getting results.
Argentinos Jrs had played their nineteenth match and had accumulated the same amount of victories as defeats, seven each. These failures were proving to be blunders for them in their attempts to finish at least among the top ten clubs, an arduous task that they were finding increasingly complicated. Of their last five matches so far, they had already lost two, so the situation was unlikely to change. Platense vs Argentinos Jrs is a good opportunity to stay in the fight for a place in the next round.
Platense vs Argentinos Juniors Match Preview
The 02/06 was the most recent match between these two teams.
What an even match we experienced! And what a thrilling finish for the Bichos for a deserved result for the efforts they were putting in to be more in this match, and it was showing. Platense had their chances that would come to nothing and they would go out without scoring on this occasion.
The visitors had a 36% of ball possession, with this they were looking more than anything to defend and prevent the rival from organizing themselves to attack them; Argentinos Jrs were having a good match, they were in control of the tempo with 64% of the ball in the whole match.
Platense would hit only 55% of their passes, in these stats you could also notice that they were not performing well; the locals would effectively finish 71% of the combinations between players, so they were pressing until they would get the winning goal in this Platense vs Argentinos Jrs. The Squids would shoot twice on goal, unsuccessfully; while Argentinos Jrs would shoot four times on goal, scoring one goal.
It couldn't be any other way! At minute 90′ + 4′, with all the emotion that it deserves, forward Leonardo Heredia scored the goal that meant the victory for his club.
Upcoming GamesDate 8 First Division AFA
On date #8 of the second phase, Racing vs Platense; and Argentinos Jrs vs Independiente will be played.
At CxSports you can find the best soccer betting predictions and more.
Prediction Platense vs Argentinos Jrs 2023
These two teams have met in the last five meetings between February 2021 and June 2023, all in the First Division. The Squids have won twice; two of the matches would end in draws; and The Bichos hold one win. The Prediction for Platense vs Argentinos Jrs is 0 – 1.
Don't wait any longer! Click the Bet Now button to win.
Odds Analysis and Previous Match History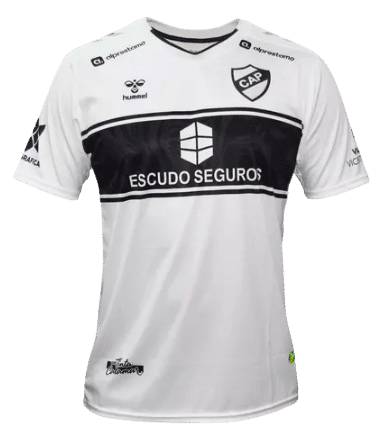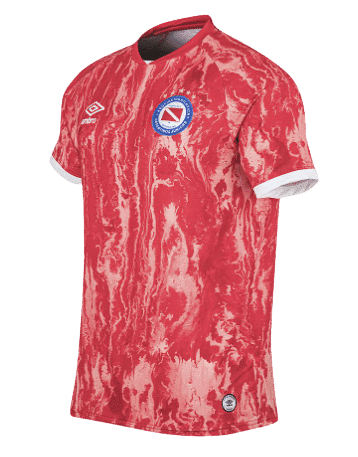 Free Sports Predictions
Subscribe to our free newsletter and get them all!