Osasuna vs Barcelona | LaLiga 22-23 | Matchday 14
This LaLiga season is shaping up to be action-packed and full of spectacular matches that are sure to excite. Osasuna vs Barcelona promises to be one such match, and it comes before a mandatory break for the players' health. It's also worth noting that this day is a little unusual, given that most matches are played on weekends. However, this one will take place midweek due to the start of the biggest soccer competition, the World Cup.
That is why it will be a very careful match where the responsibility of each club to take care of the players called up for their national teams is enormous. The risk of injury is one thing that scares national coaches the most, especially before the top soccer tournament.
On LaLiga Matchday 14, Osasuna vs Barcelona Will Take Place
Osasuna Is Showing Some Character That Has Not Been on Display for a Long Time
Osasuna performance this season is fascinating as we see the team take the field with a newfound conviction that they will win. And indeed, they have won.
Their first match was a victory against a Sevilla team that did not see what this season had in store for them. On the following matchdays, they then won three in a row for the second time, an excellent start! They would only experience defeat for the first time at the hands of Betis who, like them, are eager to win. But Osasuna vs Barcelona might be a different story.
These were three games that could set the tone for what Osasuna could achieve in the 2022 – 2023 season. 
By the seventh matchday, the "Rojillos" already had four wins and a draw to their credit. This placed them in a good position and without much distance from their close rivals, which kept the hope of going further alive.
However, Osasuna vs Barcelona is a difficult match, and anyone could recognize the rival they have in front of them. But they are coming in with a lot of momentum after a draw on matchday #7 against current defending champions Real Madrid.
For Barcelona, Every Match Is a Final to Dispute the First Place in LaLiga
Barcelona carried, or perhaps still carries, the ghost of a less-than-brilliant last season that left them without a single title to enjoy.
Their first game was a draw against Rayo Vallecano, which set off alarm bells within the club and the squad. But what would follow would be joy after joy, with days full of goals on full display.
By the seventh matchday, their first match in LaLiga was nothing more than a simple wake up call to remind them that the season proper had begun. By that stage, the Blaugranas totaled six wins and a draw, with no defeat to tarnish them in the table.
They also had a stupendous goal average, with 19 goals scored and only one conceded in Ter Stegen's net. Their passage through the Champions League may be leaving them with a much more bitter taste, but so far, this has not had a negative influence on the players' performance in LaLiga.
They will go into Osasuna vs Barcelona as they have done with every game, with the determination and conviction that they can win. An organized squad with lineups that have delivered the required results on most occasions.
Prediction for Osasuna vs Barcelona 2022
This game will undoubtedly be one of those matches worth watching until the last second. Osasuna is a team that knows how to slip through the opponent's spaces and take advantage of counterattacks. And while they may not keep the ball in the match, they can be precise when they have it.
For their part, Barcelona has Lewandowski the goal machine on their side. They also have a squad that works in perfect harmony with him. So it is possible that this Osasuna vs Barcelona will be won by Barca 3-2 or 3-1.
Check out our other football predictions, or hit the bet now button to win!
LaLiga Matchday 15: 
The championship resumes after the Qatar World Cup Final, with Barcelona vs Espanyol and Real Sociedad vs Osasuna in a key match to get closer to the top. 
Odds Analysis and Previous Match History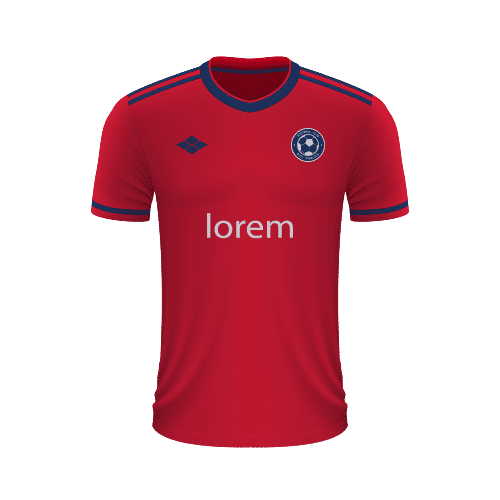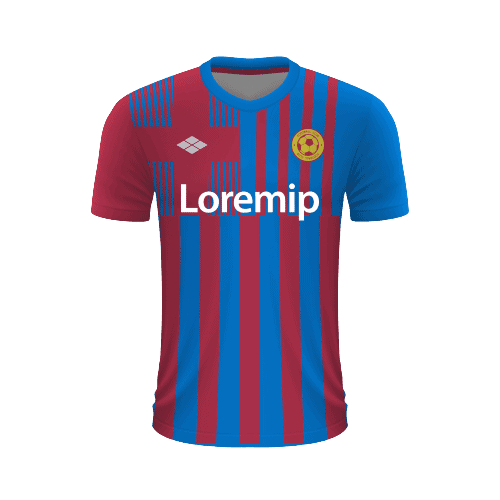 Free Sports Predictions
Subscribe to our free newsletter and get them all!