Newell's vs Estudiantes Prediction and Odds Date 06
There seems to be a new story being written between these two teams, which have switched roles a bit. The match will take place at the Coloso del Parque Marcelo Bielsa stadium on 24/09. The Leprosos will be looking to return home with a win, while Los Pinchas want to repeat what happened in the first round. The Prediction for Newell's vs Estudiantes promises a tight match, both teams will go with what they know and the best they have for the three points that are worth gold to continue advancing. The best Prediction is brought to you by CxSports, with data and statistics for you to have better profits with your bets.
Newell's vs Estudiantes Betting Tips for Free
Newell's vs Estudiantes Predictions & Picks
The Leprosos have had to battle harder to make room for themselves in the top ten teams. The battle was not to drop further into the mid-table.
Clubs sometimes don't have it easy, and for Newell's the season has been a bit complicated, even though they could have come out of most of their matches undefeated. Draws are not enough to climb to this level, and they already had six in nineteen games played. This helped them to add and sustain, but not to climb to a better position. In the second phase things will be just as tight and Newell's vs Estudiantes will demand the best from the club at the halfway point.
Newell's vs Estudiantes Odds & Stats
Being at the top of the table is not easy, and Los Pinchas were doing just that with just a few games to go before the end of the first phase and the start of the second.
Estudiantes had already achieved ten wins out of their nineteen games played, which, together with the five draws achieved, was giving them the #4 position so far. In addition to this, the goal scoring streak was quite good, achieving a goal average of nine goals scored. Newell's vs Estudiantes could take it home if they manage to sustain the proposal of the previous match, repeating victory, as it has not happened for a long time.
Newell's vs Estudiantes Match Preview
On 31/03/23 was the most recent match played between them.
Newell's could not get over their disbelief at seeing how a game that had been theirs for a long time was slipping away from their hands. The Pinchas constructed the perfect move in the first half alone, and did a perfect job of taking care of the result.
The visitors had most of the ball control, 58%, but they were not getting anything out of it, neither in defense nor in attack; Estudiantes had 42% ball possession, and it was enough for them to play an excellent game and beat their opponents.
Newell's would have an 80% accuracy in the passes, but most of them were short, trying not to lose control of the game, without achieving a good tactic; the locals effectively finished 74% of the combinations they created, thus, they would exert enough pressure in the high part to achieve the result. The Leprosos were unable to score a single shot on goal, while Estudiantes would shoot six times on goal, scoring three goals.
At minute 25, midfielder Santigo Ascacibar scored the first goal, receiving an assist from Godoy. At minute 34, forward Mauro Boselli missed a penalty kick. But he would redeem himself seconds later, and at minute 34′ scored his team's second. And at minute 46′ came the last goal, Boselli's pass for midfielder Leonardo Godoy to score the 0 – 3 Newell's vs Estudiantes.
Upcoming Matches Date 7 First Division AFA
On date #7 of the second phase, Rosario Central vs Newell's and Estudiantes vs Gimnasia will take place.
Let your bets start in the best way, enter CxSports and check the Soccer Predictions of your teams.
Prediction Newell's vs Estudiantes 2023
These two clubs have had their five most recent meetings between February 2020 and March 2023, all in the First Division. The Leprosos have won on three occasions; one would end in a draw; and Los Pinchas have one win. The Prediction for Newell's vs Estudiantes is 1 – 3 or 0 – 2.
Don't wait any longer! Click the Bet Now button to win.
Odds Analysis and Previous Match History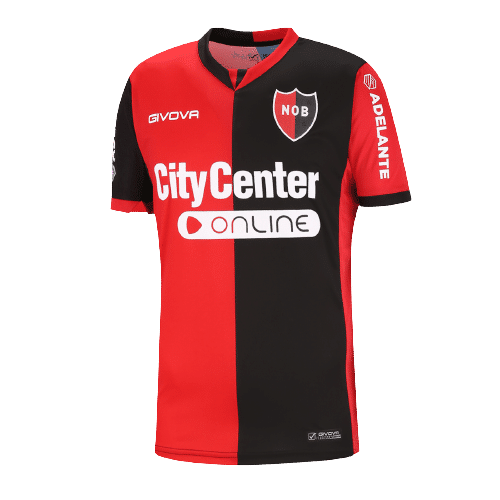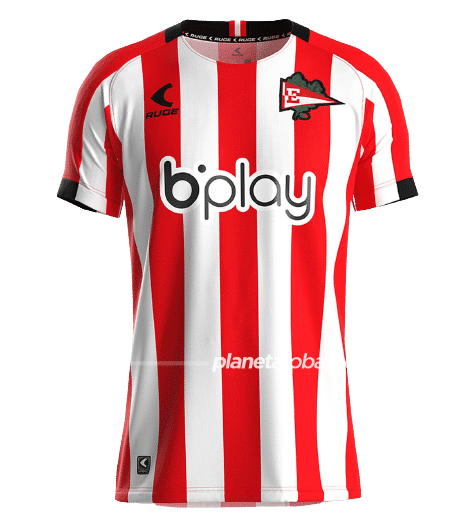 Free Sports Predictions
Subscribe to our free newsletter and get them all!