Newcastle vs Brentford Prediction and Odds Round 5
We'ver got an exciting match ahead with Newcastle United vs Brentford at St. James' Park on 09/17. The Magpies are under pressure to avoid dropping points early in the season, while the Bees have struggled to secure points in their previous encounters since 2021. The prediction for the Newcastle vs Brentford match suggests a highly likely victory for the home team, as they have been consistently strong on their turf in recent matches. Now, let's dive into the data and to gain better insights to make the best score predictions.
Newcastle vs Brentford Odds and Statistics Premier League
Newcastle vs Brentford Betting Tips EPL
Newcastle
The Magpies have been in excellent form, aiming to sustain the brilliance they achieved in the previous season. However, the road ahead is challenging. The competition for higher positions in the Premier League table is intense, with teams fiercely vying for success. The overall level of teams this season is remarkably high, leading to increased pressure. Newcastle finds themselves compelled to give their all in every match to defend their hard-earned Champions League spot.
On matchday five of the Premier League, they face Brentford, a team they have previously handled well, but they should anticipate a tougher challenge this time.
Brentford
The Bees continue their ambitious pursuit, showcasing steady progress in each season of their Premier League journey. Adjusting to the top flight has been relatively smooth for Brentford, as evidenced by their three consecutive seasons of not just retaining their position but also improving their performance. Last season, they secured a commendable ninth-place finish, narrowly missing out on even better standings. Now, their aim is to climb higher, and one of their early fixtures is against Newcastle.
In the Newcastle vs Brentford clash, they will spare no effort to secure even just one point, even though they face a formidable and attacking opponent.
Newcastle vs Brentford Preview Games and History
The most recent Newcastle vs Brentford match was characterized by a rugged and particular style of play. Brentford initially took the lead, but it was short-lived. The turning point came when an error from the Brentford squad paved the way for Newcastle's victory on their rival's turf.
Brentford had 41% possession of the ball and applied significant pressure throughout the game, but they struggled to convert their opportunities. On the other hand, Newcastle controlled 59% of the possession and displayed greater accuracy, despite reaching the opponent's field less frequently.
Newcastle completed 82% of their passes but faced challenges in executing their usual offensive strategy effectively. Similarly, the home team, Brentford, achieved 75% accuracy in their combinations but struggled to convert these opportunities into goals, resulting in a relatively slim scoreline in their favor. Newcastle managed to put four shots on target, converting one into a goal. In contrast, Brentford had six attempts, with one finding the back of the net.
The match saw a pivotal moment in the 29th minute when Brentford's striker, Ivan Toney, missed a penalty kick that could have given his team the lead. However, at minute 45' + 1', he had another chance and successfully scored, putting Brentford ahead. Unfortunately, at minute 54', Brentford's goalkeeper, David Raya, conceded an own goal, allowing Newcastle to equalize. Finally, at minute 61', Newcastle's striker, Alexander Isak, secured the victory after receiving an assist from Wilson.
Upcoming Games Round 6 Premier League
On date #6, these clubs will play Sheffield United vs Newcastle and Brentford vs Everton.
Check out our full predictions listing for these and plenty more free soccer picks.
Prediction Newcastle vs Brentford 2023
In the five most recent Newcastle vs Brentford matches, Newcastle United emerged victorious on three occasions, while one match ended in a draw, and Brentford secured one win.
The prediction for the upcoming Newcastle vs Brentford match is either a 1-1 draw or a 2-1 victory in favor of either side. Both teams have shown their competitiveness in previous meetings, making the result uncertain but likely to be a close affair.
Wait no more. Bet Now to win!
Odds Analysis and Previous Match History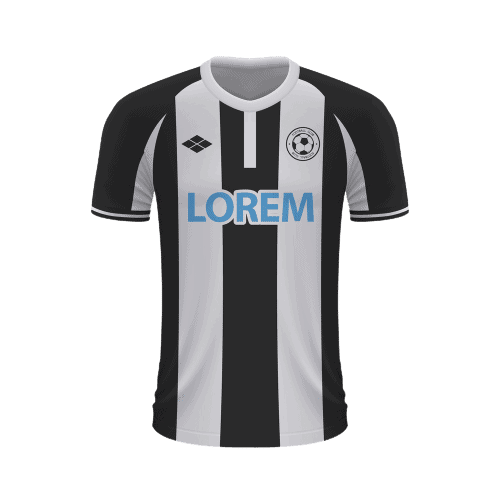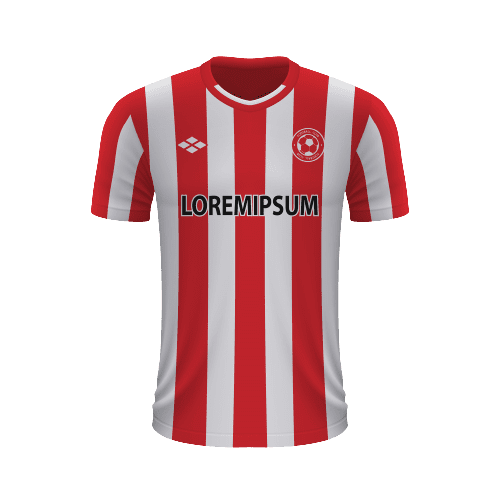 Free Sports Predictions
Subscribe to our free newsletter and get them all!