Manchester City vs Real Madrid Predictions and Odds Semifinals
Champions League 2023 – 24 Predictions
This match is over, but both of these teams are currently competing for the 2023 Champions League Title! Read our Braga vs Real Madrid, and Young Boys vs Man City predictions and win big!
The return leg and the decisive minutes to find out if the Whites will be one step closer to 15 or if the Cityzens will advance to finally lift the most coveted club trophy! A match we have all been waiting for, can the home side finally get their hero? Do the Whites have the solidity to match their current opponents? Well, all the answers are in these 90 minutes -or more-. The Prediction for Manchester City vs Real Madrid already has the favorite to emerge as the winner and move on to the next stage, we tell you. Now, get ready to place the best bets.
Manchester City vs Real Madrid Odds and Statistics
Manchester City vs Real Madrid Betting tips Champions League
Manchester City
The Cityzens are still one of the biggest clubs at the moment, they are fighting for their league and now they want to finally win the title of European champions.
Manchester City has been a great soccer reference for some time now, at all levels. At present they were considered dead in the Premier League and managed to come back and are great candidates. And they have the chip that perhaps they were missing to resonate more as the best club of today, and that could be their star striker, scorer and creator of assists, Haaland. The club looks more complete and could now be lethal for the Whites, especially at their home ground, where they will define this stage. Manchester City vs Real Madrid could stay at home.
Real Madrid
The Whites come to step on a not very regular ground for them, the luck of visitors against this rival has not been on their side for a long time.
Real Madrid have proven to be a team capable of taking on the big boys and coming out on top. Especially when it comes to their favorite competition, the Champions League. But the time may have come for them to fall again, even though they are looking forward to number 15 and another in a row. Of course they will fight to the end as they do not fight for any other title, they will give us a spectacle of a match in this Manchester City vs Real Madrid.
Manchester City vs Real Madrid Preview Games and History
What was of the return leg in the last campaign between these two clubs.
It was not so long ago, nor in very different circumstances that they played each other, in fact, it would be the semifinals of last season of this same competition, where Real Madrid would end up going through with a 6 – 5 aggregate in an epic comeback in the second leg at home.
The last match between them was in May last year, at the Santiago Bernabeu. They had just lost 3 – 4 at the Etihad Stadium. There were some epic scenes in which, after giving up the pass for lost, in five minutes the Whites turned the game around, came back and stayed, by a goal difference, over the rivals, who once again escaped the dream of being champions.
The possession of the ball was 56% for Manchester City, who seemed to be controlling the game more comfortably; the locals had 44% of ball possession, but they were not managing to connect to create effective plays.
The visitors had 83% accuracy in their combinations, they were in charge of cornering their opponents most of the match; Real Madrid managed to finish 80% of their passes effectively, but they were finding it hard to get out of their own half. Manchester City had ten shots on goal, scoring only one goal, while the Whites had five shots on goal, scoring two goals.
A game that seemed to be over with the first goal of the match, a perfect assist from Silva for striker Riyad Mahrez to score. But the Whites could not be left for dead until the end. They would tie the match in the 90th minute with a goal from Rodrygo and a pass from Benzema. And at 90′ + 1′ they would equalize the aggregate score with a brace from Rodrygo and an assist from Asensio. In extra time, a shot from eleven meters would define this Manchester City vs Real Madrid, cold execution of striker Karim Benzema for the 3 – 1 and 6 – 5 overall.
Upcoming matches Manchester City vs Real Madrid Champions League
The next match to be played is the second leg of the Champions League, to be played at the Etihad Stadium at 21:00 on 17/05.
You have the Predictions, now you just have to place your bets, enter now to CXSports.
Prediction Manchester City vs Real Madrid
These two clubs had their five most recent matches, before these semifinals, between July 2017 and May 2022. Of those, four have been wins for these Cityzens; while the Whites have been able to win just one. In addition, the first leg prior to this one, in which the score was set to define this stage. The locals are favorites to go through to the next round.
The Prediction for Manchester City vs Real Madrid is 4 – 1.
What are you waiting for? Hit the Bet Now button to win.
Odds Analysis and Previous Match History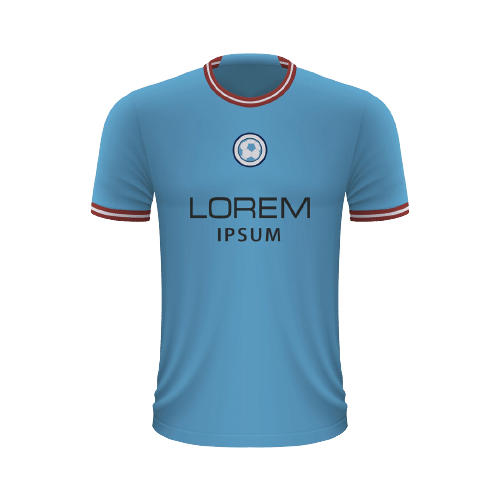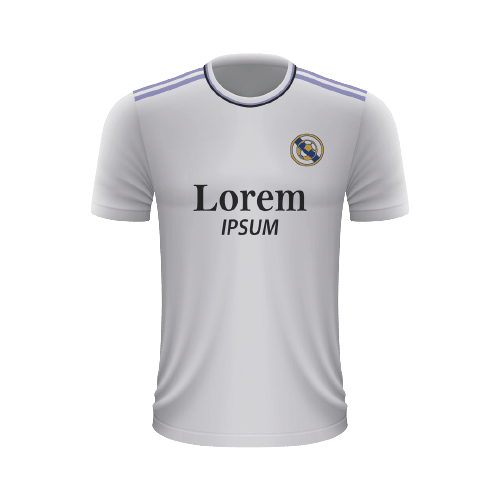 Free Sports Predictions
Subscribe to our free newsletter and get them all!