Manchester City vs Fulham | EPL 22-23 | Matchday 15
Matchday 15 of the Premier League is approaching, bringing some awesome games with it. Manchester City vs Fulham will be but one of those, and it promises to bring us a forceful matchup between the tenacity of the Citizens and the perseverance of the Cottagers, keeping us on our toes every minute of the match. This match is not to be missed, and it will take place on November 5th at Manchester City's Etihad Stadium.
EPL Matchday 15 Features Manchester City vs Fulham at City's Home Ground
City Is Looking to Reach the Top of the Table and Will Not Want to Leave Any Loose Ends
Manchester City want to defend the title at all costs. And if they achieve it, it would be their third consecutive crown.
So far this season, they have performed excellently in the Premier League. As of the eighth matchday, they have five wins, two draws, and zero losses.
These results are helping them to maintain a good position, but it is not the one they want. So if they are going to get on top, they will have to get the better of other teams who covet first place just as much as they do.
But there's no reason they can't do so. Their scoring streak is phenomenal, with a total of 23 goals scored up until their last game against the Wolves. Of those goals, 14 were scored at home, which is where they'll be for this Manchester City vs Fulham game.
We should also note that their new signing, Erling Haaland, is proving to be worth every penny they invested in him. So far, he has scored 11 of those 23 goals. He is then followed by teammates Ilkay Gundogan, Bernardo Silva, Phil Foden, and Julian Alvarez, with two goals each.
Fulham's Run in the Premiership Has Not Always Been Successful, but They Are Looking To Hold Onto Their Spot
Fulham's difficulty in holding onto its spot in the Premier League has been due to its problems adapting to the demands of the English top flight.
This season Fulham has started off well, even if it is stumbling from time to time. However, if they are to hold onto their spot in the top flight, they cannot afford these luxuries in a competition that gives no respite.
Their biggest fault, no doubt, is in their defensive play, where they continually fail to close out opportunities against strong attacks by opposing sides. This often happens when they get a sniff of a win and start conceding space which opens them up to getting hit with a goal by the opposing side.
These failures have and will continue to hurt them, especially in a match like Manchester City vs Fulham, where the opponent knows perfectly well how to set up attacks with accurate passes and counterattacks and to take advantage of its rivals' weaknesses.
Manchester City vs Fulham Preview Games
We bring the data of two games played by Manchester City vs Fulham, both with resounding results.
The first was played on March 13, 2021, and Fulham was totally cornered, ending up with a 3-0 defeat with goals from John Stones, Gabriel Jesus, and Sergio Agüero. This match was played on the Cottager's home ground.
The second Manchester City vs Fulham match was on February 05, and ended with similar results to the previous match, with City beating Fulham 4-1 at Etihad Stadium. Ilkay Gundogan, John Stones, Riyad Mahrez, and Fabio Carvalho scored.
In both games, the Citizens were superior, with greater precision, more shots on goal, and had far fewer losses of possession of the ball.
What Is the Prediction for This Manchester City vs Fulham Game?
The results and the numbers speak for themselves. The previous matches resulted in crusing defeats for the Cottagers, and we should expect the same results again. As such, we expect Manchester City vs Fulham to end in a 3-1 or 4-1 victory for the light blue team.
Check out other EPL predictions here, or place your bets by hitting the bet now button.
EPL Matchday 16: 
The last one before the World Cup! Before the break, Fulham vs Manchester United, and Manchester City playing again at home, against Brentford. 
Odds Analysis and Previous Match History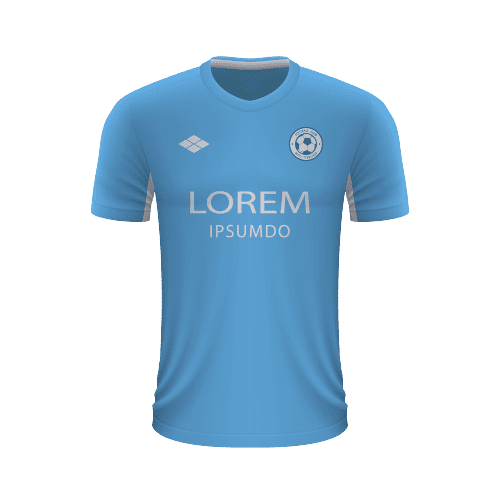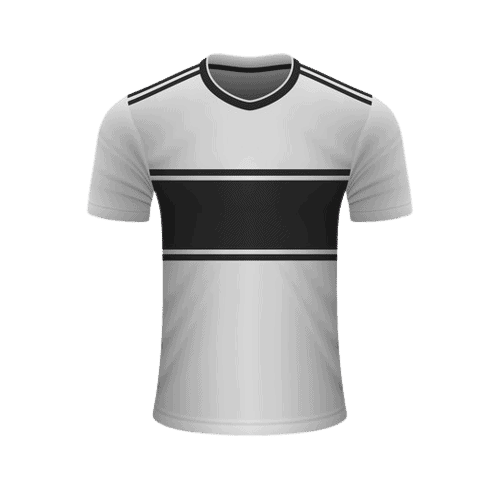 Free Sports Predictions
Subscribe to our free newsletter and get them all!