Manchester City vs Brentford | EPL 22-23 | Matchday 16
This match is over. If you're looking for the next match between Manchester City and Brentford, check out our Brentford vs Manchester City prediction.
This will be the day before the stars of the Premier League go on duty with their respective national teams. Those who are teammates today will play against each other tomorrow in the world's most important soccer competition. It is a wonderful prelude to this date #16 with charged emotions and absolute care, Manchester City vs Brentford will be a match not to be missed.
Etihad Stadium Will Host the Citizens vs The Bees
Manchester City's Winning at Everything and Looks Unstoppable
City want to grab first place, and there isn't much standing between them and Arsenal, with whom they are currently leading the race. In fact, as of their eighth matchday, there was just one point left between Man City and the Gunners.
Helping them close that gap is Premiership top scorer Erling Haaland, who averages 1.5 goals per game. Curiously, fans of rival clubs have sought to fill a petition with a collection of signatures to expel the Norwegian from the EPL, claiming that he is a robot.

And the fact is that what this guy shows on the pitch at just 22 years of age is phenomenal. In the Champions League match against København, the first ball Haaland touched was converted into the first goal for his team.
The Manchester City #9 is being compared to stars like Lionel Messi and Cristiano Ronaldo, and is achieving things at his young age that even these greats could only have dreamed of.

He is the key player in every game and will undoubtedly be the key player in the Manchester City vs Brentford game, in which he is sure to score a goal or two.
Facing off Against the Reigning Champions, Brentford's Faces a Tough Game
Brentford's arrival in the Premier League last season didn't quite look like a team that knows where it is going when it moves up from the English Football League Championship (EFL). They struggled throughout to defend the position they had achieved to be among the top teams in English soccer.

With the Premier League just getting started, Manchester City vs Brentford is just another of the tough tests that lie ahead for the Bees. But they can create a defensive lineup that manages to stop the opponent's attacks and limit the damage, as was used against Machester United when they played a 5-3-2.
Manchester City vs Brentford Preview Games
The most recent date on which these two teams played was a match between on February 9 The final score was 2-0 in favor of the sky-blue team. On that occasion, Riyad Mahrez scored a penalty to open the scoring and Kevin De Bruyne scoring the second goal in the 69th minute. City were far superior to Brentford with more shots on goal 7-2; more possession 76%-24%; and greater passing accuracy 88%-59%.
The previous Manchester City vs Brentford was on December 29, 2021, and the Citizens would again end up taking the win with a Phil Foden goal just starting the second quarter of the game. This would be a more even game in terms of shots on goal, with 3 for City and 2 for Brentford; possession 77% – 23%; accuracy 88% – 62%.
Prediction for Manchester City vs Brentford
The home status further advances City's chances against any opponents it faces. And let's not forget that the visitors in Manchester City vs Brentford don't have much going in their favor.

As such, the chances of victory are much higher for Manchester City, who will likely win the match with a 3-1 or 4-1.

Get other predictions for your bets on our website or hit the bet now button to start winning.
Odds Analysis and Previous Match History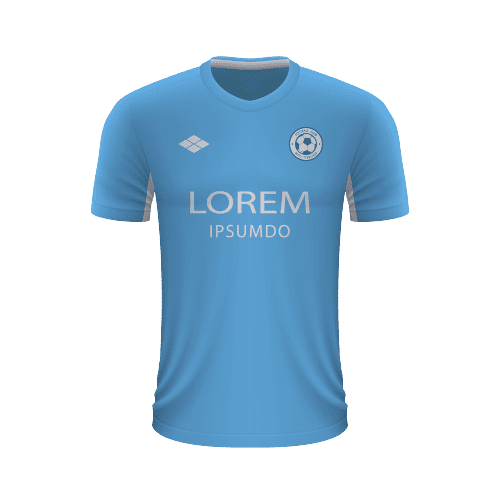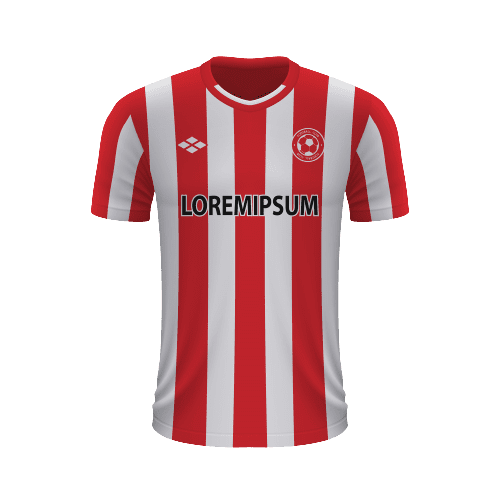 Free Sports Predictions
Subscribe to our free newsletter and get them all!