Man United vs Kobenhavn Prediction & Odds Date 03
There are no conclusions that can be drawn at first glance when we see two teams about to face each other, but there are times when, knowing the opponents and their current ability, everything has already been said. The Red Devils have already shown us that they can rise from the ashes and place themselves at the top, in this and other competitions. The Lions are a constant, sometimes more due to the luck of the smallness of their league, without achieving much here. The Prediction Man United vs Kobenhavn leaves us with a home team that will surely come out of there as winners, but, again, without big differences with this small visitor. Ready to bet?
Man United vs Kobenhavn Betting Tips for Free!
Man United vs Kobenhavn Predictions & Picks
It has been a difficult time for the Red Devils, they were absent from this competition, but now they are back, although they are still halfway there.
Manchester United had a questionable campaign in every way, both in the Premier League and playing in the Europa League. They ended last year with a good rebound, crowning themselves on the podium giving the impression that the drought was over. However, just starting this new season and they are already in trouble. They have a great chance to continue, but Bayern and Galatasaray can give them problems in the group, so they cannot miss the chance to win in Man United vs Kobenhavn.
Man United vs Kobenhavn Odds and Statistics
Perhaps the weakest team in this group, it will be a challenge for the Lions to even get a point.
The furthest Kobenhavn have been able to go recently in the Champions League was the round of 16 in the 2010-11 campaign, finishing in the group stage in their last participation. It is not a club with strong characteristics to cope with the level of demand that has a competition like this where the best teams in the world face each other. All their dates are complicated for them, and they already have Man United vs Kobenhavn, perhaps the toughest one.
Man United vs Kobenhavn Match Preview
On 10/08/20 they played the most recent match between them.
The Lions were surprisingly resilient and never gave in to the relentless pressure of their opponents. The Manchester United side set about the task of corralling the other team in their area, but the others, having no choice, dug in without letting a single ball go in.
The home side had 56% ball handling, and despite the good performance they were having up front, they could not break through the other side's wall; the Kobenhavn side made their 44% ball possession the most agonizing minutes of endurance, which would be undermined by a failure at the end.
Manchester United achieved 84% passing accuracy, never resting, attacking with everything they had; the visitors achieved 81% passing accuracy, which helped them keep a clean sheet in open play, despite the circumstances. The Red Devils had fourteen shots on goal, but were unable to score, while Kobenhavn were unable to get a single shot on target.
Manchester United vs Kobenhavn would end up being defined by a shot from the eleven penalty kicks taken by Bruno Fernandes in the 95th minute of the match.
Next match Date 4 Champions League 2023/2024
On date four they will meet in Denmark, in Kobenhavn vs Man United.
If you are looking for Professional Football Predictions, you have come to the right place. We strive to give you the best for your bets.
Prediction Man United vs Kobenhavn 2023
These two teams have had only one dispute between them, this one we have already reported previously. We can see that it was not so easy for the Red Devils to get a victory; The Lions are waiting for this chance to see if they can get a win. The Prediction Man United vs Kobenhavn is 0 – 0 or 1 – 0.
Don't wait any longer! Click the Bet Now button to win.
Odds Analysis and Previous Match History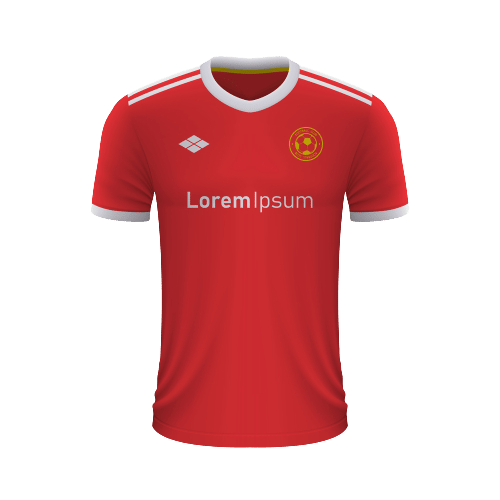 Man United
United Kingdom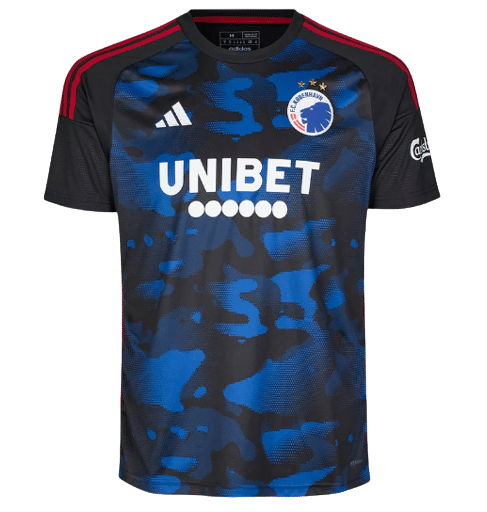 Free Sports Predictions
Subscribe to our free newsletter and get them all!