Mallorca vs Barcelona Prediction Date 07
This match will be played at the Iberostar Son Moix stadium, on 27/09, as a match of the seventh round of LaLiga. Here the Bermellones will once again embark on the odyssey of trying to get a point out of these rivals, which seem to be impossible for them. The Blaugranas are still looking to defend that championship title won last season. The Prediction Mallorca vs Barcelona alludes again to a possible victory of the traditional winner of these dates, they have all the advantage. Let's take a look at the most recent data and statistics of both teams so you can place your bets.
Mallorca vs Barcelona Betting Tips for Free
Mallorca vs Barcelona Predictions and Tips
The Bermellones come with many illusions to continue improving also in this campaign. They are taking steps from now on
For Mallorca it has not been a comfortable adaptation to the First Division, the first time they were promoted they were again exposed to relegation. They have only been in the league for two consecutive years and in the last cycle they managed to finish in a very good position, the position #9 was theirs with 50 points accumulated between fourteen victories and eight draws. There are games from which they have not been able to get good news, such as Mallorca vs Barcelona, which will be their match on date seven, but they are going strong at home anyway.
Mallorca vs Barcelona Odds and Stats
The Blaugranas are confident that they can reach the title again this season. They have a strengthened squad
Barcelona are bidding for a new La Liga 2023/24 title for them, and besides having the same team that led them to win last time, they have managed to strengthen with players like Gündogan, who has already given lights of what he can do to the club and despite starting profiles like Dembelé. Mallorca vs Barcelona does not represent a major challenge for them, as they have managed to avoid these matches for several dates now.
Mallorca vs Barcelona Match Preview
On 28/05/23 they played the most recent match between them.
Mallorca had the bad luck to suffer a sending off in the 14th minute of the match, when they were already losing and trying to resist. The Blaugranas managed to score just with the first attacking play, and would close their victory with two more goals.
The visitors had 21% of ball possession, not enough to try to do anything against the "tiqui – taca" of the opposing team; Barcelona had 79% of the ball for the whole match, of course they would control all times at will.
Mallorca would have a 67% accuracy in combinations, they missed more than they could afford in a match like this; the locals managed to complete 91% of their passes effectively, being quite successful with the implementation of the strategy. The Bermellones shot only once at the goal, without scoring; while Barcelona would shoot nine times at the goal, scoring three goals.
In the 1st minute, striker Ansu Fati scored the first goal in Mallorca vs Barcelona, assisted by Gavi. In the 24th minute, Lewandowski set up Ansu Fati for his brace. And in the 70th minute, midfielder Gavi was the one who closed the scoring after receiving a service from Dembelé.
Upcoming matches Date 8 LaLiga
On date eight, Rayo Vallecano vs Mallorca; and Barcelona vs Sevilla will be played.
Your bets now have the best backing, use CxSports Soccer Picks.
Prediction Mallorca vs Barcelona 2023
Between June 2020 and May 2023, the five most recent meetings between these two clubs have taken place, all in LaLiga. The Bermellones have been unable to take points against this opponent; The Blaugranas have taken all five wins. The Prediction Mallorca vs Barcelona is 1 – 3.
Don't wait any longer! Click the Bet Now button to win.
Odds Analysis and Previous Match History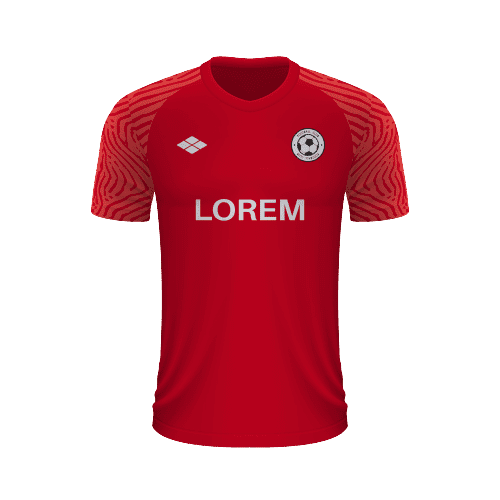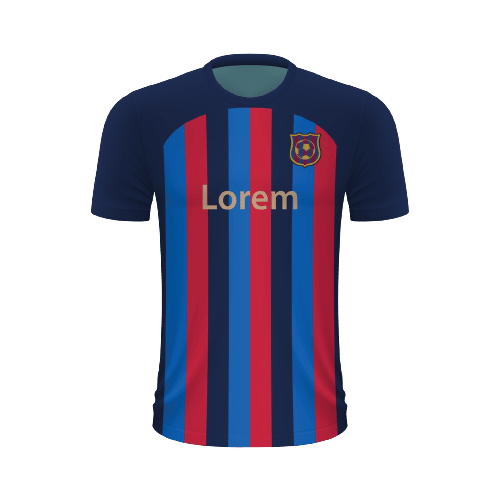 Free Sports Predictions
Subscribe to our free newsletter and get them all!