Luton Town vs Chelsea Prediction & Odds Date 20
The Hatters have had no luck, neither with this opponent, nor in this competition. The Blues have won every match they have played. This new match day twenty will be taking place at the Kenilworth Road stadium 30/12/23. The Prediction Luton Town vs Chelsea is more of the same as we have already seen, the visitors will go for another victory, leaving the others behind. We have for you the most important facts and statistics so you can place your bets.
Luton Town vs Chelsea Betting Tips & More
Luton Town vs Chelsea Predictions and Picks
The promotion of the Hatters to the First Division is proving to be the biggest challenge they could have faced.
Luton Town, who have achieved accelerated growth in the previous divisions to get this far, are finding this, their biggest step up, difficult. And that is to be expected, as there is no way to compare the level of clubs, even with them at this, their best, with only a few years of climbing. They are leaving their skin in every game, but after ten, they had already lost seven. Luton Town vs Chelsea is yet another fixture that could add to the list of defeats, again.
Luton Town vs Chelsea Odds & Stats
The Blues are getting into mid-table, finally the efforts are showing a bit more, although they are still not up to the mark.
From Chelsea much more is expected, and it is logical, a club with such a long history, with so much investment and changes to make it work, should be giving great joy to the fans and to themselves. But that is not exactly what is happening, the Premier League 2023/2024 for some time now has been tough to get ahead. They have a chance in this Luton Town vs Chelsea to find a win and at least maintain their positions.
Luton Town vs Chelsea Match Preview
On 25/08/23 they played the most recent meeting between them.
Luton Town had no chance, they barely had a chance to get into the game, but they didn't seem to exist; The Blues were imposing, from the start they were setting the tone for how the game was going to go, of course, with them in the lead.
The visitors had 32% of possession, but these were mostly chances from goal kicks or throw-ins, without much option for open play; Chelsea dominated the ball for 68% of the game, having plenty of scope to build the game in their favor.
Luton Town finished 78% of their moves correctly, the level they had was not allowing them to connect enough to create dangerous plays; the locals were accurate in 92% of their passes, so they were able to execute their attack perfectly. The Hatters had only one shot on goal, unsuccessfully; and Chelsea had eight shots on target, scoring three goals.
In the 17th minute, midfielder Reheem Sterling, assisted by Gusto, opened the scoring in Luton Town vs Chelsea. In the 68th minute Reheem Sterling scored a brace, also assisted by Gusto. And in the 75th minute, striker Nicolas Jackson closed the victory for his team.
Upcoming matches Date 21 Premier League
On the twenty-first date, Burnley vs Luton Town; and Chelsea vs Fulham will take place.
The soccer betting odds predictions you will find only at CxSports.
Prediction Luton Town vs Chelsea 2023
Between these two teams there have been only three recent meetings, between January 2021 and August 2023, two in the FA Cup; and one in the Premier League. The Hatters have failed to win; and The Blues have three wins on their side. The Prediction Luton Town vs Chelsea is 1 – 3 or 0 – 2.
Don't wait any longer! Click the Bet Now button to win.
Odds Analysis and Previous Match History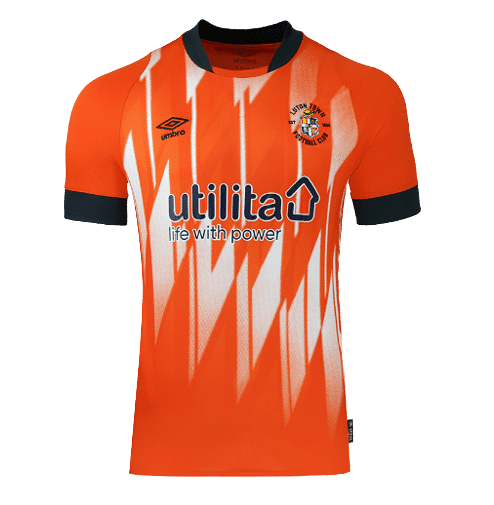 Luton Town
United Kingdom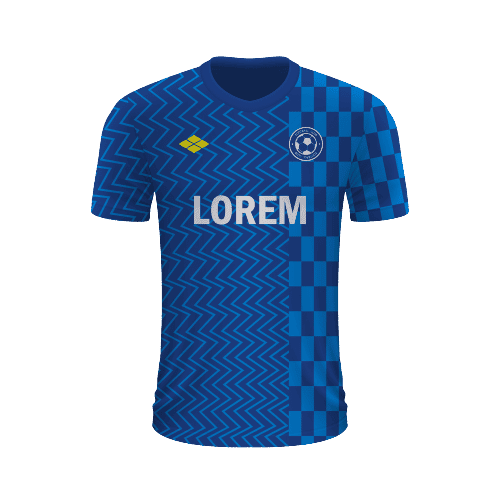 Free Sports Predictions
Subscribe to our free newsletter and get them all!