Liverpool vs Fulham Prediction and Odds Round 28
What games are waiting for us in the next few days! The clubs are leaving no stone unturned to finish this Premier season the way they want to. Progress is being made, and the competition is getting tougher. But this has managed to strengthen some squads and hit others hard. In this Liverpool vs Fulham prediction, there is undoubtedly excitement and emotion. Will it be a win this time or will it be another draw?
Liverpool vs Fulham Odds and Statistics
Liverpool vs Fulham Betting Tips EPL
Liverpool
It was certainly not a dream season for Liverpool, who have lost six, won only eight, and drawn four of their eighteen matches. That means they would have missed out on 26 points out of a possible 54, almost half. At that point, they would have lost any chance of reaching the European Cup, a massive blow for the club. They should try to win games like Liverpool vs Fulham, although there are no good omens there either.
Fulham
Fulham has had the will to give everything in this season of competition. On their return for the Christmas break, they managed to arrange four victories from the first four games played, without a doubt an impulse that can lead them to achieve great things. They need to keep up the pressure in order not to lose ground and to continue climbing the table. In this Liverpool vs Fulham they have a lot going for them. Will they be able to beat them?
Liverpool vs Fulham Preview Games and History
August 6, 2022 was the most recent Liverpool vs Fulham duel, which was a nailbiter in which, on two occasions, Fulham was ahead on the scoreboard, but the Reds would get to equalize on both occasions. A game with a lot of attacks but not so much technique and performance. Ninety minutes of great rhythm and zero conformity from either side.
Liverpool controlled the ball for most of the game, 67% of the time passing it from one side to the other, trying to build a game that was not going their way the more they managed to salvage something. For the remaining 33% of the game, the ball belonged to the Cottagers, who knew how to make the most of every minute with the ball.
Fulham was not very precise in their combinations, completing only 61% of their 294 passes, a problem that would prevent them from attacking even harder to consolidate the victory. For their part, the Reds had a 77% pass rate, a good game, but not at an optimal level either. As a result, the Cottagers would have three shots on goal, only one of which would result in a goal; Liverpool, on the other hand, would have four shots on goal, two of which would go in.
Fulham would score the first goal in the 32nd minute, and Tete would be the generator of the pass to the striker Aleksandar Mitrovic to put his club ahead. The equalizer would come in the 64th minute when striker Darwin Núñez scored with precision to bring the teams back on level terms. In the 72nd minute, the Cottagers would take a maximum penalty, which would be Aleksandar Mitrovic's double. Liverpool would equalize in the 80th minute, Darwin Núñez assisting striker Mohamed Salah to make it 2-2 Liverpool vs Fulham.
Upcoming Games – EPL Round 29
In round #29, Manchester City vs Liverpool will create a game where luck may not smile on Liverpool, although they could fight for even one point. Meanwhile, Fulham will play Bournemouth vs Fulham.
We bring you the best Premier League predictions to place your bets.
Prediction for Liverpool vs Fulham
The five most recent matches between these clubs took place between November 2018 and August 2022, and all of them were in the Premier League. There have been two wins for the Reds, two draws, and just one win for the Cottagers. In this campaign, the clubs have both put up very similar performances.
As a result, the natural prediction for Liverpool vs Fulham is a 2-2 draw, with a 1-2 win for the Cottagers also an outside possibility.
Odds Analysis and Previous Match History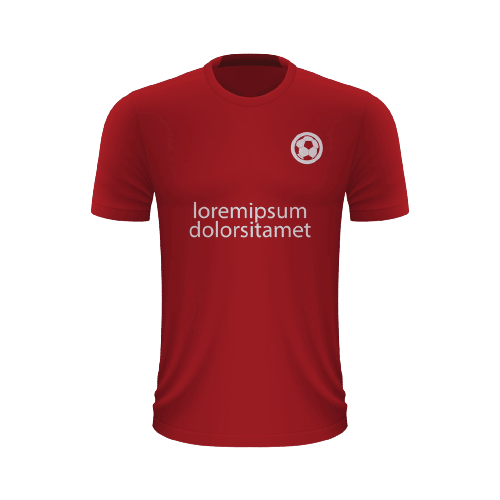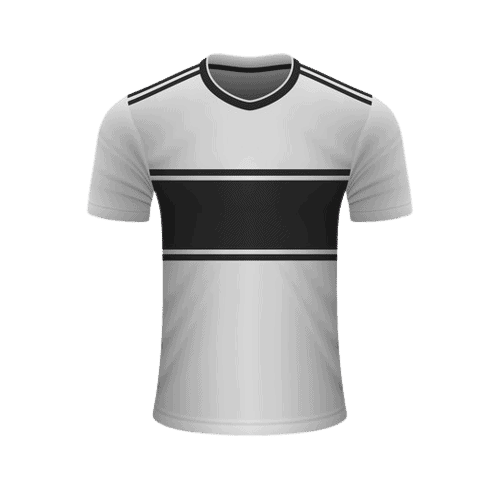 Free Sports Predictions
Subscribe to our free newsletter and get them all!