Las Palmas vs Celta Vigo Prediction & Odds Date 08
It has been a while since a match like this has taken place, due to the participation of The Pio – Pio in the lower category. They will play at the Gran Canaria stadium, on October 1, match that is part of the eighth matchday. The Celtics have been regular in the competition for some time now, and they also bring back memories of victories over their rivals. The Prediction Las Palmas vs Celta Vigo does not show a big difference between them, but the advantage that the visiting team can have over the locals. Let's take a look at what has happened between them, their most recent data and statistics for your bets.
Las Palmas vs Celta Vigo Betting Tips for Free
Las Palmas vs Celta Vigo Predictions & Picks
The Pio – Pio can finally reap the rewards of their efforts, after five years on the sidelines, they return to the First Division.
Saying goodbye to this competition was a hard blow for Las Palmas, but they were in no condition to face matches like the ones demanded here. It took them long years to return, but now they do so by finishing second in the Championship table, looking good for what is to come. One of the closest matches to be played is Las Palmas vs Celta Vigo, which you can be sure there will be a fight.
Las Palmas vs Celta Vigo Odds & Stats
The Celtics have had an irregular passage through this competition, with many ups and downs, but managing to stay in the competition.
Being a recurrent club, and not an easy one to face, Celta Vigo has spent the years, beyond mistakes, being part of La Liga 23/24 Season. Last season they suffered seventeen defeats, they were definitely not going through the best moment, and could only accumulate 43 points. can they do it differently? If there are games they can go looking for points with, one of them is Las Palmas vs Celta Vigo, of which they already have their winning record over them.
Las Palmas vs Celta Vigo Match Preview
Their most recent match was on 05/03/18
The Palmas were finally managing to pull out a win after the match was very stagnant, but that would detonate the opponent's reaction; The Celtics managed to come back in less than 30′ minutes and in the end get the points back home.
The visitors had 42% ball possession, despite these good statistics, the difference with the other team was remarkable; Celta Vigo would have 58% ball possession, the search for the result was always present, but the pressure would pay off to turn the result around.
Las Palmas had 78% accuracy in the combinations, they did their best in performance; the locals would conclude 81% of their passes in a correct way, so they could keep the attack active. The Pio – Pio would hit the net three times, scoring once; Celta Vigo would shoot six times, scoring twice.
The scoreboard of Las Palmas vs Celta Vigo would open in the 53rd minute with a goal by Erik Expósito and an assist by Etebo. At minute 62′, defender Jonathan Castro scored to equalize the match. And at minute 89′, midfielder Pedro Pablo Hernández, with a service from Aspas, scored the winning goal.
Upcoming matches Date 9 LaLiga
On date nine, Villarreal vs Las Palmas; and Celta Vigo vs Getafe will be played.
It's time for you to start winning with your bets, enter CxSports and discover the best soccer predictions
Prediction Las Palmas vs Celta Vigo 2023
Between January 2016 and March 2018, the five most recent matches between these two sides have been played, all in LaLiga. The Pio – Pio have taken just one win; they would go to a draw on one occasion; and Los Celtics have three games won. The Prediction Las Palmas vs Celta Vigo is 1 – 2.
Don't wait any longer! Click the Bet Now button to win.
Odds Analysis and Previous Match History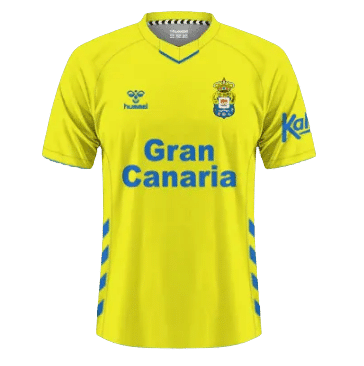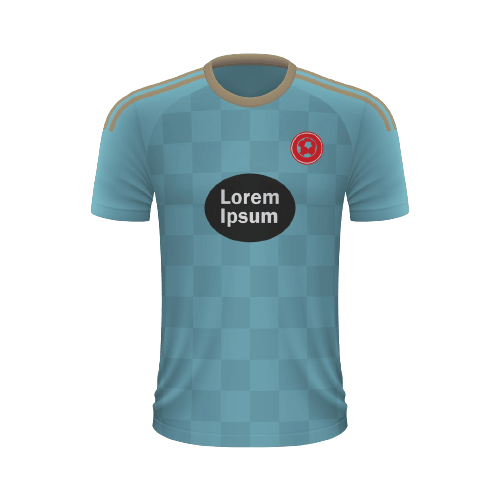 Free Sports Predictions
Subscribe to our free newsletter and get them all!