Lanus vs Defensa y Justicia Prediction and Odds Date 08
There are only seven games left to define who will advance to the next round. On this occasion, two of the best clubs of the first phase will face each other, The Granate, who will be local, receiving at the Ciudad de Lanus stadium, The Falcons who, like them, want to continue advancing and have the strength. The Prediction Lanus vs Defensa y Justicia is evenly matched, both in terms of the matches between them and the difference in the standings.
Lanus vs Defensa y Justicia Betting Tips for Free
Lanus vs Defensa y Justicia Predictions and Picks
The Granate rushed throughout the first phase to try to finish among the top five teams. But of course achieving this is not as simple as saying so.
Lanus showed to have firmness and also to be able to maintain consistency as the competition progressed, something that not many clubs manage to do. After nineteen matchdays, they had gone fifteen of them undefeated, with nine wins and six draws. As a result, they were currently ranked #6 in the Professional League, one point away from occupying fifth place. They will play Lanus vs Defensa y Justicia in the second phase, which could go well, but they would have to leave everything on the field, as the rivals know how to measure themselves.
Lanus vs Defensa y Justicia Odds and Statistics
The Falcons were smiling one by one, even being able to pick themselves up after each loss.
Defensa y Justicia had their sights set on the top positions in the standings, and they were looking for results that might allow them to finish the first half in this way. They also had good statistics in goals, which would help them to define any situation of equality of points, finishing the nineteenth matchday with eleven goals in favor in the goal average. Lanus vs Defensa y Justicia will be a high pressure and demanding match, both trying to get the best of the results.
Lanus vs Defensa y Justicia Match Preview
The most recent match prior to this season was on 10/06/23.
But what a tension we experienced in this duel! Both sides were trying to read the opponent's approach to see if they could get these three points. Lanus were the ones who managed to take the lead, a result they tried to maintain with numerical superiority on the field from the start; this did not prevent the visitors from giving up and almost twenty minutes from the end, they would equalize.
The Granates would manage to control the ball in 64% of the match, in this sense they took advantage of having an extra player, but they did not see themselves building a better game; Defensa y Justicia would have 36% of ball possession, they were having a hard time taking care of this factor, so it was complicated for them to improve attacking strategies.
Lanus would finish 83% of their passes effectively, an excellent level of dominance, although they were at times unable to get into the opponent's half; The Falcons would reach 73% accuracy in the plays between the squad, and although the statistics were not in their favor, they did know how to manage the game well. The locals would shoot four times at goal, converting once; in turn, Defensa y Justicia would shoot three times at goal, of which they would manage to score once.
At minute 39, midfielder Ignacio Malcorra put his team ahead in this Lanus vs Defensa y Justicia match. But the match would be equalized in minute 68′ when midfielder Raúl Loaiza sent the ball into the back of the net.
Upcoming Games Date 9 Argentina First Division
On date #9 of the second phase, these two clubs will play Central Cordoba vs Lanus; and Defensa y Justicia vs Belgrano.
Your Soccer Predictions and sports betting all in one place, CXSports.
Prediction Lanus vs Defensa y Justicia 2023
These two clubs have had their five most recent meetings outside of this campaign between December 2020 and June 2022, one in the South American Cup; and four in the First Division. The Granates would have been victorious on one occasion; twice drawn; and The Falcons have two games won. The Prediction for Lanus vs Defensa y Justicia is 1 – 1 or 0 – 1.
Don't wait any longer! Click the Bet Now button to win.
Odds Analysis and Previous Match History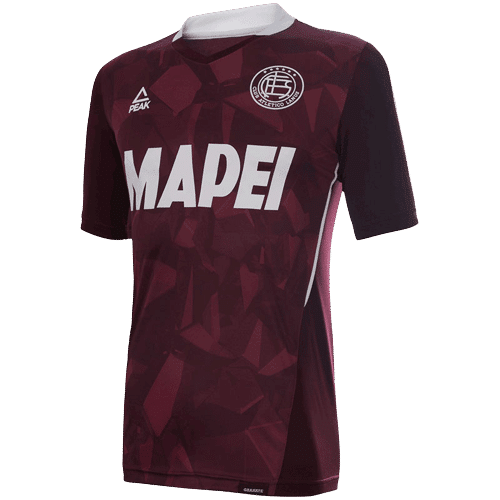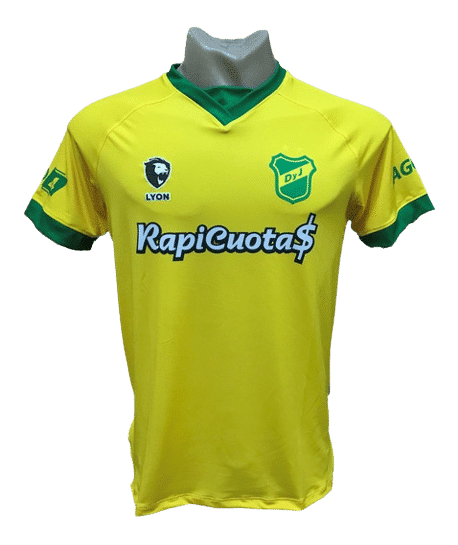 Defensa y Justicia
Argentina

Free Sports Predictions
Subscribe to our free newsletter and get them all!