Lanus vs Barracas Central Prediction and Odds Date 27
To close this first stage, these two teams will play at the Ciudad de Lanús – Néstor Díaz Pérez stadium on 30/07. For the locals it will be one more visit in their territory, in which they have good chances to win; while the Southern Star are finding it a little more difficult to try to win. They must save their strength for what is to come, but closing this stage well is very important. The Prediction for Lanus vs Barracas Central is prosperous for the local team, who have very good accumulated numbers. We bring you the data you need to place your bets.
Lanus vs Barracas Central Odds and Statistics Primera Division
Lanus vs Barracas Central Betting tips AFA First Division: The season so far.
Lanus
The Granates have managed to have a significant amount of goals in their favor that have sustained them in good position.
Lanus with fourteen games played had already managed to score twenty-two goals, that is, an average of 1.57 goals per game played, much more than several opponents could say. In addition to this figure, they had been able to protect their goal very well, conceding fourteen goals, for a goal average of eight in favor. The opportunity to close this Lanus vs Barracas Central game in style is there for them, they can keep three points at home and say goodbye to the first phase.
Barracas
For the Southern Star there had been more defeats than moments of glory just past the halfway point of the AFA First Division first phase.
After fifteen matches played, Barracas Central had six defeats and only four victories, the other five matches had ended in draws. It had not been an easy task for the club, who were not finding it easy to score goals and repel their opponents' attacks. As a result, they were currently in twenty-second place in the standings, and with little chance of improving this record. Lanus vs Barracas Central will be a very demanding and dangerous match.
Lanus vs Barracas Central Preview Games and History
They had their most recent meeting on 09/09/22.
This meeting at the Claudio Fabian Tapia stadium in the second phase of the previous campaign was very evenly matched. Both clubs were getting more or less the same chances, but it would be the home side who would hit two of their shots. For Lanus, their attempts were not enough and they would go home empty-handed and without even being able to get the discount.
Barracas Central had the ball for 42% of the match, and although the statistics were reflecting the inferiority in this sense against the rivals, they were not being less the options they were creating; the Granates, on the other hand, would have 58% of ball possession, but their proposal was being carried very much by what the other team was playing.
The Lanus team's ball accuracy was 67%, they were getting a good connection between the players, however, this was mostly in their own field; Southern Star would reach 59% of effectiveness in passes, but with more attacking spirit. Both teams had the same number of shots at goal; the visitors would not score a goal; Barracas Central would score twice.
In the 10th minute, midfielder Mouche scored the first goal of the match, after receiving an assist from Bandiera. And when returning from the break, Lanus would score Lanus vs Barracas Central, executed by striker Sepúlveda with a pass from Mouche.
Upcoming matches Second Phase AFA First Division
The first match of the second phase that awaits each of these clubs is Lanus vs San Lorenzo; and Velez vs Barracas Central.
Win with your passion for soccer by betting on your club! Enter CXSports and get the best soccer probability prediction.
Prediction Lanus vs Barracas Central in July 2023
These two teams have only met twice, in February 2022 and September 2022, both in the Primera División. The Granates would win on one occasion; while the Southern Star would also have one match won. In the first phase, the local team was getting better results than the visitor. The Prediction for Lanus vs Barracas Central is 2 – 1.
What are you waiting for? Hit the Bet Now button to win.
Odds Analysis and Previous Match History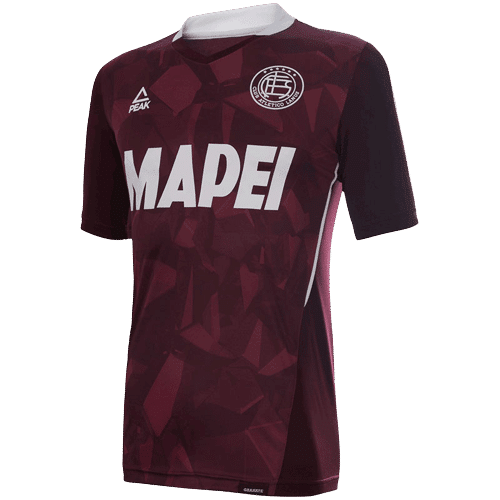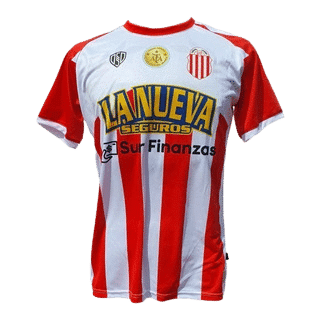 Barracas Central
Argentina

Free Sports Predictions
Subscribe to our free newsletter and get them all!