Inter vs Milan Predictions and Odds Semifinals
Champions League 2023 – 24 Predictions
This match is over, but both of these teams are currently competing for the 2023 Champions League Title! Read our PSG vs Milan prediction, and Inter vs RB Salzburg prediction and win big!
What part of the fans of this great city will be celebrating after this match? The derby della Madonnina means much more on this occasion. Here the clubs are not only playing for three points to climb up the standings, they are irremediably playing for their lives to play in the final of the most important club competition. The Prediction for Inter vs Milan maintains the parity that exists between these two teams and that, this face to face will bring out the fury in each one that we have not seen so far. It is all or nothing and the clubs know it. Now you, place your bet and win with them.
Inter vs Milan Odds and Statistics
Inter vs Milan Betting tips Champions League
Inter
The Negriazules are hurrying to avoid being left out of the Champions League final, this is their last chance.
Inter have surprised, the firmness with which they have played each and every one of the games to get here have given them worthy of their space. One of the best performances was in the quarterfinals, where they were stronger than ever and were able to put an end to those who had the advantage in the statistics in their favor, Benfica.
They had an excellent reading of the panorama and of their opponents, and got the pass to Inter vs Milan with an aggregate of 5 – 3 in their favor. On this occasion, both clubs are betting on counterattacks, so watch out for every move and every breakthrough on the pitch!
Milan
With small but steady steps the Rossoneri have reached the Champions League semifinals 16 years later, can they reach the final?
Milan since the group stage has not been a club to have more goals scored, but they know how to keep the result when they get the first goal. The club has a long start, with great speed they have managed to unsettle the opponents, who go from attacking to being lost in defense with strikers like Rafael Leao or Brahim Diaz unstoppable in the runs.
In Inter vs Milan they will try to slow down their opponents, who also play with a lot of resistance to finish off at the end. They must have a clear mind to know how to move.
Inter vs Milan Match Preview Games and History
Recent and decisive match lived between these two teams recently.
One of the most important recent dates that both clubs played would be in the final of the Italian Super Cup. There was no doubt, Inter would end up taking a resounding victory to add a title at the beginning of this year.
Milan would have the majority of possession, 66%, but even though these stats were in their favor, they couldn't do much during the match; the Negriazuli had only 34% of the match time on the ball, but they distributed beautifully and didn't miss a chance to go forward.
The Rossoneri completed 84% of their passes effectively, but their touches rarely made it out of their own space; Inter, on the other hand, would have 73% accuracy in combinations, and although they were outplaying their opponents, they were doing better with their tactics. Milan had three shots on goal, but were unable to score, while the Negriazules had six shots on goal with three goals.
They opened the scoring in the 10th minute, by midfielder Federico Dimarco, assisted by Barella. Another goal followed in the 21st minute, this time a pass from Bastoni for striker Edin Dzeko to score. They would finish off with a goal in the 77th minute by striker Lautaro Martinez, assisted by Skriniar for the 3 – 0 Inter vs Milan.
Upcoming matches Inter vs Milan Champions League
This second leg match will be played at the San Siro stadium on 16/05 at 21:00.
Place your bets now! Start winning with CXSports, we leave you the best Predictions available.
Prediction for Inter vs Milan in Semifinals
Between March 2022 and February 2023 there have been the five most recent matches played between these two teams. The Negriazules have won on three occasions; in one of the matches they would end up signing a draw; while the Rossoneri would win on only one occasion.
The Prediction for Inter vs Milan is 2 – 0.
What are you waiting for? Hit the Bet Now button to win.
Odds Analysis and Previous Match History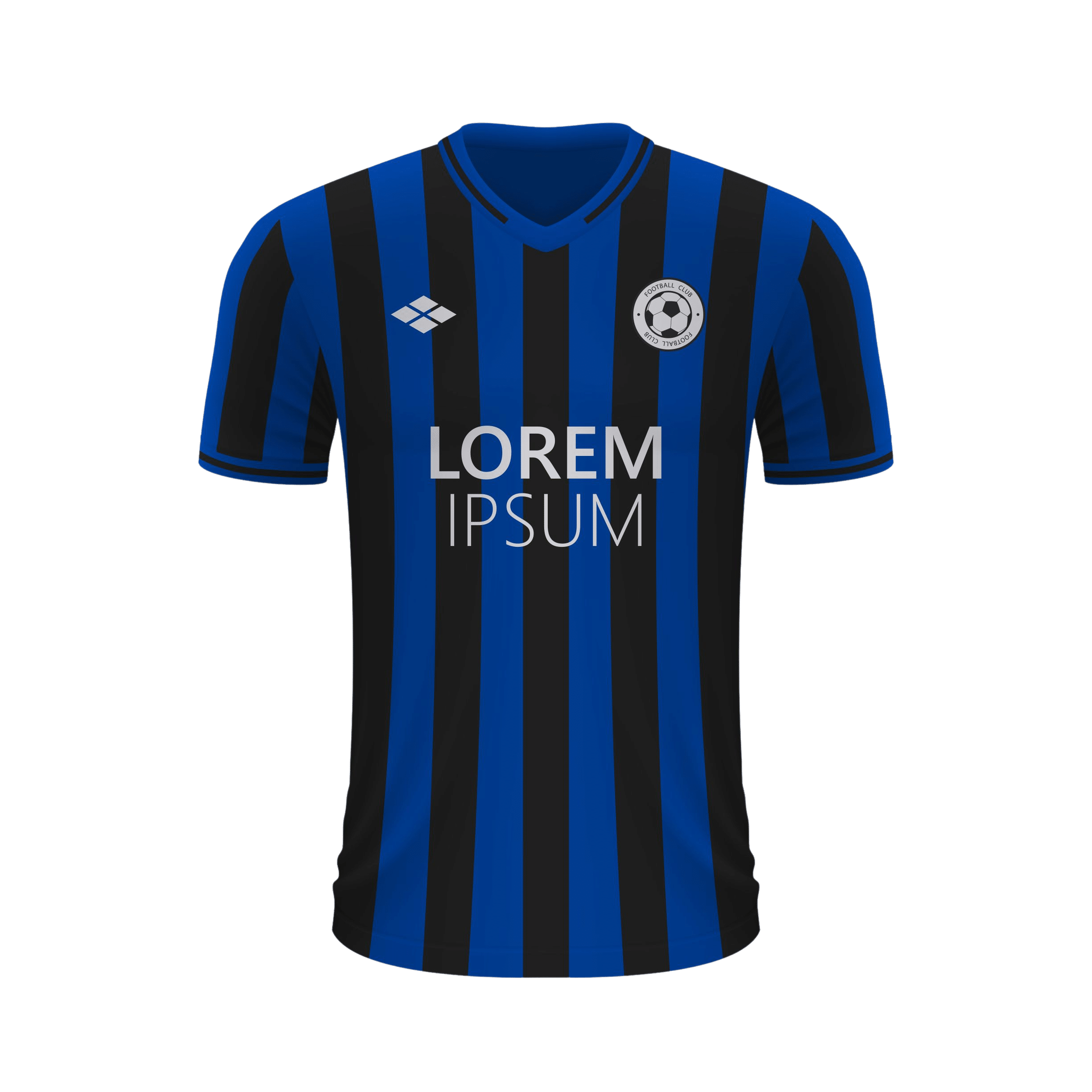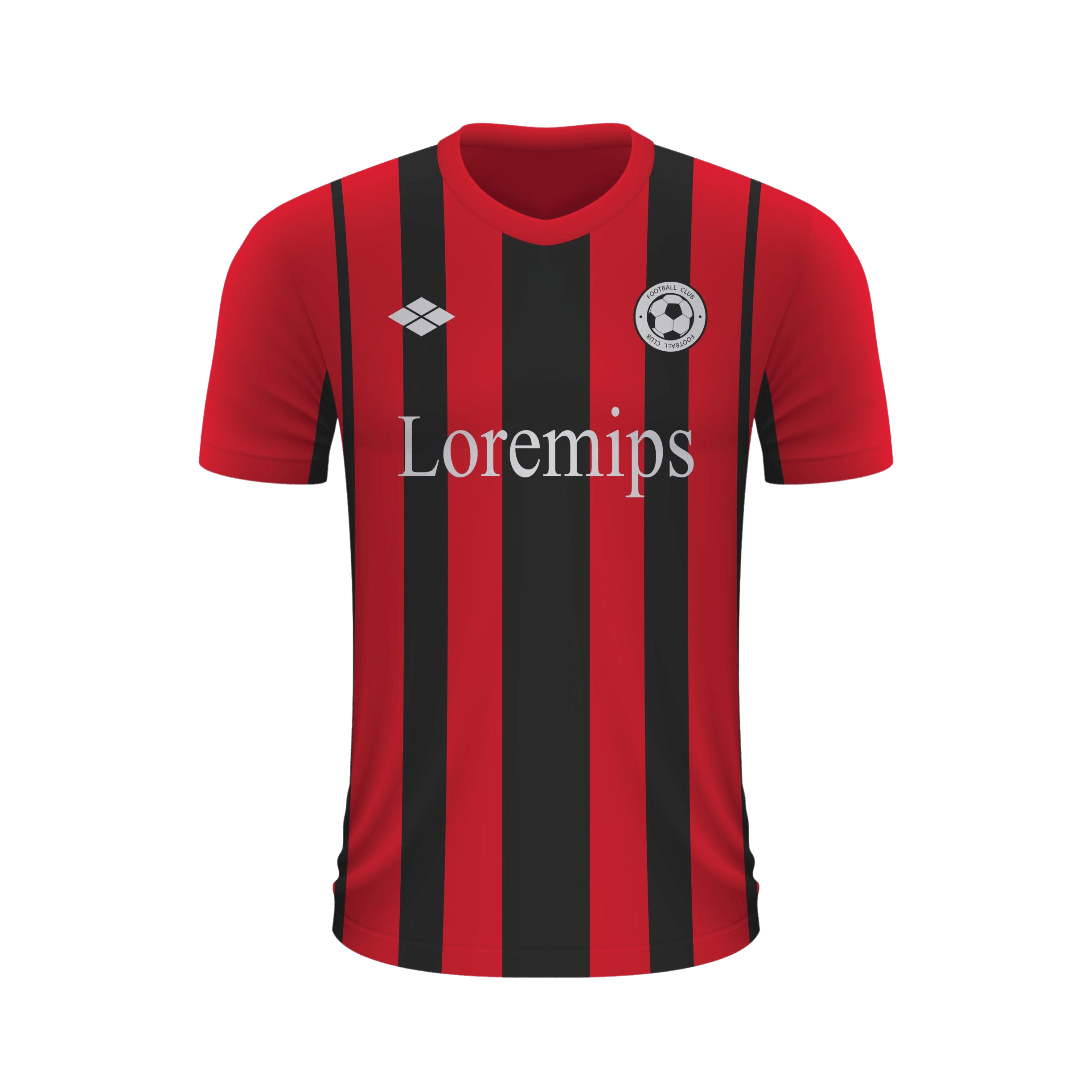 Free Sports Predictions
Subscribe to our free newsletter and get them all!