Guadalajara vs Cruz Azul Predictions and Odds Date 16
These are matches that have been going better for the Celestial Machine for a couple of years now, as they played at home in the opening tournament and now they will be playing as visitors. The match will be played at the Akron Stadium, and Chivas, who have had better luck so far, will be looking to take home advantage. The Prediction for Guadalajara vs Cruz Azul makes it clear that the odds are open for both clubs, here we give you the statistics. Strengthen your bets with the best options we have for you.
Guadalajara vs Cruz Azul Odds and Statistics
Guadalajara vs Cruz Azul Betting tips Liga MX: The season so far.
Guadalajara
Chivas have managed to make more than half of their matches in this closing tournament as add-ons in order to go further.
By game number 12, Guadalajara was already outdoing itself in terms of the results obtained in the entire opening tournament. There they managed to consolidate five victories, and so far Chivas had already won six matches in addition to three draws, that is, they had only lost in three matches. Guadalajara vs Cruz Azul was not possible for them to win in the opening tournament, but they will undoubtedly be looking for a result at home.
Cruz Azul
The Machine is being weighed down just as much by defeats as wins with five games to go in this Clausura phase.
Cruz Azul are on a similar pace to the one they managed to maintain in the opening tournament, as they had the same number of defeats in twelve games as they would have achieved in wins. That left them, along with just two draws, with 17 points out of a possible 36. In addition, they had not been able to contain their rivals and their goal average was already negative at -1. Guadalajara vs Cruz Azul can be used to try to position themselves better for this phase that awaits them.
Guadalajara vs Cruz Azul Preview Games and History
They would play their most recent match on 10/22/22.
It would not be so easy to get ahead when both teams were dominating at times and performing well on the field. They played at the Azteca stadium and the miracle goal, in stoppage time and the last minutes, would give the victory to the home team. The Guadalajara team came within a whisker of a draw.
Chivas had 47% ball control and managed to keep up with their rivals; Cruz Azul had 53% ball possession, but this minimum of statistics in their favor was not significant to control the match.
Guadalajara would have 83% accuracy in their touches, which was proving to be a good approach to contain the rival and generate precision; the locals would achieve 88% effectiveness in their passes, a factor that would help them achieve the victory. The visitors had three shots on goal, scoring one goal, while Cruz Azul had four shots on goal, scoring four goals.
In the 45′ + 2′ minute, midfielder Uriel Antuna scored a goal off a pass from Rotondi to open the scoring. The equalizer would come in the second half of the match, with Orozco generating the assist for midfielder Sergio Adrián Flores. And the winning shot would come just two minutes before the end of Guadalajara vs Cruz Azul, a pass from Huescas to striker Michael Estrada would mean 1-2.
Upcoming Liga MX Games for Matchday 17
The next matches that await these two teams are Guadalajara vs Mazatlan; and Cruz Azul vs Santos, already on the last day of this closing stage.
Get better bets with the Soccer Predictions that CXSports brings for you.
Prediction for Guadalajara vs Cruz Azul in April 2023
The five most recent matches between the two teams have been played between October 2020 and October 2022, all in Liga MX. Chivas have only managed one win recently; one match would go to a draw; and The Machine would be crowned winners of three duels. The Clausura has gone better for the locals, although they are not far behind the visiting team. The Prediction for Guadalajara vs Cruz Azul is a 1-1 draw.
Don't wait any longer! Click the Bet Now button to win.
Odds Analysis and Previous Match History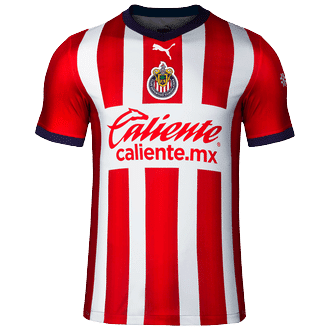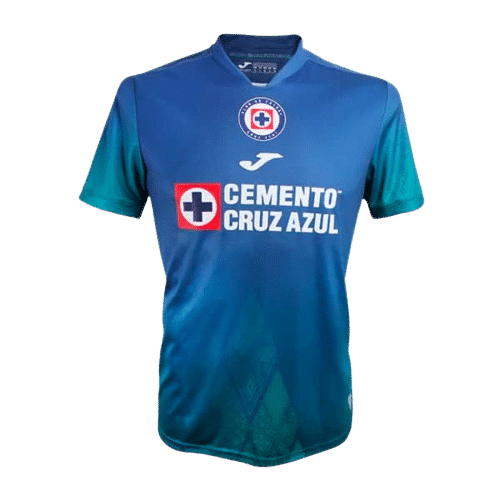 Free Sports Predictions
Subscribe to our free newsletter and get them all!