Godoy Cruz vs Racing Prediction and Odds Date 06
The rounds in the second phase are advancing and the clubs urgently need to hold on to victories in order to fulfill their aspirations of advancing to the next round. On this occasion, the Tombas, who have done a good job, but need more, will face the Academia, who have not had the season they would have liked. The match will take place at the Malvinas Argentinas stadium on 24/09/23. The Prediction Godoy Cruz vs Racing responds to what can be seen both in the table, as well as in the previous duels between them. We provide you with these data so that you can place your bets in the best way possible.
Godoy Cruz vs Racing Betting Tips for Free
Godoy Cruz vs Racing Predictions & Picks
In an enviable situation, but one that may not be enough for later on, The Tomba were advancing in the first round in the top ten.
Godoy Cruz were confident that they were doing a good job, and indeed they were, they reached match number nineteen played occupying position #9 in the table. Almost half of the matches had been wins, but the occasions when they had slipped through their fingers were setting an important precedent. These numbers will not be enough to advance in the second phase, the club must tighten up, especially in games like Godoy Cruz vs Racing which has been theirs for some time now.
Godoy Cruz vs Racing Odds and Statistics
The Academy's history was marred by negative numbers, they were dropping more than they managed to win, and conceding too many goals.
Racing were showing no improvement, far from this they were finding it increasingly difficult to consolidate matches in their favor. Having reached match day eighteen, of their last five games, three would end in defeat. By then they had already dropped 32 points out of a possible 54 to date. Second round games like Godoy Cruz vs Racing look complicated for them, leaving them with less hope of being able to remain active in the AFA Professional League for the remainder of the season.
Godoy Cruz vs Racing Match Preview
They played the most recent encounter on 06/03/23.
Being far superior, and rather goalless, Godoy Cruz would come out on top again against this opponent, with two goals early and midway through the match. The Academy limited their chances to defending against the attacking approach of the opposing team.
The locals, with 42% of ball possession, took control of the match and secured the scoreboard even with many minutes to go; Racing would dominate the ball in 58% of the match, but only had a few approaches to the rival territory.
Godoy Cruz would have a 60% accuracy in combinations, they had very good projection even though these statistics were not being the most favorable; the visitors would have a 74% effectiveness in passes, plus they were working short to not be so disadvantaged. The Tombas had seven shots on goal, scoring twice, while Racing had two unsuccessful shots on goal.
At minute 1, midfielder Tomás Conechny opened the scoring and what would be his team's victory in this Godoy Cruz vs Racing. At minute 57, forward Salomón Rodríguez sealed the match with his goal.
Upcoming Games Date 7 First Division AFA
On date #7 of the second phase, which will be on 01/10, these two clubs will play Instituto vs Godoy Cruz and Racing vs Independiente.
Bet and win with the professional soccer predictions brought to you by CxSports.
Prediction Godoy Cruz vs Racing 2023
These two clubs have had their five most recent meetings between April 2021 and March 2023, four in the First Division and one in the Copa Argentina. The Tombas have won on four occasions; and those of the Academy have managed only one victory. The Prediction Godoy Cruz vs Racing is 1 – 0.
Don't wait any longer! Click the Bet Now button to win.
Odds Analysis and Previous Match History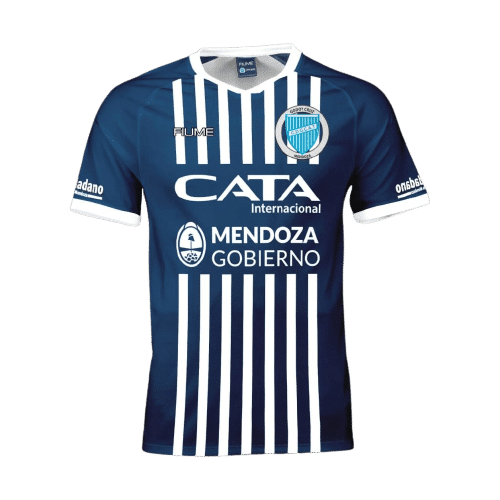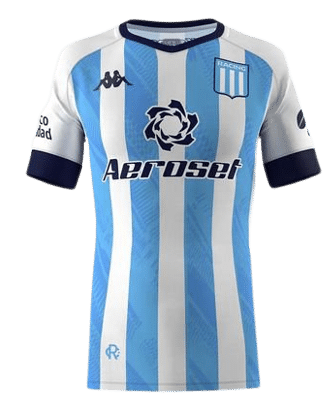 Free Sports Predictions
Subscribe to our free newsletter and get them all!