Godoy Cruz vs Boca Juniors Prediction & Odds Date 14
The Tombas come with their chests puffed out after a win by a landslide, their first in recent times, against this rival. The Xeneizes have been the best overall performers until this year. They will have this matchday fourteen dispute, the last of the second phase, at the Malvinas Argentinas stadium, on 26/11. The Prediction Godoy Cruz vs Boca Juniors is on fire, as there is a chance that the locals will repeat the feat and win the match. We bring you the data that will help you support your bets, only at CxSports.
Godoy Cruz vs Boca Juniors Betting Tips for Free!
Godoy Cruz vs Boca Juniors Predictions & Picks
The Tomba had a good performance in the previous phase, which although it cost them a lot of things, left them with strength for these matches.
Many teams fail to overcome the wear and tear of the first phase of the competition. And Godoy Cruz, who had their matches quite exhausting, go in search of not being so affected. In the end, they would win eleven games and score 37 goals, not bad at all. The first duels of this phase showed them a good path to what is left, they were a victory and a draw. Now they are going for Godoy Cruz vs Boca Juniors again, they already tasted the taste of glory in such an important duel.
Godoy Cruz vs Boca Juniors Odds and Statistics
These have undoubtedly been difficult years for the Xeneizes, who, despite improving, continue to stumble badly.
Boca Juniors have not been able to get back to the top of the AFA First Division soccer, and their performance has been undermined for some time now. In the first phase they managed to finish much better than the expectations about them, even so, hard blows like the loss in the Godoy Cruz vs Boca Juniors leave many things in question, and vulnerable to this new date that they have in front of them to close.
Godoy Cruz vs Boca Juniors Match Preview
These two teams last met on 22/06/23.
With a penalty that would end up boosting Godoy Cruz, they would determine a resounding victory against a sleeping rivals; The Xeneizes had no capacity to react and saw how the goals were falling on them throughout the match with nothing to do.
The locals managed only 27% of the time with the ball, but they destroyed the others in those brief minutes; Boca Juniors controlled 73% of the possession of the ball, but it was of no use to them, they did not even create enough chances to reach the opponent's field, let alone defend.
Godoy Cruz managed to finish 68% of their moves correctly, it was not even a very good performance, but they knew how to stand up; the visitors would manage to finish 87% of their passes accurately, a pass from one side to the other in their own field that would not give them any result. The Tomba side had six shots on goal, scoring three goals; Boca Juniors had two shots on goal, but no goals.
In the 17th minute, goalkeeper Diego Matías scored the first goal in Godoy Cruz vs Boca Juniors from the penalty spot. In the 39th minute, Allende set up midfielder Hernán López Muñoz for the second goal. In the 59th minute, midfielder Tadeo Allende scored the second goal, after a pass from Rodríguez. And finally, a goal by striker Tomás Conechny, assisted by Fernández, in minute 65′.
Bet and win with our Soccer odds, we have the best for you.
Prediction Godoy Cruz vs Boca Juniors 2023
These two teams have met each other the last five times between March 2020 and June 2023, four in the First Division and one in the Argentine Superliga Cup. The Tomba would score once; they would draw on one occasion; and Los Xeneizes have come away with three wins. The Prediction Godoy Cruz vs Boca Juniors is 2 – 1 or 2 – 0.
Don't wait any longer! Click the Bet Now button to win.
Odds Analysis and Previous Match History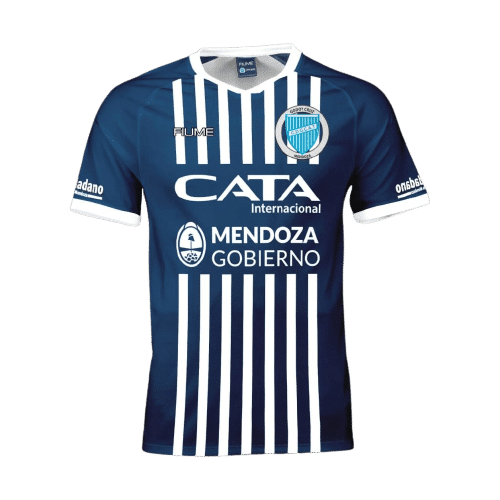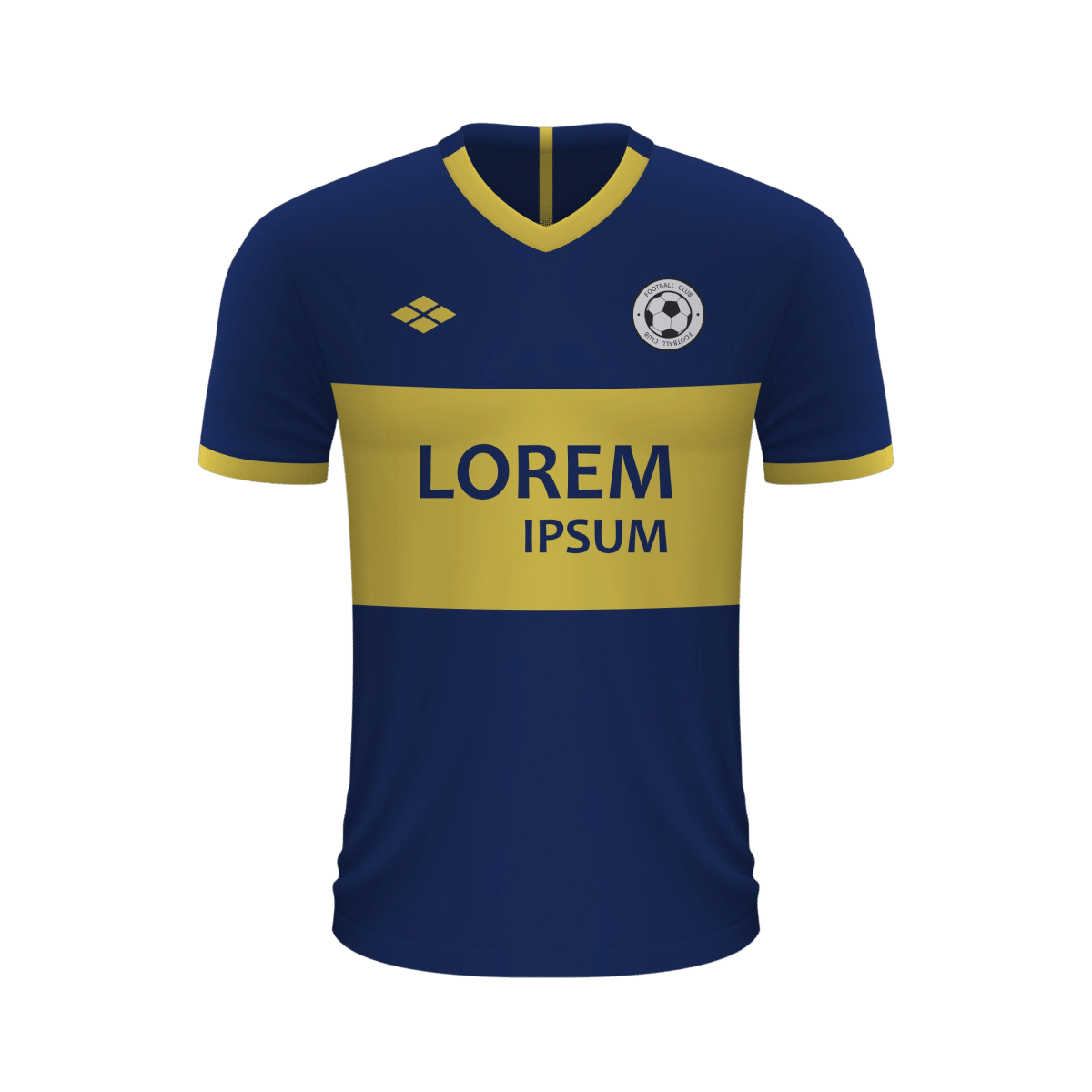 Free Sports Predictions
Subscribe to our free newsletter and get them all!