Getafe vs Villarreal Prediction and Odds Date 08
There are matches in which luck is definitely not on the side of some teams, because no matter how many chances they have had, they have not managed to get almost nothing in consecutive matches. Such is the case on this occasion, in which the Getas are facing difficulties on matchday eight, which they will play at the Coliseum Alfonso Pérez stadium, on 01/10. The Yellow Submarines will take advantage to try to get as much advantage as possible and go adding to their figures. The Prediction Getafe vs Villarreal suggests very similar results to what has already happened, where the difference is not so much, but from which the points can go away. Let's bet!
Getafe vs Villarreal Betting Tips for Free
Getafe vs Villarreal Predictions & Picks
The Getas do not find the key to get better results, they have been finishing in the same position for several seasons.
For Getafe to stay in the First Division has not been an easy task, despite the fact that they have been stable for years now, even in the same position, #15. Last season they finished with sixteen defeats, achieving only ten victories, which of course was not enough to fight for more. They must do more if they don't want their luck to run out. Getafe vs Villarreal is a total challenge, recently they have only been able to take one point from their matches.
Getafe vs Villarreal Odds & Stats
The yellow submarines want to bet big for this campaign. They have already shown they can climb and want more.
One of the teams that have been able to perceive growth and stability is Villarreal. They had nineteen wins and seven draws in the previous LaLiga season and finished with a goal average of 19 goals scored. They come with more desire to keep climbing, and have their eye on games that have been easy for them, such as Getafe vs Villarreal, to get on track early.
Getafe vs Villarreal Match Preview
They played on 27/02/23 the most recent meeting between them.
Getafe were getting the victory from the beginning of the match, however, the others did not give up space and sought to reverse that result. The Yellow Submarines would come back with two goals at the end of the first half and at the beginning of the second.
The visitors had only 36% possession of the ball, they could not press much, despite trying to reach and hurt; Villarreal would keep the ball 64% of the whole match, which created the necessary moves to destabilize and score.
Getafe would have 68% accuracy in combinations, the match was being of low performance for them, so taking care of the score or then equalizing it was not possible for them; the locals reached 81% effectiveness in passes, looking to manage the match and take advantage of the chances to attack. The Getas would shoot three times on goal, converting once; Villarreal would shoot five times on goal, scoring twice.
Striker Enes Ünal would be in charge of opening the scoring, with a pass from Dakonam, in minute 9′. In the 44th minute, the rivals were already equalizing with a goal by midfielder Samuel Chukwueze. And for the victory of Getafe vs Villarreal a goal by striker José Luis Morales and service by Chukwueze.
Upcoming matches Date 9 LaLiga
On date nine the matches will be Celta Vigo vs Getafe; and Villarreal vs Las Palmas.
Start betting and win with CXSports, we have free soccer picks and all the options.
Prediction Getafe vs Villarreal 2023
The five most recent duels of these two teams have occurred between May 2021 and February 2023, all in LaLiga. The Getas have not managed to tie victories; they would draw on one date; and the Yellow Submarines keep four duels in their favor. The Prediction Getafe vs Villarreal is 0 – 1 or 1 – 2.
Don't wait any longer! Click the Bet Now button to win.
Odds Analysis and Previous Match History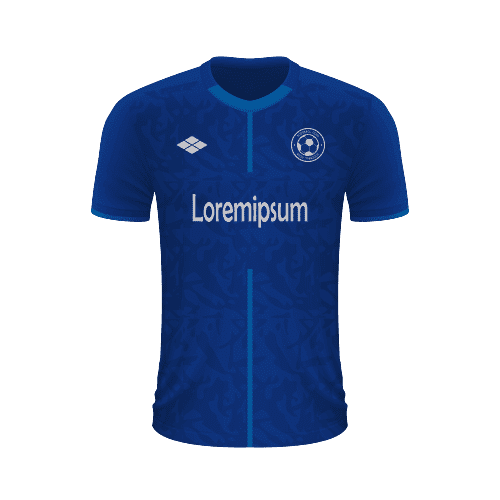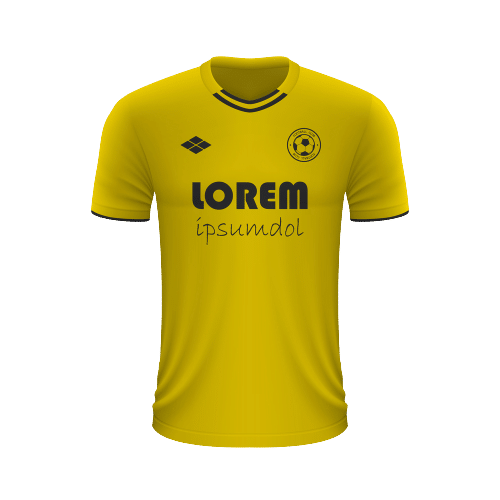 Free Sports Predictions
Subscribe to our free newsletter and get them all!