Getafe vs Mallorca | LaLiga 22-23 | Matchday 15
This match is over. If you're looking for the next match between Getafe and Mallorca, check out our Mallorca vs Getafe prediction.
It seems like this LaLiga season only started yesterday. But we are almost halfway through the competition, and there may be little chance of achieving anything this season for many clubs. Others may miss the following season. However, it is clear that we have seen them give their all in every game, with each one leaving it all on the pitch, even if it didn't pay off. Getafe vs Mallorca is a match of hope for two clubs that have not had an easy run but have shown the grit of a LaLiga team.
Getafe vs Mallorca 2022 Will Take Place at the Coliseum Alfonso Pérez Stadium
Getafe Is Going from Heartbreak to Building a Shaky Permanence
It can be hard to realize you are competing with the best clubs in the world. But once you are there, listed in the competition, you have to assume it and get on with the fight. Getafe have been able to put up a fight even though they have been stopped on several occasions.
As of their eighth matchday, the team had suffered five defeats, conceded 16, and only 8 scored against their rivals.
The Blue and Whites know that a home game opportunity like Getafe vs. Mallorca must be seized and confronted with all the commitment required.
For Mallorca It Has Not Been Easy, but They Are Building Little by Little
Looking closely, we can see how tight the table is in the middle. There, the clubs are separated by just a few points, meaning the entire thing can chop and change at any moment.
Mallorca has done an excellent job so far of digging out a comfortable place in these midtable positions, but they must do more to make it last.
Gatafe vs Mallorca will be a challenging and tactical game, as the previous ones have been. But they should look for victory.
Previous Getafe vs Mallorca Matches
The first Getafe vs Mallorca match last season was played on November 27, 2021, at the Visit Mallorca Stadium. It was a game that did not promise much and did not deliver much. Even the emotions of the match were quite calm. And when all was said and done, the game ended in a 0 – 0 draw. 
Arguably, however, Mallorca was superior to Getafe. The Pirates had two chances on goal while the Blue and Whites failed to get even one. In addition, Mallorca had 53% possession to Getafe's 47%.
The second match was on April 02, 2022, in the second round of the season 2021 – 2022. This Getafe vs Mallorca match would once again pass without much excitement.
It was a match with a fitting ending, with Getafe coming out on top after dominating most of the game.
The possession belonged to Los Azulones with 63% against the 37% that Bermellones managed. Getafe had three shots on goal, while Mallorca only managed to score once. Los Getas had a passing accuracy of 71% compared to 54% for Los Piratas.
The game went into halftime evenly matched in an opening half where there was not much to report from either team. The second half was going in the same way, passing unnoticed until the 82nd minute when a ball from Gonzalo Villar to Borja Malloral, ended up in Sergio Rico's net.
It should be noted that Mallorca played with one less player from minute 63 due to the expulsion of Franco Russo.
Upcoming games Matchday 16 LaLiga
We bring you Mallorca vs Valladolid y Sevilla vs Getafe. 
Prediction for Getafe vs Mallorca 2022
Both what we have seen in other matches and what the competition has left us with this season indicate that this Getafe vs Mallorca match (December 31, 2022) will end in a 1-1 draw, leaving each team with a point.
Hit the bet now button to win with this prediction, or check out our other LaLiga predictions for more chances to win.
Odds Analysis and Previous Match History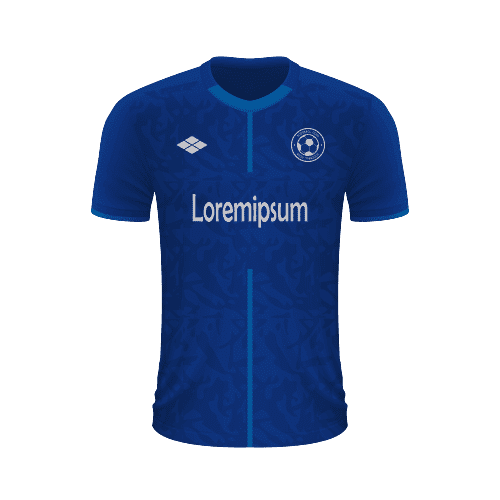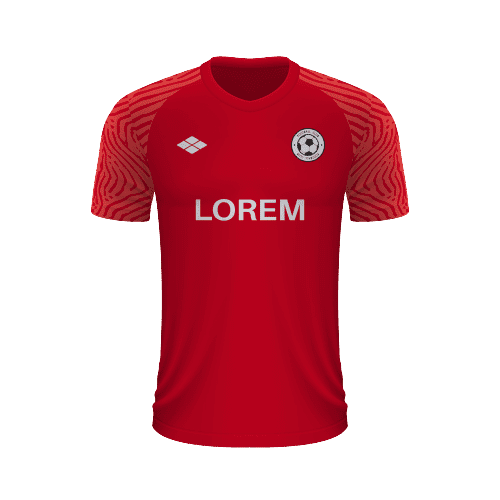 Free Sports Predictions
Subscribe to our free newsletter and get them all!