Getafe vs Cadiz Prediction and Odds Date 12
Things between these two clubs have been fairly even in recent times, ending evenly matched and with few changes in the scoreboard. The Getas last won in November 2021, by a landslide, and The Gaditanos in April 2021. This matchday twelve match will be played at the Coliseum Alfonso Perez stadium on 05/11. The Prediction Getafe vs Cadiz repeats again the possible scenario, and is that the draw between them is the most likely, although there could be away victory. We tell you in more detail so that you have the possibility to improve your bets, only at CxSports.
Getafe vs Cadiz Betting Tips for Free!
Getafe vs Cadiz Predictions and Picks
The Getas didn't start off on the right foot, they were already suffering from the end of the previous season, and they can't get back on their feet.
One of the clubs that are now playing in this competition and were very close to relegation last year was Getafe. They finished in the #15 position, saved by the results of their last duels where they left everything on the pitch, but also by the hardships of the rivals. They have not been so lucky now, and matches like Getafe vs Cadiz do not present themselves with special luck for them to add up and be able to bounce back.
Getafe vs Cadiz Odds & Stats
The Gaditanos are clinging with all their might to their place in the First Division. They have not been in the limelight, but they have managed to stay in La Liga.
Staying in La Liga 23/24 is not as easy as saying it, many clubs give everything they can to achieve it and fail to reach the target. Cadiz, since they were promoted, have fought hard to stay in the league, even if it's only among the last places. This season they seem to be doing better than in the previous ones, they just need to dose their efforts to stay that way and not have to worry at the end. Getafe vs Cadiz could be a good chance to get three points.
Getafe vs Cadiz Match Preview
Their most recent match was on 10/03/23
This match was quite tense, both clubs knew how badly they needed the points and fumbles were the order of the day. Getafe were constantly pressing, but couldn't deal with the opposition goalkeeper; and The Gaditanos, like moves made with tweezers, were attacking and were more accurate. Both teams would end up with one less on the pitch.
The visitors had a 47% ball possession, with this they maintained an offensive that did not rest throughout the game, but that was not giving them results; Cadiz would reach a 53% ball possession, keeping the defense firm, and looking to filter in counterattacks.
Getafe would manage to finish 64% of their moves with precision, however, it was a fairly low level, and it was especially noticeable with the attacking line; the locals would reach 69% effectiveness in passing, with good focus on clearances and taking advantage of the spaces. The Getas would shoot ten times on goal, without being able to score; Cadiz would shoot four times, scoring once.
The first goal was scored by midfielder Rubén Sobrino, with an assist from Isaac Carcelén in the 39th minute of the match. Things started to get tense, and the equalizer in Getafe vs Cadiz came with a penalty taken by striker Enes Ünal in minute 61. In the 82nd minute, midfielder Rubén Alcaraz put his team ahead again with a shot from the penalty spot. But at minute 90′ + 16′ Enes Ünal took another penalty to end the match with a share of the points.
Upcoming matches Date 13 LaLiga
On the thirteenth date, Granada vs Getafe; and Mallorca vs Cadiz will take place.
We have the best soccer odds analysis for you to win more!
Prediction Getafe vs Cadiz 2023
The five clashes these two clubs have played against each other most recently have taken place between April 2021 and March 2023, all in LaLiga. The Getas have won once; they would have drawn on three occasions; and The Gaditanos have come away with one win. The Prediction for Getafe vs Cadiz is 1 – 2 or 1 – 1.
Don't wait any longer! Click the Bet Now button to win.
Odds Analysis and Previous Match History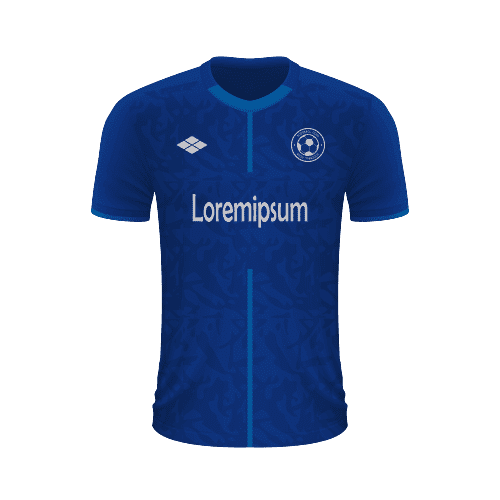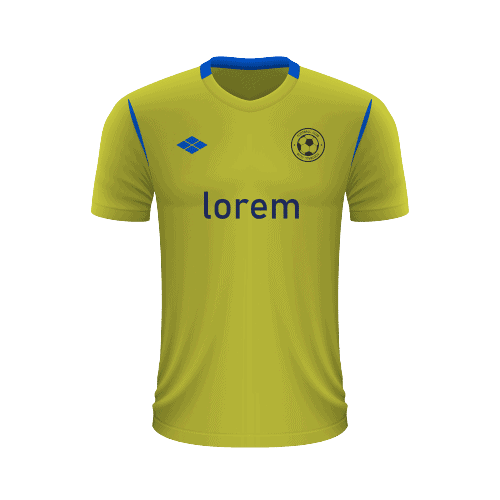 Free Sports Predictions
Subscribe to our free newsletter and get them all!