Getafe vs Alaves Prediction and Odds Date 03
These two teams have not been able to define their duels between them with victories in recent dates. TheGetas receive at their stadium, the Coliseum Alfonso Perez, the Babazorros, who have just returned to the First Division. The Prediction Getafe vs Alavés is that things will go more or less the same way as in the past matches. It will be an even match without many distinctions of who was already in LaLiga and who was not. Improve your betting odds with our Predictions data.
Getafe vs Alaves Betting Tips LaLiga
Getafe vs Alaves Predictions and Odds
This will be the seventh consecutive season in which the Getas will play Primera División matches. They have had some slumps.
For three seasons now Getafe have been finishing towards the bottom of the table, in the #15 spot and they haven't moved from there. They get their pass to the permanence, but no other notoriety. Last season they had sixteen defeats that did not help them to get any improvement, besides they were a sieve for the rival goals. Now they are starting a new cycle, a new opportunity to improve the personal best. This Getafe vs Alavés will not be a match from which they can get more than an easy point.
Getafe vs Alavés Odds and Statistics
The Babazorros did very well the task to be able to return to Primera División, with 71 points they would get the pass.
Alaves managed to conquer nineteen games, those plus fourteen draws would give them enough points to finish among the clubs that would get promoted. They return in this LaLiga 23/24 season to rub shoulders with old rivals, some of whom they knew how to measure themselves against, and they have not forgotten it. They go with all the energy to go far and start with games like Getafe vs Alavés, which they could bet on at least a draw.
Getafe vs Alaves Match Preview
On 26/02/22 they had the last match between them.
The match started with a very even counter-attack, every action that one of them would be answered by the other one in the same way. The Babazorros would start winning, but when they took the lead, Getafe also got their goal to tie. The latter played with one less player since minute 32.
The locals would have 49% of ball possession, quite similar to the rival, the game was being fluid in all sectors of the field; Alavés would have 51% of ball possession, a minimum superiority in the statistics that would not be more in the development of the match.
Getafe would reach 62% of accuracy in combinations; against 63% of accurate passes of the visitors; this equality was not stagnating the game, there was mobility and pressure from both sectors to the rival territories. Both clubs would have three shots on goal, and both teams would score the same amount of goals, two each.
At minute 45′ + 1′, the visitors took advantage of their new numerical superiority to open the scoreboard, a goal by midfielder Gonzalo Escalante and a pass from Duarte. The locals would equalize in minute 55, with Arambarri's assist to striker Enes Ünal for the goal. In 56′ it was Duarte who set up midfielder Édgar Méndez to put his team ahead. But Getafe vs Alavés would end in a draw, as Juan Iglesias would assist striker Enes Ünal for a brace to earn a point.
Upcoming matches Date 4 LaLiga
On date 4, Real Madrid vs Getafe; and Alaves vs Valencia will be played.
You can make your bets better with the Soccer odds predictions that CXSports brings for you, visit our website.
Prediction Getafe vs Alaves 2023
Between July 2020 and February 2022, the five most recent meetings between these teams have been played, all in LaLiga. All of these have ended in draws, sometimes with no goals, sometimes with few. The Prediction Getafe vs Alavés is 1 – 1.
Don't wait any longer! Click the Bet Now button to win.
Odds Analysis and Previous Match History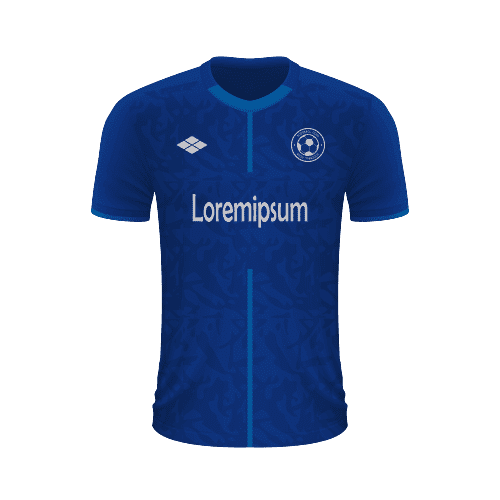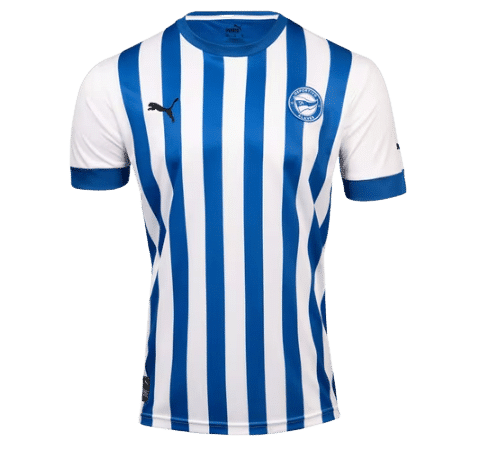 Free Sports Predictions
Subscribe to our free newsletter and get them all!