Fulham vs Crystal Palace Prediction and Odds Date 37
This match is over. If you're looking for the next match between Fulham and Crystal Palace, check out our Crystal Palace vs Fulham Prediction.
There is an important break point from where the locals have been placing to the position occupied by the visitors. On both sides of the table there are minimal differences, although there the points gap is wider. Both of these clubs facing each other have given their best, even if not always everything goes as they would like. The Prediction for Fulham vs Crystal Palace is strengthened, more than by the previous meetings between them, by the performance and results that have managed to get each one in the current campaign. With this Predictions you will be ready to bet and make the most of it.
Fulham vs Crystal Palace Odds and Statistics Premier League
Fulham vs Crystal Palace Betting Tips EPL
Fulham
If there is any club that brings them is this newly promoted club, who said goodbye in the 2020 – 21 season of the first and now returned repotenciados.
Fulham has left everything on the field to advance in the English Premier League and not be suffering from the dangers of relegation, it is a place they do not want to return to. With twenty-eight games played they would be occupying the number 10 spot, equaling the mark of wins and losses, ten each, a factor that prevented them from being a little higher. Fulham vs Crystal Palace is a match that was impossible for them until the first round of this campaign, and they aim to make this one at home theirs as well.
Crystal Palace
The Eagles are flying to try and pull away from the relegation places, but they have been hampered by many games that put them in trouble.
Crystal Palace had already played twenty-nine games, thirteen defeats, four of them in the last five games so far, which gave worrying signs of the stability of the club and how they could continue to advance with how complex the table was presented towards the middle and lower zone. At the moment they had already conceded 39 goals, leaving them with a -15 goal average. The Fulham vs Crystal Palace to be played in May may fatten these numbers against them.
Fulham vs Crystal Palace Preview Games and History
Their most recent head-to-head was on 12/26/22.
They would play at Selhurst Park Stadium, and this was definitely not a game for the home side. They ended up losing two players to sending off in a span of less than 15 minutes and that would help Fulham consolidate the match in their favor, with two goals after the fact.
The visitors would manage to have 64% of the possession, and with this they owned the field, without even allowing their goalkeeper to work; Crystal Palace would get 36% of the ball, with only goal kicks and throw-ins, but with no constructions of dangerous plays.
Fulham would hit in total 85% of the passes created, they were having a very good performance and being far superior to the rival; the locals, on the other hand, would bring to a good end 74% of the plays, a lot of disconnection and loss of the ball. The Cottagers would shoot eleven times on goal, scoring three goals; while Crystal Palace could not have a single shot on goal.
At minute 31 the score would open the scoreboard with a goal by midfielder Bobby Reid and a pass from Mitrovic. At minute 71′ they would be conceding the second goal, this time by defender Tim Ream. And at minute 80′ it would be striker Aleksandar Mitrovic who would score his to close the scores of Fulham vs Crystal Palace.
Upcoming EPL Games for Matchday 38
On matchday #38 will be Manchester United vs Fulham; and Crystal Palace vs Nottingham Forest, a match that also does not look like a possibility for the Eagles to win.
Get the Match Predictions of your favorite teams and place your bets here at CXSports.
Prediction Fulham vs Crystal Palace in May 2023
These two clubs would play their five most recent meetings between August 2018 and December 2022, all in the Premier League. The Cottagers have managed to win just once, this first-round clash; there would have been a draw; and for their part, the Eagles have been held to three wins. The locals have had better positioning in the table throughout the rounds than the visiting club.
The Prediction for Fulham vs Crystal Palace is 2 – 0.
What are you waiting for? Hit the Bet Now button to win.
Odds Analysis and Previous Match History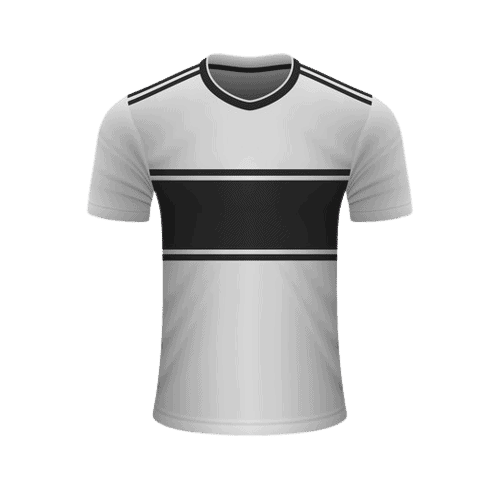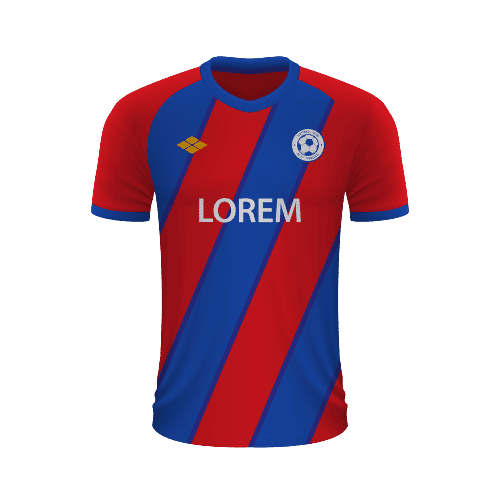 Free Sports Predictions
Subscribe to our free newsletter and get them all!