Feyenoord vs Lazio Prediction & Odds Date 03
The international encounters that have taken place between these two teams have been in the context of the Europa League, now both have managed to climb to face each other in the biggest club competition. The Club del Pueblo were the last to win, albeit by the slimmest of margins.
When the Blanquicelestes won just the previous duel, with a greater goal difference. This match of matchday three will be played at the Feyenoord Stadium, on 25/10. The Prediction Feyenoord vs Lazio indicates that the points could stay at home again, although again, without much difference between them. Let's go with the data for your bets!
Feyenoord vs Lazio Betting Tips and Analysis
Feyenoord vs Lazio Predictions and Picks
For the People's Club last season was in sum quite fruitful, achieving to be now in this dream competition.
Feyenoord played the 34 matches of their league with a lot of determination, they only lost twice, and a total of 25 victories. Their play was all of high quality, all their ranks were perfectly matched, and they even managed to maintain a high positive goal average of 51 goals. In this new stage they meet a familiar opponent, Feyenoord vs Lazio, which they can go into with determination to win. These two clubs are closely fighting for a place in the group in order to continue advancing.
Feyenoord vs Lazio Odds and Statistics
The Blue and Whites are not managing to be anywhere near what they were last season. They are rather lackluster
There was a lot of faith in Lazio, both in their domestic league and in this Champions League 23/24 challenge. However, as soon as they started Serie A they showed signs that they were not in a position to fight with everything in the games, before even having the burden of this competition. Feyenoord vs Lazio was at the time a match that, although hard fought, they were able to come out of it with glory. This time it will be complicated to do the same.
Feyenoord vs Lazio Match Preview
They played the most recent match between them on 03/11/22.
The match was quite stagnant, the little mobility that caused the closing of both teams kept the score almost all the minutes to zero. Feyenoord got the only goal of the match late in the second half. The Whites looked for space to attack, but were unable to find any.
The locals were left with 45% of the ball possession, everything was so even that this was minimal because each dangerous action that was so sporadic was a feat, but they managed to be more effective; Lazio managed 55% of the time with the ball, and although they managed to create some chances more than the rival, they would not be able to score. The Club del Popolo had three shots on goal, scoring one goal, while Lazio had four shots, none of which went in.
The only goal of this Feyenoord vs Lazio came in the 64th minute with a solo goal by striker Santiago Giménez.
Upcoming fixtures Date 4 Champions League 2023
On date four will be playing the second round matches, the first one, Lazio vs Feyenoord.
The soccer odds analysis you need! We have them right here at CxSports.
Prediction Fayenoord vs Lazio 2023
These two clubs have only met each other twice recently, in September and November 2022, both in the Europa League. Those of the People's Club have a victory; as do the Blanquicelestes. The Prediction Feyenoord vs Lazio is 2 – 1.
Don't wait any longer! Click the Bet Now button to win.
Odds Analysis and Previous Match History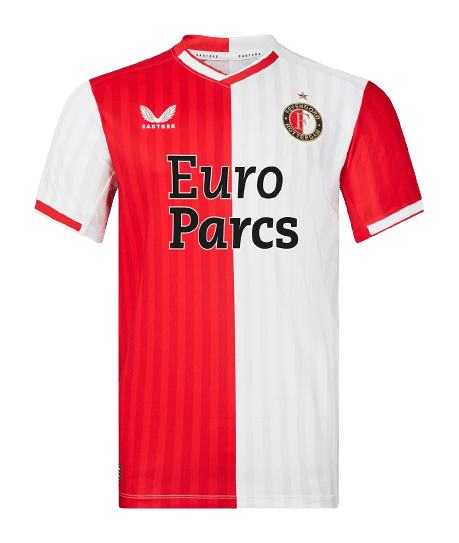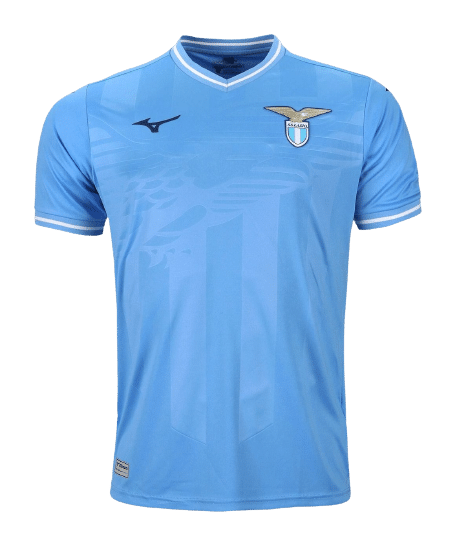 Free Sports Predictions
Subscribe to our free newsletter and get them all!