Elche vs Valencia Prediction and Odds Date 30
The history of these two teams reflects the ups and downs that both can suffer as the seasons go by. One moment one of them is on top with ample capacity to break the rival; and the next, it is the other one that can put in check the opposing position. In this Elche vs Valencia Prediction we will see that anything can happen between these two, and more with the urgency of points that concern the squads. The best tips for your LaLiga bets you get below.
Elche vs Valencia Odds and Statistics
Elche vs Valencia Betting tips LaLiga: The season so far.
Elche
The Ilicitanos have practically their quota in LaLiga SmartBank, but they are still not giving up and will be looking for the addition until the end.
Elche has undoubtedly been the club that has fared the worst so far in the 2022 – 2023 season. In fact, after twenty games, they have just one victory, achieved, in fact, in the last match in which they took part. An exceptional match in which the Ilicitanos managed to beat Villarreal 3 – 1. Apart from that, they had only been able to score in six previous draws. At the time they had only accumulated 9 points, half of their nearest rival above them. With the experience lived in the previous Elche vs Valencia they could even try to get another point to contribute to their record.
Valencia
The Blanquinegros' chances are looking increasingly slim as they have lost all momentum and are suffering a decline.
Valencia got off to a good start, but their early form is at odds with what came next. They reached twenty games played with half of them being defeats, and the last five being four losses and a draw. This showed that, far from improving, the club's performance was getting worse and, therefore, getting good results was becoming very difficult. At the moment they were already in danger of being close to the relegation places. Playing Elche vs Valencia should mean winning, although the home side will certainly not give in.
Elche vs Valencia Preview Games and History
Their most recent meeting was 29/10/22.
What an ability these two teams had to respond to each other so as not to fall short. Elche was winning and then the Blanquinegros would be winning, until everything would end up being defined in a split of points.
The ball would be 60% dominated by Valencia, who were playing a good game, however, many of their shots were without direction and were lost in the desperation to score; the visitors would have 40% control of the ball, they knew how to use this time very well and managed not to leave with nothing.
The accuracy that the locals would get in their combinations would be 85%, which, although higher than the rival's, would not be enough to intimidate and be reflected in the total control of the match; for Elche the effectiveness in passing would be 74%, low, but sufficient for practical purposes. The Blanquinegros would generate eight direct shots at the opponent's goal, managing only one of them to go in; for The Ilicitanos there would be six shots on goal, conceding only one of them.
Striker Pere Milla opened the scoring with a penalty kick in the 29th minute. Far away, in the 41st minute, Valencia would score the equalizer, also from the penalty spot by striker Edinson Cavani. And just a minute before halftime, Cavani scored his brace when he received a pass from André Almeida, to turn the game around and go ahead in the first half. But in the 65th minute Clerc would serve a ball to Pere Milla for him to finish Elche vs Valencia with a hard fought 2 – 2.
Upcoming LaLiga Games for Matchday 31
On date #31 of LaLiga will be playing Celta Vigo vs Elche, the Ilicitanos could try to measure themselves and get something, even if it is unlikely; and Valencia vs Valladolid. Find more real odds predictions here at CXSports! 
Prediction for Elche vs Valencia in April 2023
These two clubs have played the last duels between them, between October 2020 and October 2022, all of them in LaLiga. The Ilicitanos have only managed to win on one occasion, the oldest duel; there has been one draw; and The Blanquinegros have emerged victorious on three occasions. Life takes many turns, and after having so much distance between them, this distance has been shortening with the passing of the matchdays. The Prediction for Elche vs Valencia is a 1 – 1 draw.
What are you waiting for? Hit the Bet Now button to win.
Odds Analysis and Previous Match History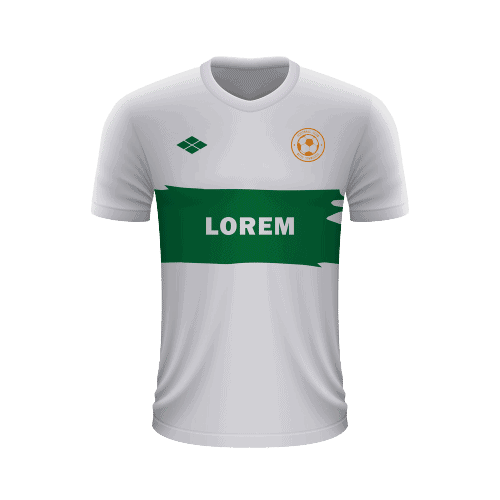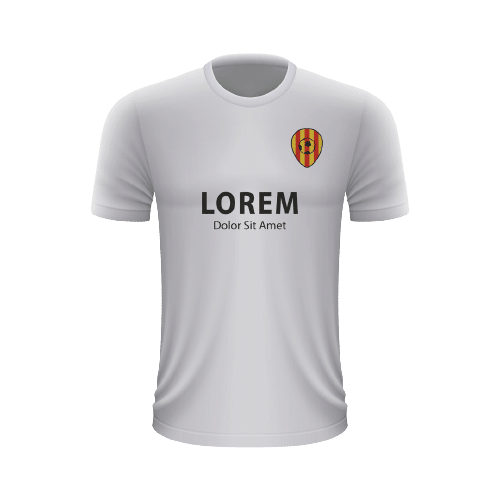 Free Sports Predictions
Subscribe to our free newsletter and get them all!