Elche vs Real Madrid | LaLiga 22-23 | Matchday 10
This game is now over. If you are looking for the next time Elche and Real Madrid face off, check out our Real Madrid vs Elche prediction.
Elche welcomes the Whites at home determined to defend the title. With an impeccable run in all competitions, Madrid is looking for another three points. Elche vs Real Madrid will be a show of white magic. The franjiverdes, for their part and although they have not managed to get the best out of LaLiga will welcome them to battle for the points. This is usually a team that does not give up and fights until the end, so they should not be underestimated.
Elche vs Real Madrid previous results
These two have already faced each other on several occasions. And whether it looks like it or not, Elche vs Real Madrid is not just a chore for Madrid. The Merengue team that usually plays comfortably against small teams, even playing with the bench, has not been so easy. And it may be because they already know the game or because they do not give up, but Elche know how to make sure that the distance on the scoreboard is not much.
If we go back to the last three matches that these three teams have played, we count two wins for the Whites and a draw. Two encounters in LaLiga last season and one in the round of 16 of the Copa del Rey.
On October 30, 2021, Elche were defeated by two goals from Vinicius Jr, against a goal scored by Pere Milla. On January 23, 2022, both teams left with two goals, Modric and Militão scored for Madrid and Lucas Boyé and Pere Milla for Elche. In turn, on January 20, 2022, in Copa del Rey, Elche lost 2 – 1 with Caicedo's goal for Isco Alarcón and Eden Hazard's goals.
As we can see, despite Madrid's squad, starters and outsiders, Elche have set up a game for them. They even managed to level the score by playing a game like the one that will follow.
On the other hand, we can't forget the streak that the Whites are on. Titles and more titles, collectively and individually their players. So they will not have contemplation to reaffirm themselves, no matter if it is rival ground. This Elche vs Real Madrid promises to be a good game, we bet it will be.
Real Madrid, looking to hold on to the lead
They are the kings of Europe and Spain, they know it and they want to keep it that way. They come from having a dazzling season not only in LaLiga, but in everything they have played. What this squad has achieved is mind-blowing, and yes, it is still the same squad even reinforced. Players like Tchouaméni and Rüdiger, two fantastic cracks signed by Madrid are the support to win, always.
Elche knows and stands without hesitation
Elche vs Real Madrid will not be an easy game and the hosts know it. In their stadium, the Martinez Valero, they will set up the necessary game for the opponent. Although it has not been the best start for this team, they can get used to the idea of winning, even if it is against the defending champions. Or at least they will be looking to show that it's not so easy to come to their ground and come out on top.
What we can predict for Elche vs Real Madrid
Every game can come with surprises, however, if anyone has not disappointed it has been the white team. There are previous games that have been played between these two teams but the energy of each in this competition this season is different.
Madrid will have their strategy to take advantage of a game like this against a team that is on a bad run. The predictions that can be made is a Merengue win with a score of 2 – 0, or perhaps a 2 – 1 if Elche calculate the opponent's game. Come on, if you bet, we leave everything for Carlo Ancelotti's team!
Next matchday: 
For matchday 11, we bring you Real Madrid v Sevilla and Elche, who travels to face Espanyol – place your bets! 
Odds Analysis and Previous Match History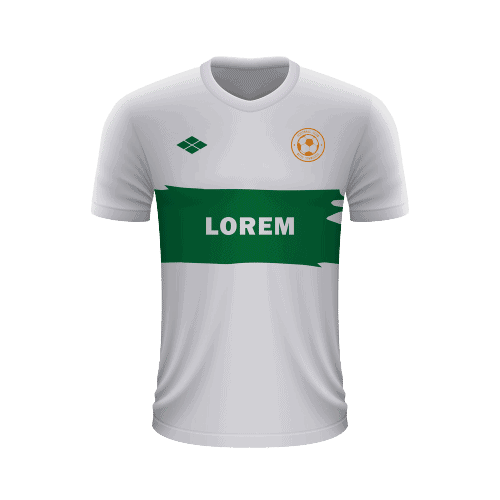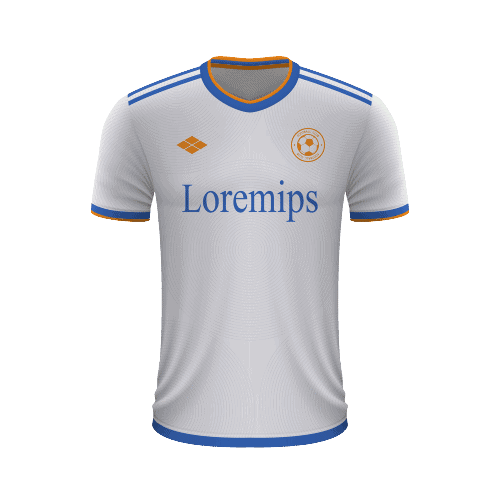 Free Sports Predictions
Subscribe to our free newsletter and get them all!