Elche vs Celta de Vigo | LaLiga 22-23 | Matchday 16
This match is over. If you're looking for the next match between Elche and Celta de Vigo, check out our Celta Vigo vs Elche prediction.
The reality of LaLiga is not the same for all teams. Some are full of joy, and others suffer every game as they watch everything slip between their fingers. But the show must go on, and a false step is to fall behind in everything. Not knowing how to step on the accelerator is to doom oneself to finishing last. Elche vs Celta de Vigo will undoubtedly be a battle where neither side finds it acceptable to place in the middle of the table, much less the relegation zone.
Elche vs Celta de Vigo 2022 Will Take Place at the Martínez Valero Stadium
Elche Is Not Satisfied with Its Position in the Table
Elche has had some challenging games amidst the chaos they face this season. One of them was against Real Madrid, in which they went out onto the field as equals, looking for at least a point, but left the field realizing it was not enough against the defending champions, who were overwhelming.
They have since put up a fight and shown improvement with a change of coach, but their burden is too heavy to overcome in a couple of matchdays.
In the Elche vs Celta de Vigo game, they need to win urgently.
Celta de Vigo's Defeats Are Weighing Them Down
Celta de Vigo is watching from afar as it moves further away from the top and closer to the bottom.
The middle part of the table is tight with teams that are on par, separated by nothing but a single victory, or even just goal average points. For these, the meaning of even a single point is greater, as it can make all the difference.
Elche vs Celta de Vigo requires Los Celticos to win and climb the table to be at ease.
Previous Elche vs Celta de Vigo Matches
Most recently, an Elche vs. Celta de Vigo match took place on May 15, 2022 at the Balaídos Stadium. It was a game that Celta de Vigo would win at home by one goal.
Possession would go to Elche (although not by much), who held the ball 52% of the time to the 42% that Celta Vigo managed. Passing accuracy was exactly the same for both sides at 75%, while shots on goal were horribly unbalanced, with Celtic taking five vs. Elche's one.
The match's only goal would come early in the 9th minute from Denis Suarez with an assist from Iago Aspas. The rest of the match would pass without excitement from either club.
The second most recent Elche vs. Celta de Vigo match took place during the first round of the 2021-22 season.
On this occasion, the story was a very different. While ball possession went to Celta Vigo with 56% to Elche's 44%, The Ilicitanos managed to score on 5 occasions while the Celtics on only one occasion. Celta de Vigo hit 77% of their passes, and Elche only 72%.
The score was opened by Darío Benedetto, assisted by Fidel inside the box in the 49th minute, just four minutes into the second half. After that, Elche had three opportunities to score again. However, at minute 90, a goal by Iago Aspas was disallowed for a handball. Thus ended Elche vs Celta de Vigo.
Upcoming games Matchday 17 LaLiga
In the next round, we will have the matches Celta de Vigo vs Villarreal and Cadiz vs Elche. 
Prediction for Eche vs Celta de Vigo 2022
There is much that's still unknown about this season. However, seeing the previous results and their continuity, we predict a 2-1 finish for Elche vs Celta de Vigo. Alternatively, A 1-1 draw could also be on the cards, but this is less likely.
To win with this prediction, hit the bet now button. Otherwise, check out our other LaLiga predictions for more chances to win.
Odds Analysis and Previous Match History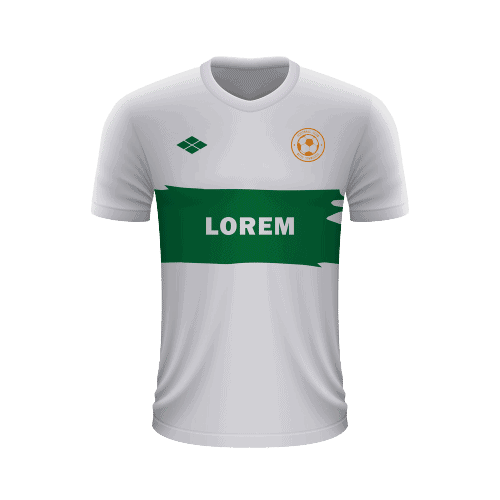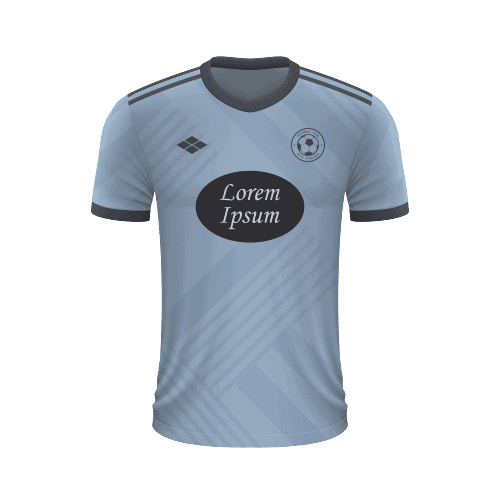 Free Sports Predictions
Subscribe to our free newsletter and get them all!