Defensa y Justicia vs Arsenal Prediction & Odds Date 07
The conditions are not always right for a club to win, even when they have a much better season than their opponents. Such is the case of these two clubs, The Falcons, who will host the Arse at the Norberto "Tito" Tomaghello stadium on October 1. The Prediction Defensa y Justicia vs Arsenal throws a possible result similar to what we have seen in the last dates that both teams have played. Stay, the best data for your bets are only here, at CxSports.
Defensa y Justicia vs Arsenal Betting Tips for Free
Defensa y Justicia vs Arsenal Predictions and Picks
The Falcons slowed down a bit the pace with which they were achieving results and were falling a bit away from the top spots.
In the first phase Defensa y Justicia have done a good job, however, and with the tightness of the positions, as they were not able to have a greater consistency in the results, they were moving away from the top positions. With eighteen games they were in position #8, and had only one victory in the last five games to date. In this new stage the performance has to be better, or they will be left out. They must be careful with matches like Defensa y Justicia vs Arsenal, which has been impossible for them.
Defensa y Justicia vs Arsenal Odds and Statistics
The club that has been having the worst time this season is Arse. They can't get out of the defeats that are piling up one after another.
Arsenal reached twenty games with thirteen defeats on top, and not only this, but they were being easy targets for opponents to retaliate their goals against them, having conceded 27 goals so far, leaving them with a negative balance of -12 in goal average. The club showed no signs of improvement, so it is possible that they will not go far in this second phase of the Primera Division. Although there are games that seem to be smiling on them from afar, such as Defensa y Justicia vs Arsenal, although they cannot be confident.
Defensa y Justicia vs Arsenal Match Preview
They had their most recent duel outside of this season on 01/08/22.
Another match between them without Defensa y Justicia being able to consolidate their position as the winners. They tried to dominate, but the visitors read their strategy very well and resisted until the end with a clean sheet to get a point and remain undefeated again.
The locals had 67% possession of the ball, but it did not help them because they could not exert pressure in the rival's area and could not convert; Arsenal had 33% of the time with the ball throughout the match, and their defensive approach would pay off.
Those of Defensa y Justicia would get 82% of effectiveness in combinations, a very good match in this sense, but if they were not considered that little they had managed to go up; for the Arse the accuracy was 65%, they were playing mostly to delay any rival intention. Both sides would end up shooting twice at the opposing goal, goalless, for a Defensa y Justicia vs Arsenal 0 – 0.
Upcoming Games Date 8 First Division AFA
On date #8 of the second phase, Lanus vs Defensa y Justicia; and Arsenal vs Banfield will be played.
For your bets you have to have the best soccer predictions and you can find them only at CxSports.
Predictions Defensa y Justicia vs Arsenal 2023
The five most recent clashes between these two teams have taken place between August 2019 and August 2022, all in the First Division. The Falcons would not win once; three dates ended with them drawing; and the Arse have two wins to their credit. The Prediction Defensa y Justicia vs Arsenal is 0 – 0.
Don't wait any longer! Click the Bet Now button to win.
Odds Analysis and Previous Match History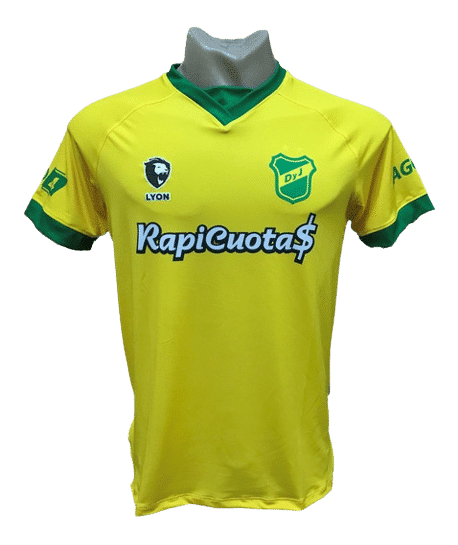 Defensa y Justicia
Argentina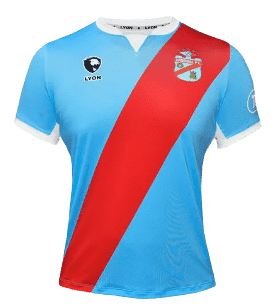 Free Sports Predictions
Subscribe to our free newsletter and get them all!