Crystal Palace vs Leicester City Prediction and Odds Round 29
As we approach the middle of the competition, clubs are striving to perform at their best as they know there will be limited opportunities left to rectify their mistakes. However, a quick glance at the table might lead to a misunderstanding of what to expect from the Crystal Palace vs Leicester City match prediction. Here, we provide you with everything you need to place your bets.
Crystal Palace vs Leicester City Odds and Statistics
Crystal Palace vs Leicester City Betting Tips EPL
Crystal Palace
Crystal Palace has not had the luck to comfortably hold on to good goals. However, they had benefited from a few good games, such as the match against Manchester United earlier in the year, when they broke the Red Devils' winning streak with a last-minute equalizer. But it's no good just hanging on to games like that. Even better results need to come more often.
Looking for the win in this next Crystal Palace vs Leicester City match is vital, even if they have not been able to beat them recently.
Leicester City
Leicester City's record is certainly difficult to describe as good. If by the halfway point of the competition, more than half of the matches (12) would have been defeats. By then, they could only have accumulated 17 points out of a possible 57. This led them to be at a critical point in their quest to defend their permanence, as they were already at the bottom of the table, together with clubs from which they were only one point away. Anything could happen.
They have no choice but to move forward and win Crystal Palace vs Leicester City, which is an opportunity they should not let slip away.
Crystal Palace vs Leicester City Preview Games and History
On October 15, 2022, the last match between Crystal Palace and Leicester City took place at the King Power Stadium. The home side showed their superiority against a Crystal Palace team that had few opportunities to find the back of the net. The Foxes controlled the tempo of the game and created several chances but lacked the power to score. As a result, the game ended in a draw, which was not a fair result, given the home team's dominance.
Leicester City had more of the ball in their half of the pitch, and although not by much, it allowed them to create better attacking opportunities for their opponents, while the Eagles, who had the other 46% of possession, were reduced to creating their own play in their own half without getting forward.
The Foxes had an accuracy rate of 85% on the 579 passes they made, it was a good game, but the icing on the cake was missing. Crystal Palace, on the other hand, would have an accuracy rate of 82% on the 514 combinations they made but their attacking lines were bent. As a result, Leicester City would have five shots on goal, but none of them would result in a goal; the Eagles would have just one shot, which would go harmlessly wide.
This Crystal Palace vs Leicester City match ended with a score of 0-0, with both teams needing points and still struggling in the table.
Upcoming Games – EPL Round 30
On matchday #30 of the Premier League, there will be a Leeds vs Crystal Palace match where the Eagles are under pressure to at least earn a point. Meanwhile, Leicester City will play against Bournemouth in Leicester City vs Bournemouth.
Find these and more EPL betting tips right here on CXSports.
Prediction for Crystal Palace vs Leicester City
Crystal Palace and Leicester City have faced each other five times between December 2020 and October 2022, with all matches taking place in the Premier League.
Despite their best efforts, Crystal Palace has yet to secure a win against Leicester City, with three matches ending in a draw and two victories for the Foxes. Both teams have had their share of ups and downs this season, with a relatively similar standing in the league.
The prediction for Crystal Palace vs Leicester City match is a score of 1-2 or 0-1 in favor of Leicester City.
Odds Analysis and Previous Match History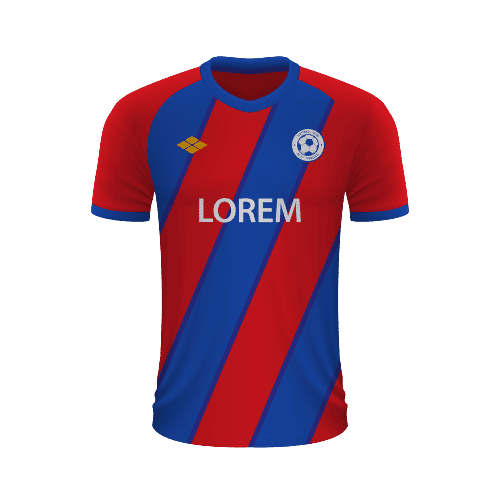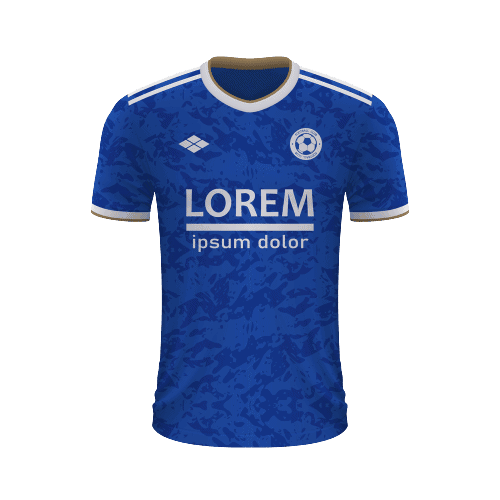 Free Sports Predictions
Subscribe to our free newsletter and get them all!