Chelsea vs Arsenal | EPL 22-23 | Matchday 15
How exciting soccer is! One day you are suffering because your team is losing, and the next, it's close to winning a title in a major competition. That is the magic of a great coach. They can go further each time, pushing the team to strive, persevere, improve, lure top signings, and foster teamwork. And, of course, the fans and the 12 starters on each team play a huge role, too.
These turnarounds show the spirit top teams have, and it will be on full display in Chelsea vs Arsenal as the two teams battle for each and every goal.
Chelsea vs Arsenal will be played on Premier League matchday 15
Chelsea Is Confident It Can Challenge for the Title and Reach the Champions League
After many stumbles that have kept them in the title race but out of the top spots, Chelsea believes they can do it this time. They have been battling since the beginning of the season with ghosts from the past. The painful defeat against Leeds prompted them to take immediate and radical action.
Their new coach, Graham Potter, envisions a victorious Chelsea, a prophecy that they could achieve due to their increasingly solid squad, which will make a difference. New signings such as Pierre Emerick Aubameyang, from Spain's FC Barcelona, promise to carry the London club.
Of course, Chelsea vs Arsenal will not be against just any club. At this point, Arsenal has been the best club in the EPL to date. However, the game at Stanford Bridge may be the edge the Blue Lions need to get closer to their desired results.
For Arsenal, There Is No Impossible: They Want the Title, and They Might Just Get It
Today, Arsenal has big, no-limits dreams. Moreover, they've got the hunger for goals with a team that's been deprived of glory and titles for a long time.
And that hunger is showing this season: five consecutive victories, thirteen goals, and only four conceded were the result of their first matches in this Premier League season.
And while we should not forget that The Gunners' past seasons were rough, in the 2021-22 season, their improvement was already noticeable, even if they didn't climb past the #5 position. But, from 38 matches played, they won 22, drew three, and lost 13, accumulating 69 points. Their scoring streak was also positive: 61 goals for the season while only conceding 48, leaving their record well into the positive.
Chelsea vs Arsenal seems that, although it represents another challenge for the Gunners, it is not an impossible mission for them to overcome.
We've Seen This Fixture Before, So What Were the Results of Previous Chelsea vs Arsenal Matches?
These two teams have already met twice this year, with the Gunners winning both times.
The first Chelsea vs Arsenal match was on April 20, ending with a 2-4. Timo Werner, César Azpilicueta, Eddie Nketiah, Emile Smith Rowe, and Burkayo Saka all scored. Curiously, Chelsea held 68% of the possession in this match, but it was not enough for them to reach the opponent's goal.
The second match was on July 27 and ended 0-4, with Gabriel Jesus, Martin Odegaard, Bukayo Saka, and Albert Sambi Lokonga scoring the goals.
Chelsea vs Arsenal Prediction | Premier League 2022 | Matchday #15
It should be evident by now that the only reasonable prediction is for a Gunners' victory in Chelsea vs Arsenal. Expect the scoreline to look something like 1-3.
But, while it may be a thrashing for Chelsea, it does look set to be a match with a lot of defensive closing, as both clubs know the capabilities of their opponents. So it could be a tense one.
Before placing your bets on this match and others, check our soccer predictions first, or click the bet now button to win!
EPL Matchday 16: 
The last one before the World Cup! Before the break, Wolves vs Arsenal, and Chelsea playing Newcastle in what promises to be a great game. 
Odds Analysis and Previous Match History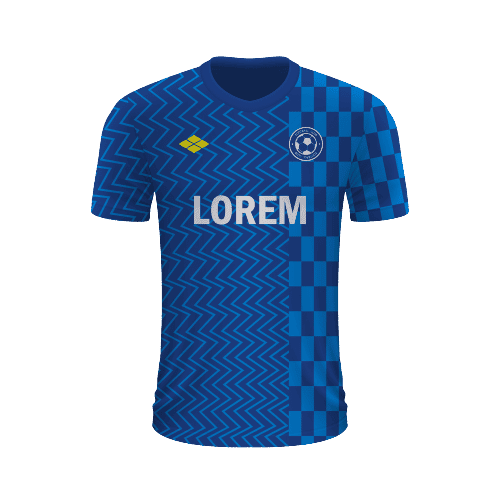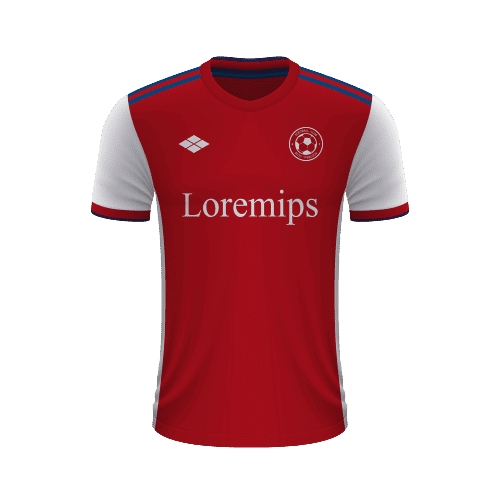 Free Sports Predictions
Subscribe to our free newsletter and get them all!