Burnley vs Manchester United Prediction Round 6
Burnley are making a strong comeback to the First Division. Their home ground, Turf Moor, will host the sixth-day match on September 23. On this day, they will face the Red Devils, a formidable and historically challenging opponent for them. The Burnley vs Manchester United Prediction indicates an intense battle, with the odds leaning towards the consistent performer. Let's delve into the statistics and key insights of both clubs for this prediction.
Burnley vs Manchester United Odds and Statistics
Burnley vs Manchester United Betting Tips EPL
Burnley
Burnley has risen as champions in the Second Division, leaving no room for uncertainty as they outperformed the second-placed team by a significant margin. Accumulating over 100 points in the Championship to secure their spot in these upcoming matches, the Burnley team surged far ahead of their competitors. Displaying remarkable solidity on multiple fronts, they notched up twenty-nine victories and maintained a goal average of 35 in their favor.
While possessing strong capabilities to confront the upcoming challenges, they must exercise caution, especially during matches like Burnley vs Manchester United. This fixture poses a risk due to the prowess of the opposing team, which has the potential to exploit their vulnerabilities.
Manchester United
The Red Devils experienced a challenging season previously but managed to rebound. Now, the question arises whether they can replicate this resurgence considering the recent departures from their squad. Manchester United underwent a transformation from a position of having no aspirations for high-ranking standings in the Premier League to becoming contenders.
However, the team that orchestrated the revival, propelling them to a commendable #3 finish in the league, has undergone significant changes. Key players like David de Gea, who served as their goalkeeper for years, and Alex Telles, among others, have departed. Despite these changes, Manchester United remains a stalwart club. Notably, they've welcomed Onana to assume goalkeeping responsibilities.
It's essential to observe them in action once more, especially in matchups like the Burnley vs Manchester United game, which holds promise and intrigue.
Burnley vs Manchester United Preview Games and History
Their most recent encounter took place on December 21, 2022, during the EFL Cup. In this fixture, as has often been the case, the Red Devils quickly gained the upper hand from the game's onset, securing victory with relative ease. While Burnley made efforts to stay competitive, they could only mitigate the extent of the score difference.
Throughout the match, the visiting team managed to commandeer 44% of ball possession. Regrettably, their execution of dangerous plays fell short, in contrast to Manchester United, who held 56% possession and consistently maintained pressure on the field.
Burnley displayed a commendable 83% accuracy in their plays, indicating proficient control, although they struggled to exploit openings and make progress. Conversely, the home team achieved an 82% success rate in passing, effectively distributing the ball across the field. Burnley managed just a single shot on target, failing to convert, while Manchester United aimed for the goal six times, resulting in two successful goals.
The opening goal of the Burnley vs Manchester United match was netted by midfielder Christian Eriksen, assisted by Wan-Bissaka. The second goal was claimed by midfielder Marcus Rashford, with McTominay providing the crucial pass.
Upcoming Games Round 7 Premier League
On date #7, these clubs will play Newcastle vs Burnley and Manchester United vs Crystal Palace.
Check out our full predictions listing for these and plenty more soccer probability prediction.
Prediction Burnley vs Manchester United 2023
The five most recent meetings between these clubs all took place between January 2021 and December 2022. Four were in the Premier League, and one in the EFL Cup. The Red Devils won four times, and one game ended in a draw.
The prediction for Burnley vs Manchester United is a 1-3 win for Manchester United.
To make the most of this prediction, hit Bet Now to win.
Odds Analysis and Previous Match History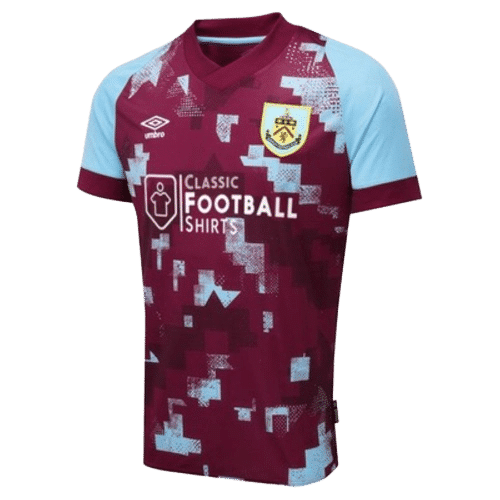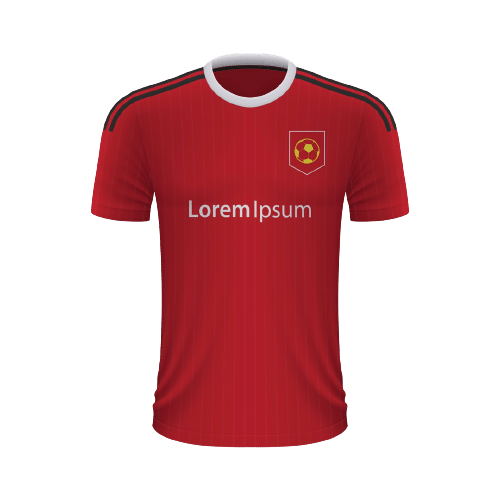 Free Sports Predictions
Subscribe to our free newsletter and get them all!