Belgrano vs Platense Prediction and Odds Date 05
Date five in progress and it is the turn of these two teams to face each other this time at the Julio César Villagra stadium on 17/09. The Pirates have made an excellent image so far this season; The Squids are not far behind, although it is true that they have been a little more complicated. For the Prediction for Belgrano vs Platense we take into account the previous results, which have more to say than the table itself. We give you the data and statistics for you to build your bets with the best possible result.
Belgrano vs Platense Betting Tips for Free
Belgrano vs Platense Predictions and Picks
The Pirates, with ups and downs, were being one of the great protagonists of this season in the first games.
With nineteen games played Belgrano were looking comfortable inside the top ten teams. They had won almost half of them as victories, nine so far, thus holding on to 31 points in the #6 spot. Belgrano vs Platense has not been a game that they have been able to get out of easily, in fact, the most recent ones have mostly escaped them, but they must go for the win to avoid looking lost.
Belgrano vs Platense Odds and Stats
The Squids were failing to get out of games that were making it difficult for them to climb the table. They were trying to hold on.
Platense came into their nineteenth game played with eight defeats to their name, three of which they had suffered in their last five games to date. Despite this, they had a good number of unbeaten games that helped them not to drop too far down the table. One of the flaws that could play against them is in defense, which has not left them with a good goal average. Belgrano vs Platense can be a game to add, although it will be a tough match, without a doubt.
Belgrano vs Platense Match Preview
They played their most recent encounter on 27/05/23.
By the minimum, with a lucky shot, they would keep the three points at home, in a duel that was extremely even and lacking in dangerous plays that would give excitement to the match. Belgrano's team had one or two chances, but they did not have the opportunity to score.
Platense would have a 40% of ball possession, this distribution, in addition to the game dynamics, was not allowing them to manage better situations for them; the visitors, who had 60% of ball possession, could not figure more on the field either.
The Squids would manage to effectively finish 65% of their passes, these statistics did not help them to press more to fatten the scoreboard; the Belgrano, who achieved 71% of accuracy in combinations, could not reverse the result that was given just starting the match. Platense would shoot twice at goal, converting once; The Pirates would shoot three times at goal, without being able to score.
At the 3′ minute mark, Belgrano vs Platense would be defined, with a goal by striker Nicolás Servetto and an assist by Jacquet.
Upcoming Games Round 6 Argentina First Division
On date #6, Sarmiento vs Belgrano; and Platense vs Union will be played.
Place your bets now with CxSports! Multiply your chances of winning with your passion for soccer.
Prediction Belgrano vs Platense 2023
Between May 2018 and May 2023, the five most recent matches between the two teams have been played, three in the First Division; and two in the Copa Argentina. The Pirates have been able to manage just one win; one of the meetings ended in a draw; while The Squids have three matches won. The Prediction for Belgrano vs Platense is 1 – 1 or 0 – 1.
Don't wait any longer! Click the Bet Now button to win.
Odds Analysis and Previous Match History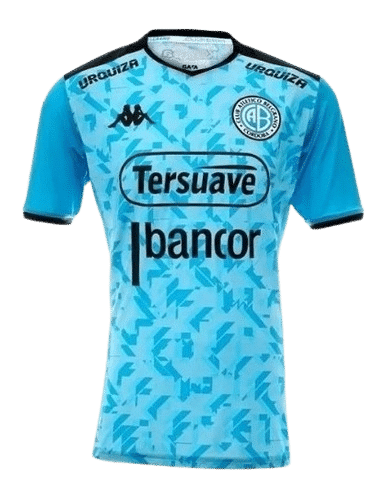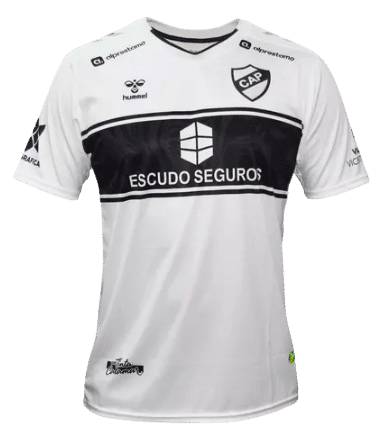 Free Sports Predictions
Subscribe to our free newsletter and get them all!