Belgrano vs Newell's Prediction Date 03
This match of day three of the second phase will take place on 03/09 at the Julio César Villagra stadium. The Pirates and the Leprosos both kept fighting in the first phase to achieve a top ten finish. The Prediction for Belgrano vs Newell's denotes a very possible parity, as we have seen in the previous stage and in the last duels between them. We bring you the facts and statistics to help you place your bets. Enter CXSports now and start winning.
Belgrano vs Newell's Betting Tips for Free
Belgrano vs Newell's Predictions and Odds
The Pirates were going back and forth between wins and draws to get a good average and hold a good position.
Belgrano's team arrived at match number eighteen with a bitter taste in their mouth, as they had suffered three defeats in their last five matches, the same amount they had already lost in the previous thirteen matches. As of that date they had eight wins and looked capable of facing the following matches. The second phase has less chance for error, and there are matches that will be very measured, like this Belgrano vs Newell's.
Belgrano vs Newell's Odds and Statistics
The Leprosos are sustaining their performance, they were even seen with improvements as the competition progressed, but they must do more if they want to advance.
Not just four teams from each group will make it through to the next stage of the second phase. Newell's will have to perform better than they did in the first phase if they hope to play more games. Belgrano vs Newell's is not a game they can pull out easily, but they can at least go for a draw and pick up a point.
Belgrano vs Newell's Match Preview
Their most recent match was on 04/22/23.
The victory would be by the minimum, but it would be a fair result as it was just the Belgrano's who managed to exert more pressure on the opponent's spaces. The Leprosos had no other chance than to defend and stop the opponents' play.
The locals would have 40% of ball possession, but for them it was more than enough to open up the field to win; Newell's would manage to dominate 60% of the time with the ball, but this did not mean a real advantage to get a positive result for them.
Belgrano would hit 71% of their shots, the statistics were reflecting a good level for them, although they would have required more to increase the score; the visitors would reach 80% accuracy in their passes, but they were only seen moving from one side to the other in their field trying to prevent the others from hurting them. The Pirates would hit the back of the net three times, scoring one goal; while Newell's were unable to generate a single shot on goal.
At minute 42′ Barinaga was serving the pass for striker Pablo Vegetti to give his team the victory, with the 1 – 0 Belgrano vs Newell's.
Upcoming matches Date 4 AFA First Division
On date #4 of the second phase, Godoy Cruz vs Belgrano; and Newell's vs Union will be played.
Find in CXSports the unbeatable soccer predictions of your favorite clubs.
Prediction Belgrano vs Newell's 2023
The five most recent head-to-heads between the two sides have taken place between August 2017 and April 2023, three in the First Division; and two friendlies. The Pirates have won twice; on two occasions they signed a draw; and the Leprosos would take a win. The Prediction for Belgrano vs Newell's is 1 – 1, or 1 – 0.
Don't wait any longer! Click the Bet Now button to win.
Odds Analysis and Previous Match History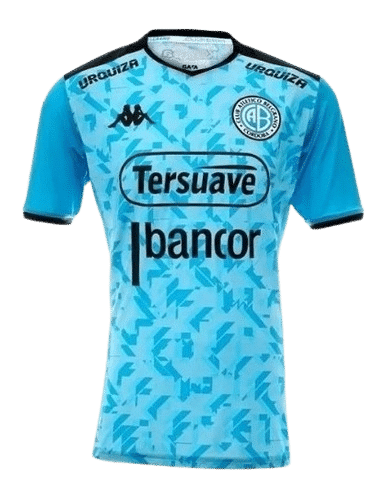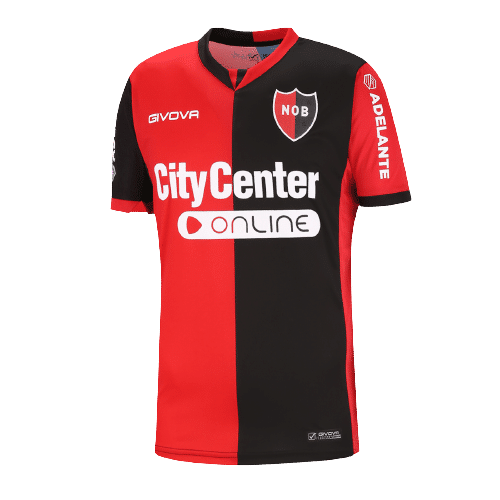 Free Sports Predictions
Subscribe to our free newsletter and get them all!