Belgrano vs Boca Juniors Prediction and Odds Date 08
It doesn't matter if this is not their brightest moment, some clubs simply know how to read their rivals and come out of these duels undefeated. That's how The Xeneizes advance to this second round match, who despite going to the Julio César Villagra stadium, home of The Pirates, this October 8, have a better chance of coming away with the points. The Prediction Belgrano vs Boca Juniors announces that this victory could go away, the visitors know how to perform in this field. Get everything ready, now you are going to win with your bets.
Belgrano vs Boca Juniors Betting Tips for Free
Belgrano vs Boca Juniors Predictions and Picks
The Pirates have had a very good season, especially being just back in the First Division. However, moving forward is not guaranteed.
What the Belgrano 's have achieved in this Argentine Primera Division season is quite good, they have matched the other teams that have had many more consecutive seasons, and at times, they have beaten them. In the twenty games played, almost half of them were wins, nine, plus four draws, which left them in the #8 position in the table for the moment. They hope to achieve great things in the second phase, although matches like Belgrano vs Boca Juniors could leave them with nothing.
Belgrano vs Boca Juniors Odds & Stats
Definitely nothing like the big teams to know how to recover, The Xeneizes had a tough time at the beginning of the season, but they were climbing.
Boca Juniors never give up and now, after being able to bounce back in the first phase, they are going for the second phase hoping to continue advancing. In the first twenty matches they had eight wins and the same number of losses, but the improvement was remarkable, so it is expected that they can put up a good fight. Especially in matches like Belgrano vs Boca Juniors, where they have achieved good results.
Belgrano vs Boca Juniors Match Preview
They played their most recent match on 14/05/23.
The Xeneizes took control of this match from the start, but despite this, scoring was not so easy for them, as the resistance of their opponents was total. But as soon as they came back from the break, in less than five minutes the Belgrano team had already conceded two goals and had zero chance to equalize.
The visitors would get only 34% of ball possession, which of course would not be enough to make an effective attacking approach; Boca Juniors would control the ball the other 66% of the match, and although they were hesitant, in the end they would do their job and take the victory.
Belgrano would effectively finish 69% of their passes, many of which were intended to prevent the others from advancing into their half; the home side would have 86% play accuracy, they were not resting and the good driving by the squad would be reflected on the scoreboard. The Pirates would generate only one shot on goal, without scoring; on the contrary, Boca Juniors would shoot five times on goal, scoring two goals.
The first goal was scored in the 49th minute, with an assist from Weigandt to midfielder Martín Payero for the first of this Belgrano vs Boca Juniors match. And to close the game, three minutes later, forward Darío Benedetto scored a goal, with a pass from Advíncula.
Upcoming Games Date 9 Argentina First Division
On date #9 of the second phase, these two clubs will play Defensa y Justicia vs Belgrano; and Boca Juniors vs Union.
You can find your bets only at CXSports, your soccer predictions website.
Prediction Belgrano vs Boca Juniors 2023
These two squads have had their five most recent meetings between July 2015 and May 2023, all in the First Division. The Pirates have not been able to consolidate any victory; on one occasion they signed a draw; and The Xeneizes have won on four occasions. The Prediction for Belgrano vs Boca Juniors is 0 – 3.
Don't wait any longer! Click the Bet Now button to win.
Odds Analysis and Previous Match History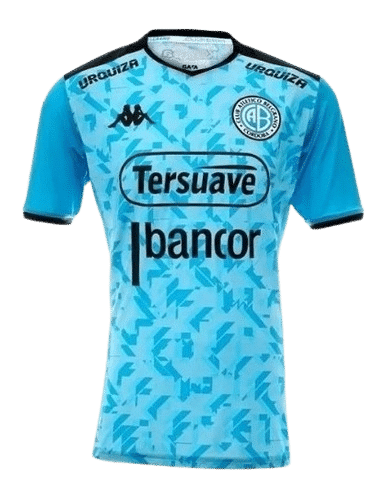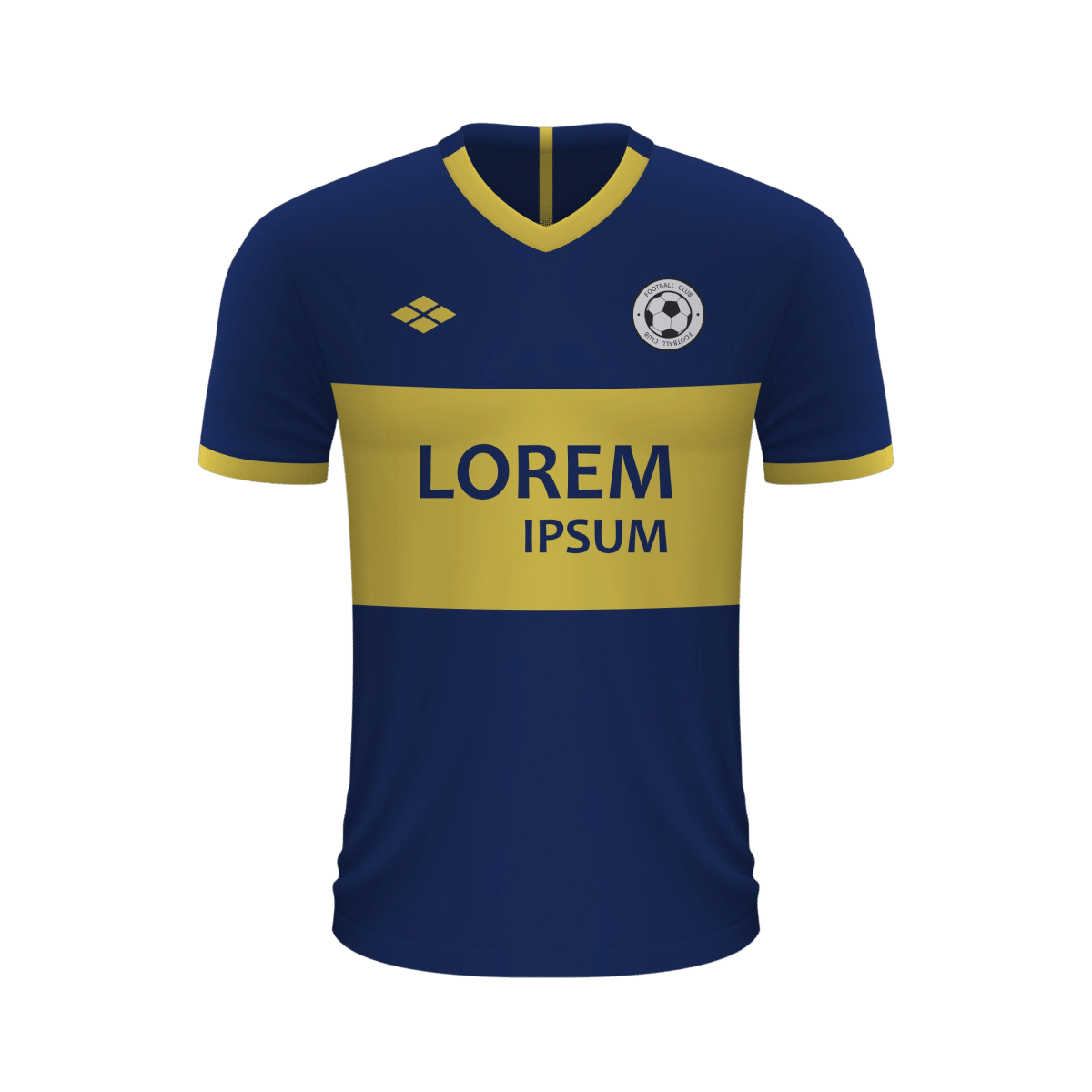 Free Sports Predictions
Subscribe to our free newsletter and get them all!