Barracas Central vs Colon Prediction and Odds Date 08
Matchday 8 is already underway, and the clubs need their maximum strength in the upcoming matches to be able to aspire to something more. These two teams that now face each other have not been particularly relevant in the first phase. The Prediction Barracas Central vs Colón is very evenly matched, their previous encounters have been narrowly defined, and in the table they have barely been seen apart from each other. Want the facts for your bets? Here we bring them to you at CxSports, so you can go for sure and win more.
Barracas Central vs Colon Betting Tips for Free!
Barracas Central vs Colon Predictions and Picks
Things were getting complicated for the Estrella del Sur, the results were not being entirely favorable, even though they were far from the last places.
Barracas Central could only accumulate 23 points after twenty matches played, which meant that they had dropped 37 points so far. Now that they have reached the second phase, the pressure is greater, so results like the ones they have been getting will not help them much. They will play the Barracas Central vs Colon, to which they go with conditions very similar to those of their rivals, so it will not be so easy for them to obtain a victory. They must take advantage of their home game and press as much as possible.
Barracas Central vs Colon Odds and Stats
The Sabaleros escape from the bottom of the table at the cost of a lot of draws. Wins are slipping away from them and defeats are more.
Colon arrived at the nineteenth match played with eleven matches finished as draws; they had barely three accumulated victories, and the matches they had lost already surpassed them, five in total. As a result, they were placed in position #20, with little expectation of advancing to the second round. Barracas Central vs Colon can be finished beneficially for them, but they should know that they will meet a lot of resistance.
Barracas Central vs Colon Match Preview
Their most recent meeting was on 21/05/23.
Things were tight from the start of the match, both teams were performing similarly. The first to score would be the Sabaleros, who would go into the break ahead, but would not secure victory with a fatter scoreline. And so, Barracas Central would get the equalizer on the return from the break.
The Estrellas del Sur would have 44% of ball possession, they were playing a one-on-one game, and they were looking to make their opponents uncomfortable in their times; the Colon would get to 56% of ball possession, just a little more than the others, and this that the statistics reflected was also seen on the field, just a little better.
Barracas Central would have 72% of accuracy in the combinations, a level that was being good, but there was a lot of stagnation in the middle of the field; the local team would manage to complete 76% of the passes created, but they also failed to break through the tangle to press upwards. The visitors would generate three shots on goal; while Colon would shoot four times at the goal posts; both would score a goal, for a 1-1 draw in this Barracas Central vs Colon.
The first goal of the match would arrive at minute 40′, a pass from Teuten to midfielder Juan Pablo Álvarez would make them win the first half. But in minute 61′ midfielder Iván Tapia would tie the match.
Upcoming Games Date 9 Argentina First Division
On date #9 of the second phase, Independiente vs Barracas Central; and Colon vs River Plate will be played.
Get the best soccer odds only at CxSports, we have everything for your bets.
Prediction Barracas Central vs Colon 2023
Between these two clubs there have only been three recent matches, given between February 2022 and May 2023, all in the First Division. The Southern Stars have won on one occasion; they signed a draw on one occasion; and Los Sabaleros also have just one win. The Prediction Barracas Central vs Colon is 1 – 1 or 1 – 0.
Don't wait any longer! Click the Bet Now button to win.
Odds Analysis and Previous Match History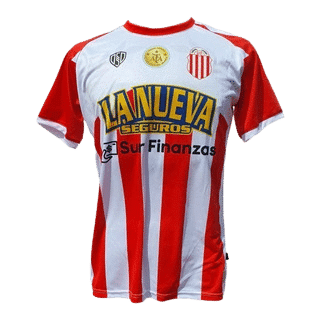 Barracas Central
Argentina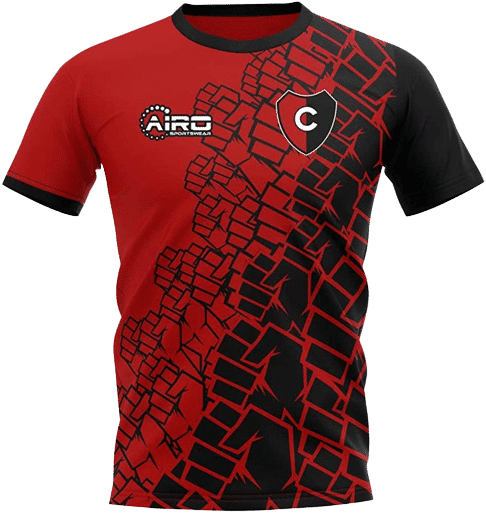 Free Sports Predictions
Subscribe to our free newsletter and get them all!