Barcelona vs Real Sociedad Predictions and Odds Date 35
The last time these two teams met was in the quarterfinals of the Copa del Rey, a close match between two of the best clubs in LaLiga, but in which only one would emerge as the winner. The Barcelona vs Real Sociedad Prediction then corresponds to this fact, and the previous results of the matches held. There are things that do not change when talking about a club like the Blaugranas, no matter how much improvement the Realas have, beating them is a titanic task.
Barcelona vs Real Sociedad Odds and Statistics La Liga
Barcelona vs Real Sociedad Betting tips LaLiga: The season so far.
Barcelona
The Blaugranas have tasted the title since the first stumbles of the defender, with an unequivocal proposal they have managed to shine in LaLiga.
Barcelona have spent the entire season more calm than worried, as the only club that could give them headaches, have fallen enough times to allow them to move forward without having a constant headache, not even pressure. They know they cannot falter, but conquering victories has not been a problem for them, and so they will go into Barcelona vs Real Sociedad, to annihilate another rival.
Real Sociedad
Realas do not want to lose the illusion that their club can get to compete with the best teams in the world in the best club competition.
Candidates since the beginning of the season to occupy a Champions League spot, Real Sociedad are tense as they see that there are rivals who are close on their heels and could crush that dream. They allowed themselves more mistakes than they should have and it is a tension that they are paying dearly for. There have been games that have been easier for them to cope with, others that are impossible, like this Barcelona vs Real Sociedad, but they will still go to them without fear and with the best intentions of getting good results.
Barcelona vs Real Sociedad Preview Games and History
Their last encounter would be on 25/01/23.
What a game they had! It ended with a fair result after the enormous pressure that Barcelona had on the helpless Realas, who's only possible action was to defend, and they were doing it very well. They almost managed to end in a draw, but the only goal that the locals got, after being in numerical superiority due to the expulsion of an opponent, would give them the victory.
The Blaugranas had 74% of ball control, playing with a very good offense, but without achieving many spaces to break the opposing goal; Real Sociedad would have 26% of ball possession, little was what they could do in this time, except to prevent a goal.
Barcelona would have 88% of passes successfully completed, making their game more dangerous for the opposing team; the visitors would achieve 69% accuracy in their combinations, a level that was not helping them at all. The locals would shoot six times at the opponent's goal, being able to convert only one goal; Real Sociedad would shoot at the goal on two occasions, without being able to convert.
Forward Ousmane Dembelé would be the one to open the scoring with a ball served by Koundé, to close Barcelona vs Real Sociedad 1 – 0.
Upcoming La Liga Games for Matchday 36
On date #36 will be playing Valladolid vs Barcelona; and Real Sociedad vs Almeria, a match that the Realas could take more lightly.
Enter CXSports and take advantage of the best soccer predictions and bet with us, start winning!
Prediction Barcelona vs Real Sociedad in May 2023
These two teams have played their last five matches between March 2021 and January 2023, four in LaLiga and one in the Copa del Rey. All the victories have been won by the Blaugrana side, being impossible for the Realas to take even a point in any of the duels. It has been a good season for both teams, but the baton is carried by the home team, against visitors with more stumbles.
The Prediction for Barcelona vs Real Sociedad is 2 – 1.
What are you waiting for? Hit the Bet Now button to win.
Odds Analysis and Previous Match History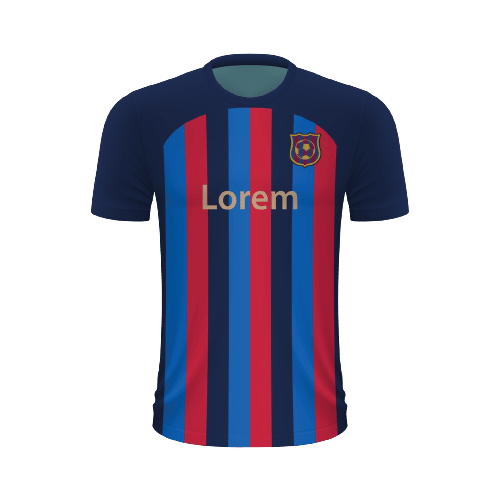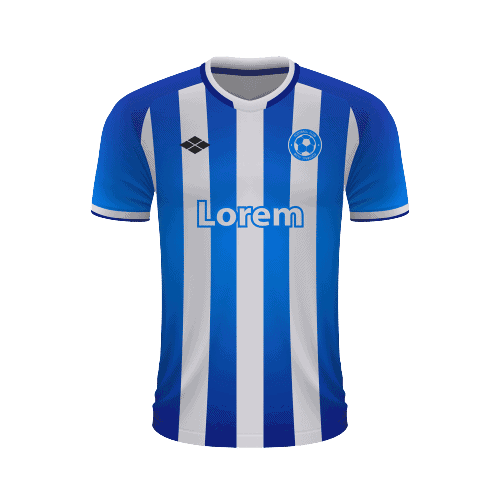 Free Sports Predictions
Subscribe to our free newsletter and get them all!