Barcelona vs Osasuna Prediction and Odds Date 33
This match is over. If you're looking for the next match between Barcelona and Osasuna, check out our Osasuna vs Barcelona Prediction.
The top team and the biggest contender for the title and the one who has been fighting for a place in the Conference League. They come into this match with many needs, while the Camp Nou rests easy as it is their home and the Blaugranas' fortress, the Reds know they won't have much chance of winning. There can be no waste on either side, but the visitors will appeal to the luck of the last match and take better care of what they achieve, but a fierce locals will attack with everything. The Barcelona vs Osasuna Prediction ends up in the same line of what has been happening recently, let's look at those numbers.
Barcelona vs Osasuna Predictions and Statistics La Liga
Barcelona vs Osasuna Betting tips LaLiga: The season so far.
Barcelona
The Blaugranas go looking to safeguard what they have achieved so far within LaLiga, a competition that could fix their image a bit.
Clinging on as a last chance to shine, the Xavineta want LaLiga after having achieved a title, but having been left out of the Europa League in their match against Manchester United. It seems that Europe is too big for Barcelona at the moment, but they want to try again next season, and they want to do it from the first place in this competition, will they be able to do it? They are on the right track. It is important that they do not stumble, and that in this Barcelona vs Osasuna they take the points.
Osasuna
The Reds were able to make an excellent front to these rivals in their last meeting, they were nothing to take advantage and they will try again.
This upcoming game is of great importance for Osasuna, who are looking to achieve more than just permanence and a place in the next campaign. Besides, the "almost" they got in the first round left them with a bitter taste and feeling of what could have been. Barcelona vs Osasuna is not a match that can be taken like any other, but one that they know they can measure themselves against and try to at least get a draw, can they?
Barcelona vs Osasuna Preview Games and History
It was 08/11/22 their most recent match.
What could have been the first victory for the Reds in many duels ended up being more of the same, Barcelona came back even with one less on the pitch. A very early goal that was hard to take care of for the home team.
The Blaugranas would have a 54% ball control, this possession, usual in them, would help them not to lose control of the match and be able to get the result in favor, even with a disadvantage; the possession for Osasuna was 46%, with this they were achieving some arrivals in addition to the goal, but they would be very few and with little capacity for resolution.
A point would separate them in terms of accuracy in the passes generated by each team, for Barcelona it was 81%; while for the locals it would be 80%. At the same time, both teams ended up shooting the same amount of times towards the rival goal, three shots each, but the visitors would manage to convert two, and Osasuna would only score one.
It was only at minute 6′ that the scoreboard was opened, with a goal by defender David García, who was able to handle the ball from the corner. At minute 30, striker Robert Lewandowski was sent off for accumulation of cards, leaving Barcelona with ten men. This would make their task of winning a little more difficult.
In the 48th minute, it was midfielder Pedri who took advantage of a chaos in the small area to finish off an unmarked ball. In the 85th minute, the visitors took the lead over Osasuna, with an assist from Frankie de Jong to Brazilian striker Raphinha, putting an end to the goals, closing the scoreboard of Barcelona vs Osasuna 2 – 1.
Upcoming LaLiga Games for Matchday 34
On date #34 will be played Espanyol vs Barcelona; and Osasuna vs Almeria, it will be a good match for the Reds to get their points at home.
Get your bets safely with CXSports, and build better odds with the Predictions we bring for you.
Prediction Barcelona vs Osasuna in May 2023
These two clubs have played their five most recent duels between November 2020 and November 2022, all in LaLiga. The Blaugranas would have managed to win on four occasions; one match would end in a draw; while the Reds would not have managed to beat this rival for a few dates already. The home team continues to outperform the away team so far in the competition. The Prediction for Barcelona vs Osasuna is 1 – 0 or 2 – 1.
What are you waiting for? Hit the Bet Now button to win.
Odds Analysis and Previous Match History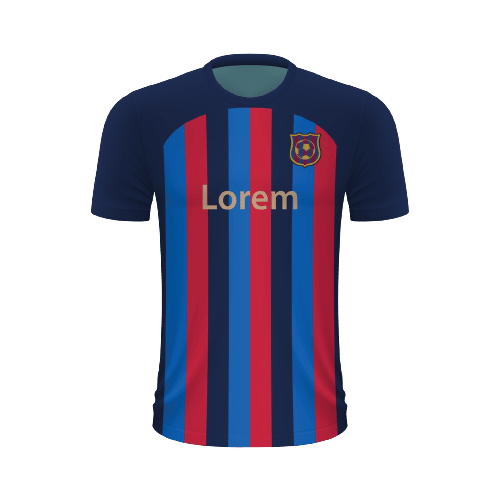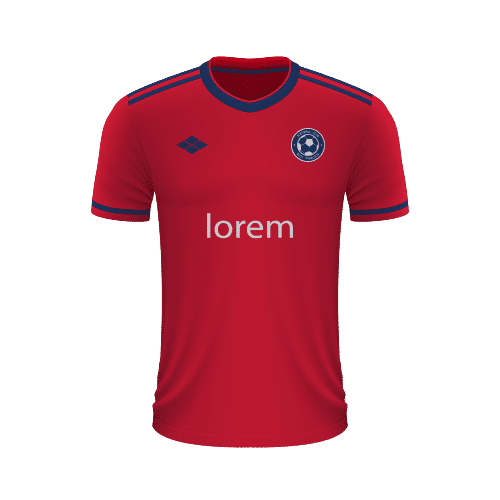 Free Sports Predictions
Subscribe to our free newsletter and get them all!