Barcelona vs Espanyol | LaLiga 22-23 | Matchday 15
The closing of the first half of the 2022-23 Premier League season is approaching, and the teams are looking to welcome the second half in the best possible way. But, in order to do so, they must close the first half well. Thus, Barcelona vs Espanyol should be an exciting match, not just because it's a famous derby – both clubs are in need of a win to close this half well, although what well means is different for each team. Barca, for its part, has been fighting for first position since the beginning of the season with Real Madrid. On the other hand, Espanyol is struggling not to stagnate at the bottom of the table.
Barcelona vs Espnayol Will Be Live at Spotify Camp Nou on December 31, 22
Barcelona Is Looking To Close the Year on a High Note – Can They Do It?
Barcelona has done everything in its power to prove that last season was just a setback and that the club's greatness never ends. They have had some fantastic games with high-quality soccer on full display netting them many goals. The team, led by Xavi, will have the task of taking the three points from Barcelona vs Espanyol and continuing to achieve their goals for the season.
For Espanyol, It's All about Maintaining Its Place in the Primera Division
What a series of setbacks Espanyol has had so far this season. By the eighth matchday, they had only managed one win and three draws, leaving them with only six points out of a possible total of twenty-four. It is a catastrophic start, and their rivals could easily push them right toward relegation, which is not a reality they really want to face right now. Barcelona vs Espanyol is a chance to face a rival they know well and to come out victorious.
Previous Barcelona vs Espanyol Matches
On February 13 of this year, Barcelona vs Espanyol was a game full of tension and goals. It was an even match where a draw was perhaps the fairest result. They both reached the opposing goal the same number of times, with four chances for each team. The possession, as it usually happens with the Culés, was theirs, with 65% against 35% of the Pericos. However, The Blaugranas were more accurate in passing 87% vs. 77% for Espanyol.
In this game, the excitement would start early. At minute 2 Pedri was already opening the scoring with a direct shot to the far post. He was assisted by Jordi Alba with a cross. The equalizer would take time to arrive, but it would come, at minute 40, when it looked like Barca would go to the break with the lead. Sergi Darder scored with an assist from Raúl de Tomás. The situation was getting very tense.
At minute 64 came the goal of the advantage for the Pericos in this Barcelona vs Espanyol, with a goal by Raúl de Tomás assisted by Darder. It seemed that this would be the final word, and that the Derby would belong to the Blue and Whites. But then, in 7-minutes of added time, Barca was able to equalize. Then Luuk de Jong scored at 90+6′ with an assist from Adama Traoré to seal the game.
Prior to this match, another Barcelona vs Espanyol game was played on November 20 at the home of the Blaugranas. The game ended 1-0 for the locals with a penalty kick by Memphis Depay in the 48th minute of the match. Barcelona held possession 66% to Espanyol's 34%. They hit the target 6 times, while the Pericos only twice. Passing accuracy was also superior at 89% to 79% for the Pericos.
Upcoming games Matchday 16 LaLiga
We bring you Espanyol vs Girona y Atletico vs Barcelona. 
Prediction for Barcelona vs Espanyol 2022
We can see that these two clubs can have parity in the games where they meet. However, we can also see that Barcelona vs Espanyol has better chances for Xavi's team, and they will likely end up winning 2-0 or 2-1.
Hit the bet now button to win with this prediction!
Odds Analysis and Previous Match History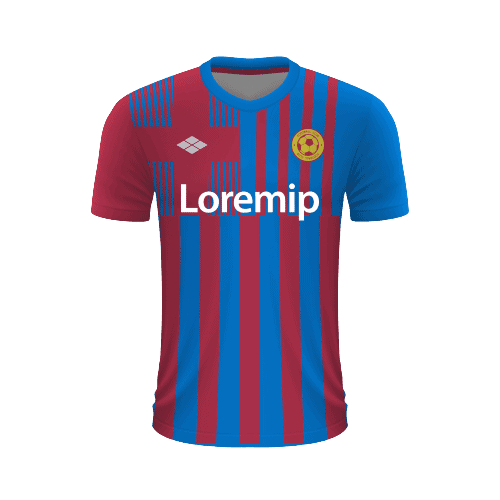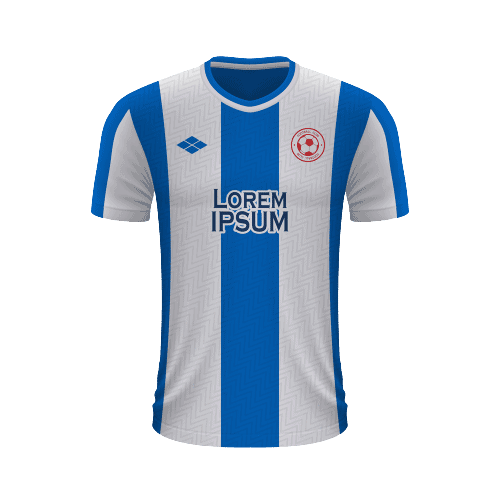 Free Sports Predictions
Subscribe to our free newsletter and get them all!