Atletico Madrid vs Osasuna Prediction and Odds Date 35
How close the Reds came to getting a draw in this match at El Sadar and break the streak of matches without being able to beat Atletico Madrid! Now they will play at the Estadio Cívitas Metropolitano on May 21, where it will be even more unlikely that the match will not be dominated by the home side. The Atletico Madrid vs Osasuna Prediction does not point to anything different from what we have seen previously, in addition to what we can see at a glance in the standings.
Atletico Madrid vs Osasuna Odds and Statistics La Liga
Atletico Madrid vs Osasuna Betting tips LaLiga: The season so far.
Atletico Madrid
The Colchoneros who were virtually written off in the first round, gave everything they didn't before in their return from the December break.
Atletico Madrid are now back in the limelight in Spain, after being left out of the European competitions, and the first part of this campaign was a total disaster. It seems that now, without the worries of the World Cup, wear and tear and so on, the players can now throw everything they have at bringing the club back to glory. And for their twenty-fifth game played, they were already resting on the third place they had seen from afar just a few days before. Moreover, confident in matches ahead that they know they can pull off without so much difficulty, like this Atletico Madrid vs Osasuna.
Osasuna
The Reds have not been able to finish more than mid-table since they returned to Primera División in the 2019 – 2020 season.
Much is to be able to say that they are newly promoted teams and even with that they finish in a of place that does not even tempt danger among the last. This has been the step of Osasuna since they were able to return to compete in La Liga after being relegated in 2017.
This year they have even managed to offer a more powerful face of the club that is gaining strength in what is their competition. At match number twenty-five played they would have collected nine wins and seven draws, with this they would have to date 34 of the 75 possible points. There are games that are still complicated, or recently impossible, such as Atletico Madrid vs Osasuna.
Atletico Madrid vs Osasuna Preview Games and History
The most recent meeting between them was 29 – 01 – 23.
The Reds were ready to break the bad streak they were bringing with Atletico Madrid, they were playing a high level game, but the pressure of the visitors could more, who after getting to score, would close ranks to be able to take the three points.
The Colchoneros had the ball for 48% of the match, they were putting together a good approach to intimidate the rival and at the same time not to neglect their area; Osasuna, who had 52% of ball possession, were not lagging behind, and managed their attack, preventing the rival from getting away with it.
Atletico Madrid would end up finishing 79% of their ball touches in a positive way, being even less than what the other team would achieve, it was seen some superiority from them; the locals would have 83% accuracy in their passes and this was leading them to have good resistance through the minutes and cause problems to the opponents. The visitors would end up shooting at goal on five occasions, of which they would score one; Osasuna would shoot four times, without being able to convert a goal.
At minute 74′ the scoreboard would open, with what would be the only goal of this Atletico Madrid vs Osasuna, it would be scored by midfielder Saúl Ñíguez, assisted by De Paul.
Upcoming LaLiga Games for Matchday 36
In the date #36 will be playing Espanyol vs Atletico Madrid; and Osasuna vs Athletic, there are chances of victory for the Reds.
Don't waste your time, bet and win with CXSports. We have at your disposal the best Soccer Odds for you to follow the result.
Prediction Atletico Madrid vs Osasuna in May 2023
The five most recent matches between these teams have taken place between October 2020 and January 2023, all in LaLiga. The Colchoneros have won all of these encounters, The Reds have not been able to score against them recently. In the campaign, moreover, the locals are still superior, despite the good proposal of the visitors.
The Prediction for Atletico Madrid vs Osasuna is 1 – 2.
What are you waiting for? Hit the Bet Now button to win.
Odds Analysis and Previous Match History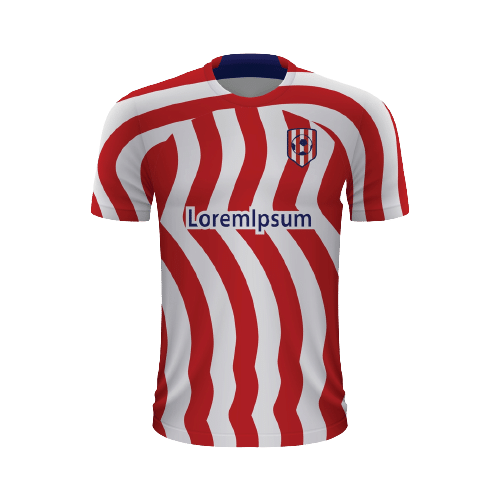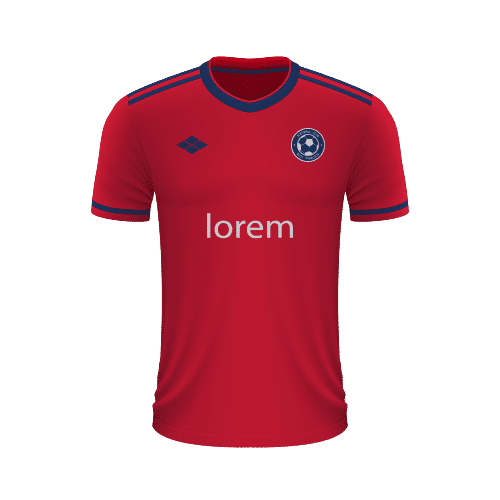 Free Sports Predictions
Subscribe to our free newsletter and get them all!