Atletico Madrid vs Granada Prediction and Odds Date 01
The Colchoneros will be at home in their first meeting of the season, the Cívitas Metropolitano will once again be the venue for these two clubs to meet. The Granadinos come with plenty of Second Division power to defend their place. The Atletico Madrid vs Granada Prediction presents the best odds for the home side, but not only because they are constant in LaLiga, we tell you why. The data you need for your bets are here, at CXSports Predictions.
Atletico Madrid vs Granada Betting Tips La Liga
Atletico Madrid vs Granada Odds & Picks
Atletico Madrid
The Colchoneros narrowly missed out on finishing second last season. Their growth compared to the beginning of the season was enormous.
Atletico Madrid showed that they have the potential to recover from difficult moments in the middle of the competition, when things were difficult for them, they got into the fight. They occupied the second place at times and for one point they did not manage to finish there. Now they inaugurate, with that strength, a new La Liga season 2023 – 24 cycle, playing Atletico Madrid vs Granada, a crucial game to get ahaed of the game, and start the new season with the right foot. 
Granada
The Granadinos return to the First Division after an impressive season away. They were the first in LaLiga SmartBank, and their expectations coming back into the top Spanish League are going to be high. Lets see if they can deliver.
The fight in the Second Division for the top positions was fierce, until the end, the difference was minimal, which ended up defining the positions. The club managed to be crowned champions with a difference of three points over their closest rival, also having a good goal scoring record. Their return to LaLiga will be with Atletico Madrid vs Granada, a match that will undoubtedly be a challenge.
Atletico Madrid vs Granada Match Preview
They played their last match on 04/20/22.
A match of madness, the Granada, who were already in the throes of relegation, managed to impose themselves on their rivals and not let their score affect them. Atletico Madrid failed to be superior and could only manage a point and zero goals in their home game.
The Colchoneros would have 64% possession of the ball, but nothing they could do was important to change the reality of the match; Granada would have 36% possession of the ball and with that they put the defense to work on a couple of occasions.
Atletico Madrid would manage to finish 81% of their plays effectively, but nothing that could transfer their game to the opposing team's field; the visitors had 73% of accuracy in combinations, they were managing to play a good game. The locals had only one shot on goal, without scoring; Granada had two shots on goal, without scoring. Atletico Madrid vs Granada would end in a 0 – 0 draw.
Upcoming matches Date 2 LaLiga
On date #02 will be played Betis vs Atletico Madrid; and Granada vs Rayo Vallecano.
Bet with our expert analysis win probability soccer for you to win for sure with! Enter CXSports.
Prediction Atletico Madrid vs Granada La Liga 2023
These two clubs have had their five most recent meetings between February 2020 and April 2022, all in LaLiga. The Colchoneros have won on three occasions; once would end in a draw; and The Granadinos have one win.
The Prediction Atletico Madrid vs Granada is 2 – 0 or 2 – 1.
Don't wait any longer! Click the Bet Now button to win.
Odds Analysis and Previous Match History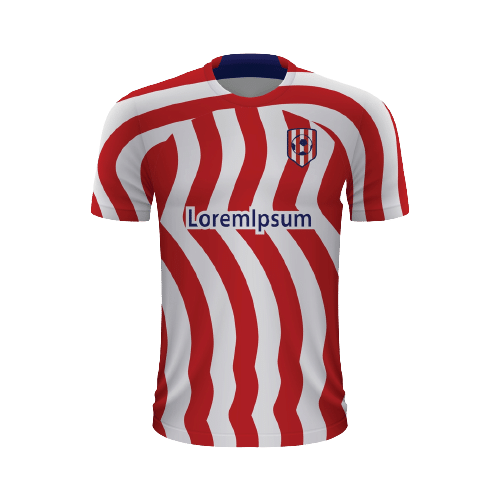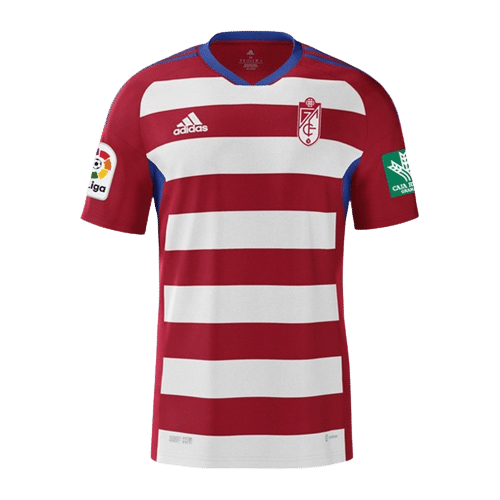 Free Sports Predictions
Subscribe to our free newsletter and get them all!