Atletico Madrid vs Cadiz Prediction and Odds Date 08
The Colchoneros go into this match with a comfortable look at what could happen, as not only have they been the big winners between them, but they recently achieved it with a win. The Gaditanos come a little shaken from the previous season, despite having three points taken from them in the first round encounter. They will play at the Cívitas Metropolitano stadium, on 01/10. The Prediction Atletico Madrid vs Cadiz leans more towards the possibility of the match staying at home, with a resounding victory. Let's see a little more data between them and recent statistics, it's time for your bets!
Atletico Madrid vs Cadiz Betting Tips for Free
Atletico Madrid vs Cadiz Predictions & Picks
The Colchoneros cannot be underestimated, because even when they are in a bad moment, they can get back on their feet.
Atletico Madrid has managed to recover from critical situations that kept them away from any possibility of staying in the competition. They managed not only to start climbing after being in the mid-table, but they did it finishing with 37 goals scored, with an excellent offense. Now they are coming for even better chances, and games like Atletico Madrid vs Cadiz are a dish served for them.
Atletico Madrid vs Cadiz Odds & Stats
The Gaditanos have been hanging on to the First Division with everything they have, even if it is little in comparison to other rivals.
Without being a task that can be easily pulled off, Cadiz have made their space, with all the difficulties, in La Liga. It has cost them and they have been close to returning to the Second Division, but it is a club that does not give up. They suffered a total of sixteen defeats in the previous campaign, and won only ten games. There are good expectations for this period, even in duels that are known to be sweeping, as is Atletico Madrid vs Cadiz.
Atletico Madrid vs Cadiz Match Preview
They played on 03/05/23 the most recent match between them.
With a crushing victory that left not the slightest trace of doubt, Atletico Madrid kept the points at home and turned around the image left by the previous match. These Gaditanos were not the same as they had faced previously, they were totally overshadowed.
The home side kept 62% possession of the ball, so dominating the match, dictating how the tempo would be carried, was not difficult; Cadiz, on the other hand, had 38% possession of the ball, trying to defend, but unable to even effectively repel the others.
Atletico Madrid would finish 89% of all their passes effectively, being lethal with their continuous attack; the visitors would have 85% accuracy in combinations, but same that were developing in their own half with hardly any attempts to get out. The Colchoneros had eight shots on goal, scoring four goals; Cadiz had one shot on goal, scoring once.
In the 2nd minute of the match, striker Antoine Griezmann scored the first goal, assisted by Ferreira Carrasco. In the 27th minute, Griezmann already scored a brace, with a pass from Lemar. At minute 49, forward Álvaro Morata was in charge of scoring the third goal in this Atletico Madrid vs Cadiz, with a service from Hermoso. And from the penalty spot, defender Yannick Carrasco scored the fourth for his team. Striker Anthony Lozano got the discount in the 72nd minute, with a pass from José de la Rosa. But there was more to come from the rivals, and with an assist from De Paul, Nahuel Molina scored the fifth.
Champions League 2023 – 24 Predictions
Atletico Madrid is currently competing for the 2023 Champions League Title! Read our Celtic vs Atletico Madrid prediction and win big!
Upcoming matches Date 9 LaLiga
On date nine, Atletico Madrid vs Real Sociedad; and Cadiz vs Girona will be played.
Bet and win with CxSports! We have the soccer betting predictions for you.
Prediction Atletico Madrid vs Cadiz 2023
The five most recent meetings between these two clubs have taken place between November 2021 and May 2023, four in LaLiga and one friendly. The Colchoneros have won on four occasions; and The Gaditanos have only managed one victory. The Prediction Atletico Madrid vs Cadiz is 3 – 1.
Don't wait any longer! Click the Bet Now button to win.
Odds Analysis and Previous Match History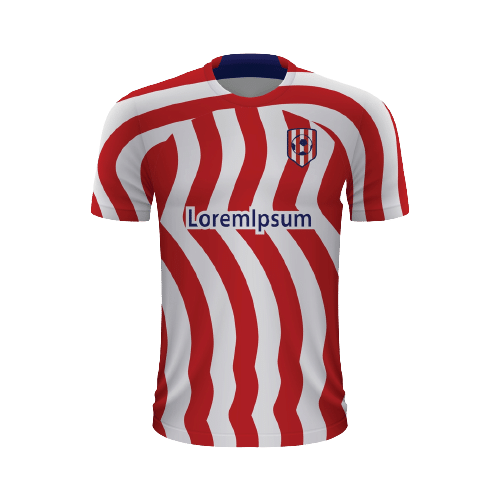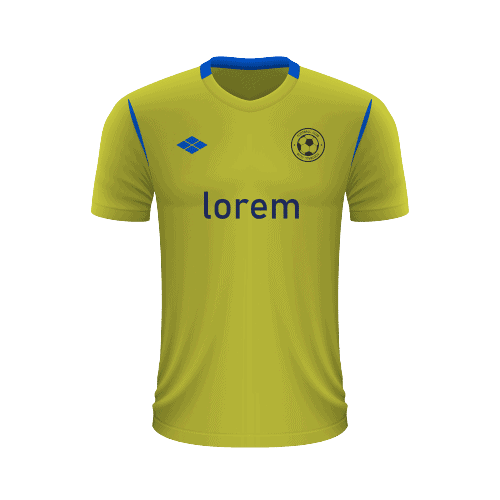 Free Sports Predictions
Subscribe to our free newsletter and get them all!