Athletic vs Real Sociedad Predictions and Odds Date 29
This match is over. If you're looking for the next match between Athletic and Real Sociedad, check out our Real Sociedad vs Athletic Prediction.
Nothing can be taken for granted, especially in soccer, where one minute of play can change the reality of a game. You may well be on an exceptional run, but if you fail to sustain it throughout the season, teams that do, or manage to climb the table in a very good way, will pass over you, leaving any dreams of major competitions out of reach. In Athletic vs Real Sociedad, two of the teams that are aspiring to occupy the best positions, stay tuned for the Prediction.
Athletic vs Real Sociedad Odds and Statistics
Athletic vs Real Sociedad Betting tips LaLiga: The season so far.
Athletic
The Lions suffer a resounding drop in performance and move away from any aspirations halfway through the competition.
Athletic was one of the clubs that had the best start to the season, managing to rub shoulders with the top teams for several matchdays. But as they approached the halfway point of the campaign they suffered a significant number of defeats and were only scoring in draws, which was the imminent cause of their decline and, in their nineteenth game, they dropped to the #9 position. The last three games to date were three consecutive defeats. To recover from such a situation they must get victories, echoing what they have experienced in their first matches. Athletic vs Real Sociedad will not be an easy match to win, but they should look for it and in the upcoming duels.
Real Sociedad
The Realas are holding on tight to their current strength, and without being intimidated they are coming into most of their matchdays managing to score.
Real Sociedad have known how to overcome the obstacles they have faced this season and have managed to position themselves among the strongest teams of the season. This has taken a lot of hard work and it is not yet settled. But they have managed to take points from important matches such as against Real Madrid. With nineteen games played, they have suffered only four defeats. And in their last five games to date, they have had good results in all of them, four consecutive wins and one draw. They go into Athletic vs Real Sociedad not only with conviction, but knowing they can take the game.
Athletic vs Real Sociedad Preview Games and History
On 14/01/23 the last head-to-head between these teams took place.
This would certainly not be one of the best matches that the Lions would experience, to whom their away role played a lousy game, which, coupled with the high level that Real Sociedad has been achieving, ended up knocking them out. They were managing to respond to the home side, but a mistake in defense would end any chance of recovering anything from this duel.
Athletic would have a 42% of ball control, it was being very complicated for them to open spaces to attack the rival; Real Sociedad, on the other hand, would get a 58% of ball control, time with which they played their game comfortably.
Accuracy in combinations was also higher for Real Sociedad, scoring 82%, while the Lions achieved only 75% effectiveness in passing. The Realas had five shots on goal, conceding two of them; Athletic had only two shots on goal, and only one ended positively for them.
The score would open in the 25th minute with a pass from Zubeldía to striker Alexander Sorloth, the first for Real Sociedad at home. Striker Takefusa Kubo would be in charge of the Realas' second goal, with a pass from Silva, in minute 37. In the 40th minute, Athletic responded with an assist from Berchiche to midfielder Oihan Sancet to score the second goal. But a mistake in losing the ball would lead to a very strong tackle by Yeray Álvarez -who would see red- against Kubo. The penalty was perfectly executed by striker Mikel Oyarzabal in the 62nd minute, signing the victory in Athletic vs Real Sociedad.
Upcoming LaLiga Games for Matchday 30
On date #30 will be played Almeria vs Athletic, a great chance for the Lions to win; and Real Sociedad vs Rayo Vallecano.
Get the best Predictions at CXSports and bet with us to win.
Prediction for Athletic vs Real Sociedad in April 2023
These two clubs have played their last five meetings between April 2021 and January 2023, four of them in LaLiga and one friendly. The Lions have managed to win two of these duels; two have ended in a draw; and the Realas have claimed just one victory, that of the most recent match. It seems that the pace of the Lions has become unsustainable for them, although they are looking to recover, while Realas are looking to take it all. The Prediction for Athletic vs Real Sociedad is 2 – 3.
What are you waiting for? Check out our other LaLiga Predictions or hit the Bet Now button to win.
Odds Analysis and Previous Match History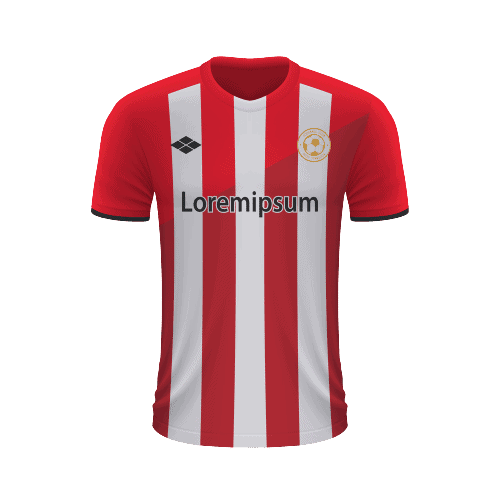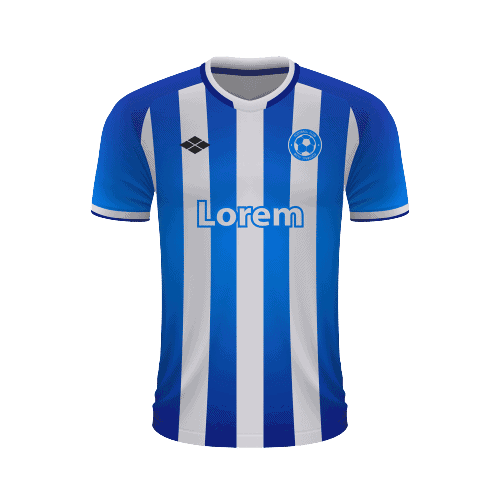 Free Sports Predictions
Subscribe to our free newsletter and get them all!