Athletic vs Betis Prediction and Odds Date 03
The fight between these two clubs to see which of them managed to finish higher in the table was very similar in performance and quality of their soccer, however, some of them did better, although it does not mean that they have done better between them. For none of them it has been easy to get victories over the other and when they happen they have been by the minimum. The Athletic vs Betis Prediction leaves us with another hard-fought match, where perhaps the Verderones will manage to get the advantage again against the Lions, who come beaten. You can make better bets and win more with our Predictions!
Athletic vs Real Betis Betting Tips LaLiga
Athletic vs Betis Predictions & Odds
Athletic
The Lions deflated a bit like a balloon as the competition progressed last season.
Athletic's start was more promising than their finish was. They were putting up a tough fight for the top spots, but it slipped away from them in reality, leaving them a bit out of contention. They finished in the #8 position of the table, with fifteen defeats, one more than the total of victories achieved. Now they will look to give a better face, with more consistency, being their next match Athletic vs Betis, a tough challenge in just the beginning of this La Liga season.
Betis
The Verderones did not find it easy to measure themselves against the level of opponents that would finish ahead of them throughout the campaign.
What was achieved in the first matches cannot give full confidence to the clubs that there, in those dream positions, they will finish the season. Betis, for their part, had a flying start, occupying the top positions, which would take them to the Champions League. However, due to a particular drop in achievements, as well as the improvement and constancy of some other clubs, they would lose that status. The intentions are to be able to achieve good results from the start again, but without losing sight of the matches later on. Now they will play Athletic vs Betis, to which they can go with confidence of getting something.
Athletic vs Betis Match Preview
On 04/05/23 was the most recent match between them.
A match that would not yield furtos for Athletic's efforts to get the win. They had much more mobility than the others in the search for the result, but could not score. The visitors with that early goal would be enough for them to play defensively without the wear and tear of trying to break down the rival.
The Lions would have 63% ball possession, and although this did help them to be better in attack, it would mean nothing in the end; Betis had 37% ball possession, the intentions were set on a defensive game, taking care of the scoreboard.
Athletic would manage to finish 80% of their plays correctly, which would help them to have control of the tempo; the Verderones would have 74% accuracy in their passes, looking for some counterattacking outlets, but, above all, to repel. The locals would shoot six times on goal, without being able to convert; while Betis would shoot twice at goal, scoring one goal.
Athletic vs Betis would be defined with a goal in the 6th minute by striker Willian José.
Upcoming matches Date 4 LaLiga
On date 4, Mallorca vs Athletic; and Betis vs Rayo Vallecano will be played.
Bet now with the options we bring for you. We also have the best real soccer predictions!
Prediction Athletic vs Betis in August 2023
The five most recent meetings between these two clubs have taken place between April 2021 and May 2023, all in LaLiga. The Lions have won just once; on two occasions they would sign for a draw; and The Verderones have two victories. The prediction for Athletic vs Betis is 1 – 1 or 0 – 1.
Don't wait any longer! Click the Bet Now button to win.
Odds Analysis and Previous Match History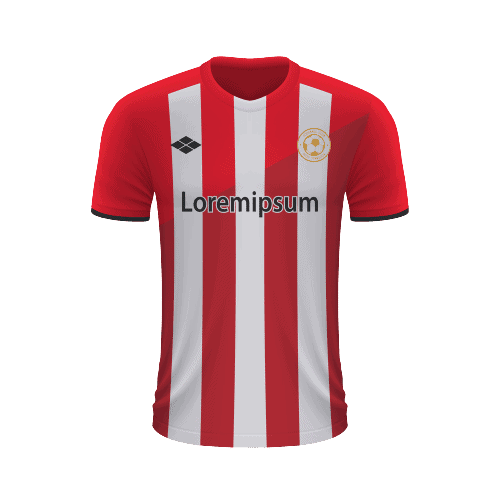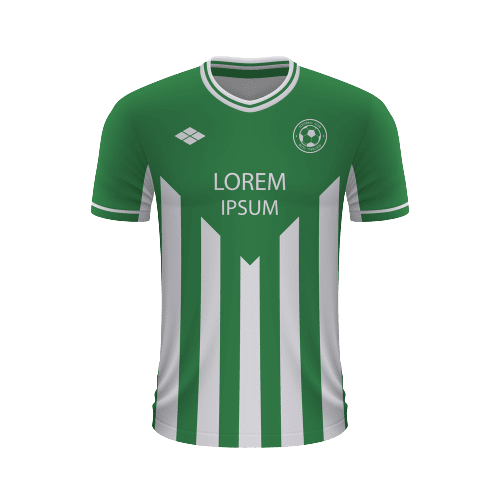 Free Sports Predictions
Subscribe to our free newsletter and get them all!