Arsenal vs Brighton Prediction and Odds Date 36
And with the image they left us in their last duel we can't expect a different Arsenal vs Brighton Prediction! Don't miss out on what is sure to be another demonstration of excellent soccer. The stats of this match let us see that it's not all about possession and that the Gunners' attacking ability is well above control, managing to score with just a couple of touches after winning the ball back from the Seagulls.
Arsenal vs Brighton Odds and Statistics Premier League
Arsenal vs Brighton Betting tips EPL: The season so far.
Arsenal
There seems to be nothing that can stop the Gunners and they will not be intimidated by the approach of the reigning champions.
Arsenal have been very comfortable at the top of the table, at times, the gap with Manchester City has narrowed, but they always manage to put all their artillery in place to crush whoever comes ahead and take care of what could be their first Premiership in many years. They had already for their twenty-seventh game, twenty-one wins. And they will go for the games that follow, like Arsenal vs Brighton.
Brighton
The attentive Seagulls are not giving up on their chance of being able to reach a European competition, they are congested for places, but they could make it.
Brighton's improvement has been seen over the seasons, and this one in particular, could be a very good one for them, which it has been. They want to finish in one of the places awarded with a place in another competition, and while the big boys of the world are there fighting for it too, they have not been intimidated and have not been left behind. Now they will play one of the closest and possibly predictable duels, Arsenal vs Brighton, but in which they will leave everything.
Arsenal vs Brighton Preview Games and History
Their closest match was 31/12/22.
Total madness ensued at the Falmer Stadium, where there would end up being six goals in total and a very busy attack by both squads who would want that win and give everything they had for it. In the end, the hierarchy and solidity of the best team in the competition, Arsenal, reigned, but they would not see it as easy.
The ball barely passed 32% of the game between the Gunners' feet, but they would not waste a moment of this dominance; Brighton would manage to dominate the tempo with 68% possession, and they were doing very well, their only problem was such an opponent.
Arsenal would reach 72% accuracy in their touches, and although it was not their best performance, there was no doubt about the quality of their play; the home side would have 88% pass efficiency, so they could cope with the opposing team's approach. The visitors would hit their opponents seven times with four shots on target, while Brighton would have five shots on target and could score twice.
It would be striker Bukayo Saka who would score the first goal in the second minute. The Gunners' second would come in the 39th minute from midfielder Martin Odegaard. And in the 47th minute they were already scoring the third, this time it would be striker Eddie Nketiah who would strike the ball. In the 65th minute, the Seagulls would get the discount, with a goal by midfielder Kaoru Mitoma and an assist by Grob.
The scoring continued, and this time, Odegaard's through ball to striker Gabriel Martinelli would score the fourth. The last goal of this Arsenal vs Brighton was scored by striker Evan Ferguson for the 4 – 2.
Upcoming Premier League Round 37 Games
On date #37, Nottingham vs Arsenal; and Brighton vs Southampton, a chance for the Seagulls to add to their tally just before the end of the season.
Bet now and win, arm your options with the best Predictions, brought to you by CXSports.
Prediction Arsenal vs Brighton in May 2023
The last five dates these two clubs have met have been between May 2021 and December 2022, four in the Premier League and one in the EFL Cup. The Gunners have taken two wins; there has been one draw; and the Seagulls have managed to win twice. It's been a good trip for both, but the home side's achievement dulls the shine a bit for anyone, even these visitors with their very good campaign.
The Prediction for Arsenal vs Brighton is 3 – 1.
What are you waiting for? Hit the Bet Now button to win.
Odds Analysis and Previous Match History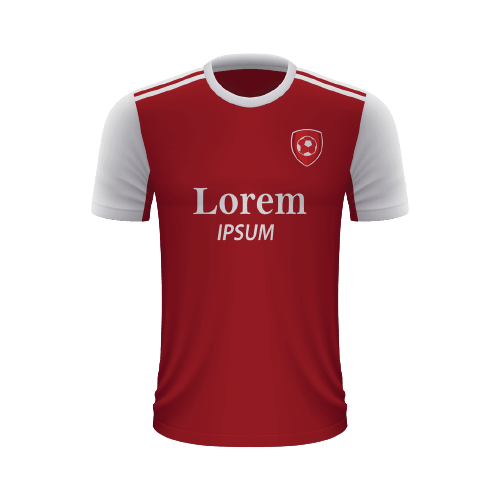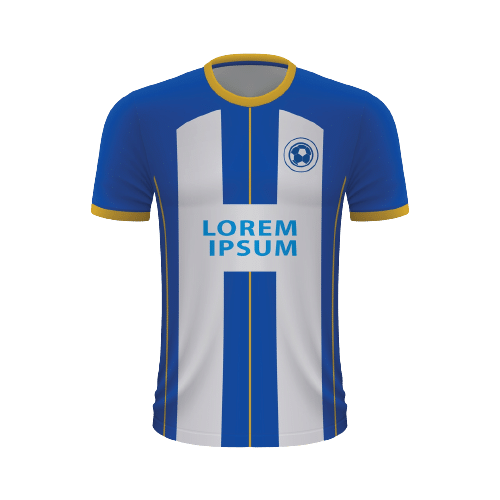 Free Sports Predictions
Subscribe to our free newsletter and get them all!