Almeria vs Valladolid Prediction and Odds Date 37
The first return match to the First Division, which would be in this first round of the season, would end up being won by the Pucelanos. The match would take place at the Power Horse Stadium, home of the Indalicos, who were fighting for relegation all season. The Prediction for Almeria vs Valladolid is tight, and for both clubs it is extremely important for every last point they can collect. Statistics can help us to get closer to a possible result, let's see.
Almeria vs Valladolid Odds and Statistics
Almeria vs Valladolid Betting tips La Liga
Almeria
The Indalicos want their share of permanence in the Primera División, but what a battle they have had to fight with great veterans.
Not always the efforts, no matter how great they are, translate into the desired results. And there are things that also depend on others, in this case, on the rivals who, like them, hold a place for the 2023-24 season in LaLiga. But Almeria have been able to fight until the last moment. At the 26th matchday they had accumulated only 26 points, but with that they could keep alive the hopes of survival. Almeria vs Valladolid is undoubtedly a very complicated match, but you can bet on a draw.
Valladolid
The Pucelanos returned to LaLiga this season after being relegated in 2020 – 21, and now much of the road has been running away from the bottom places.
Valladolid may have started off on a better footing, but the journey taught them hard lessons that were not so easy to get out of. They arrived at their 26th game played in 16th place in the table and only two points behind those in the relegation places. It meant that the club's reality could change in just one match. There was no room for mistakes. Almeria vs Valladolid could be a match from which they could escape with three points, but the away situation could play against them.
Almeria vs Valladolid Preview Games and History
The most recent match was on 05/09/22.
This match had two great peculiarities, the constant and strong attack of the Pucelanos, and the firm and practically unbreakable defense of Almeria. The former pushed the game into their opponents' half and did not allow any danger in their own area. The latter found it hard to exploit their opponents' weaknesses to attack more.
The visitors had 48% possession of the ball, they were forced to defend almost exclusively to avoid a higher score against them; Valladolid would handle the ball 52% of the match, the proposal worked out well and although it was by the minimum, they got a well-deserved result.
Almeria would achieve 74% effectiveness in passing, there was loss of the ball and inconsistency in attacking; the locals would reach 78% accuracy, barely more than the opponent, but it was noticeable that they were performing better on the field. The Indalicos would shoot only once at goal, without being able to score; Valladolid would shoot six times at goal, scoring one goal.
Almeria vs Valladolid would be defined by a goal at 90′ + 3′ from striker Shon Weissman, for the victory in the final minutes.
Upcoming LaLiga Games for Matchday 38
Date #38 will feature Espanyol vs Almeria, can the Indalicos close the season with a significant victory; and Valladolid vs Getafe.
You got it! With our unbeatable soccer predictions you can now run to bet on your favorite team and win more and more.
Prediction Almeria vs Valladolid in May 2023
The five most recent matches these two teams have played were between March 2018 and September 2022, one in LaLiga; three in Segunda División; and one friendly. The Indalicos won only one of these duels; one match would end in a draw; and the Pucelanos would come away with three wins. They have had similar results throughout the competition, always separated by very little. The Prediction for Almeria vs Valladolid is a draw at 1 – 1.
What are you waiting for? Hit the Bet Now button to win.
Odds Analysis and Previous Match History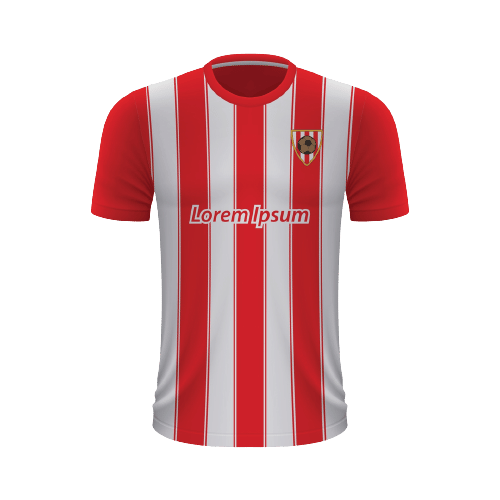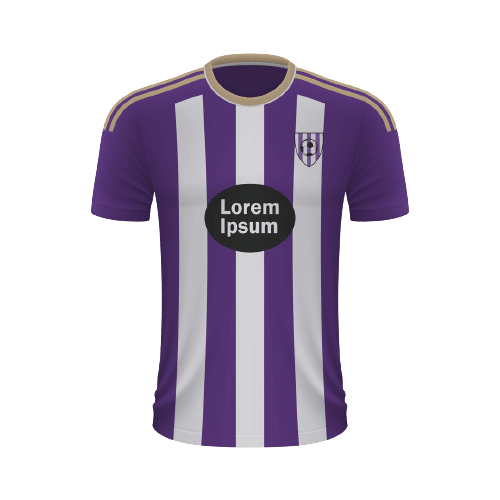 Free Sports Predictions
Subscribe to our free newsletter and get them all!